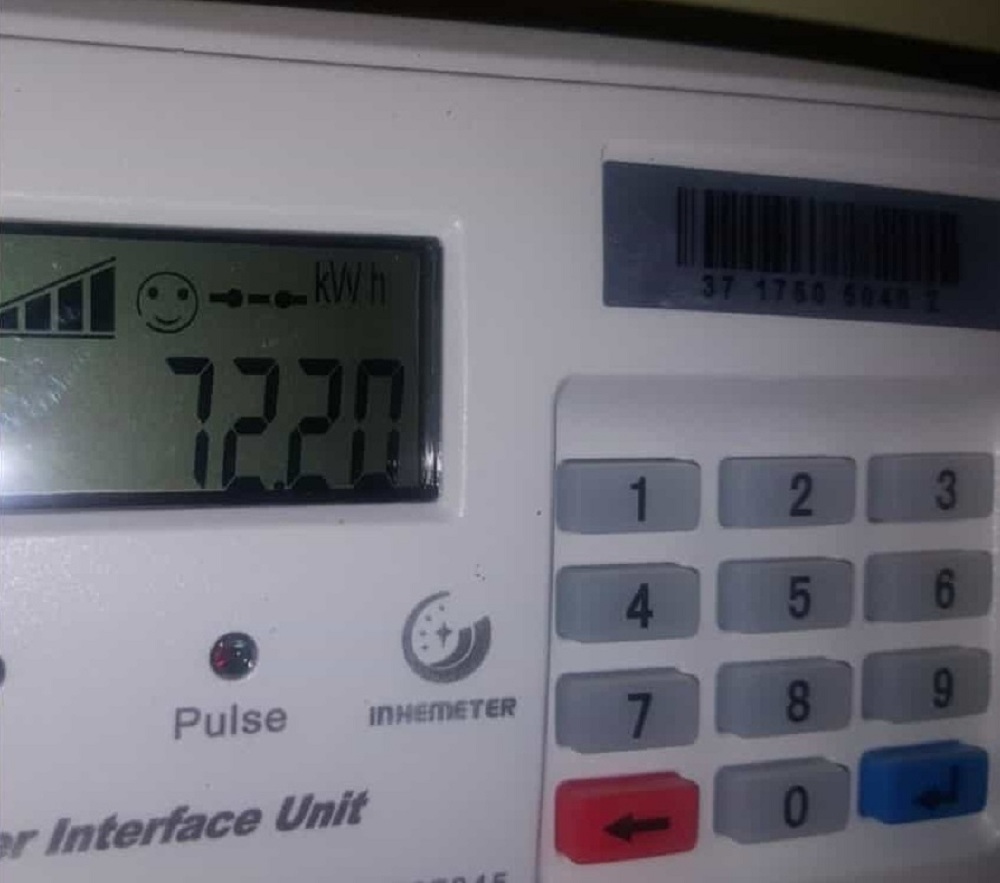 Kenya Power has written to Standard Group demanding an apology over the exposé about inflated bills which was aired on March 12.
In a letter seen by the Star dated April 11, CEO Ken Tarus says the company granted the crew an opportunity to interview two senior officials to get a clarification on billing and power cost.
He says the KTN crew was allowed to follow a metre reader to appreciate the process of metre reading and billing.
"However, it was with dismay that we learnt that the story was premised on a customer campaign on so called 'inflated bill'."
"The story was largely one sided, laced with malice and unfounded allegations made by the customer," the letter addressed to Standard Group's acting CEO Orlando Lyomu reads in part.
Tarus maintains the customer's bill was correct based on her electricity consumption and unpaid bills that had accumulated.
He states: "The crew resorted to airing a skewed story instead of seeking for further clarification."
"Therefore, in the spirit of objectivity and balance, we demand for a written apology as well as a follow up story on KTN correcting the peddled inaccuracies and falsehoods."
Tarus told the Star that this will go a long way in redeeming the company's reputation which he says has been severed by the story.
In January, Kenya Power accepted that there were errors in its billing system, resulting in overcharging of consumers.
"We have now put in place mechanisms to ensure such estimations do not arise and our expectation going forward is that we will have bills that are accurate," the CEO said in an earlier statement.
He said the inflated bills arose from an upgrade in their billing systems which he said had been solved.
– Story credit: Magdaline Saya/The Star