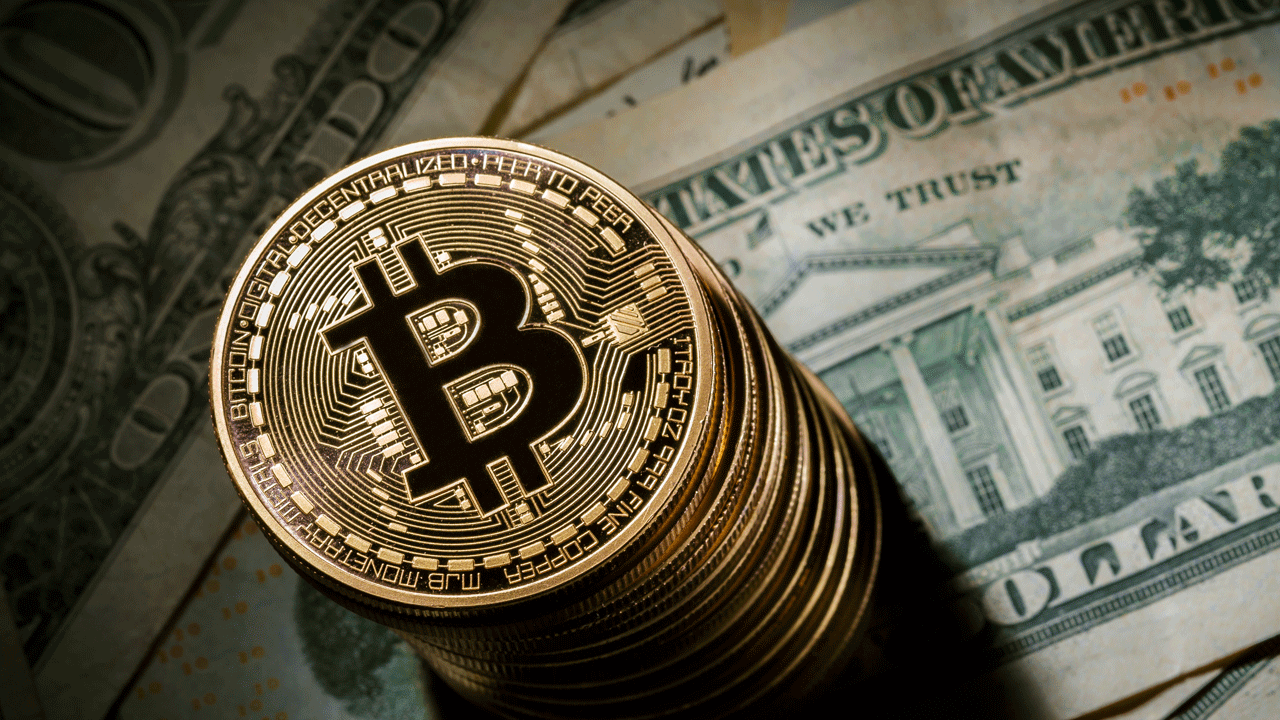 [dropcap]A[/dropcap]lthough there are concerns and issues around cryptocurrencies, such as the collapse of some Bitcoin exchanges, and the volatility of cryptocurrencies in general, interest in them is ever increasing. In some Western countries, you can buy a range of goods and services with digital currencies and a number of governments have just started consulting on digital currencies.
Those working in the finance sector will be wondering what the implications are if Bitcoin or other digital currencies and distributed ledger technologies such as blockchain become more widespread. Certainly, it is likely that there would be knock-on effects for professions like accountancy.
It is likely that some elements of the finance profession as we know it will become partially redundant or even obsolete.  For example, with blockchain technology, all transactions are recorded and publicly accessible. This would obviously have implications for the way that auditing is currently practised.
The fact that all transactions are publicly recorded using blockchain also has implications for a very important aspect that is central to accountancy, which is transparency. The improved transparency levels that blockchain would deliver could go a long way in improving trust and confidence in business, and in the ability of finance professionals to act as stewards of a company's income. It also has the potential to reduce the capacity for fraud, embezzlement or money laundering as there is a clear and transparent, publicly accessible audit trail for all transactions.
In the short term, digital currencies may well create more work for accountants, for instance with issues around VAT. There are some arguments that VAT on Bitcoin should be payable in Bitcoin rather than in a given local currency. At the moment, the government of the UK treats Bitcoin as a taxable electronic commodity, but this could change. In the USA the situation is far more complex. With the recent clamour for alternative sources of revenue by the government to fund its projects, the taxation of cryptocurrencies offers a viable alternative as a source of income for the government to boost its coffers.
However, even though some more technologically advanced nations are setting the trend in terms of the development of policies with regard to cryptocurrencies and blockchain in general, it is imperative that the Government of Kenya does not simply "copy and paste" policies from these trailblazers.
The Kenyan economic landscape is famously dynamic, as attested to by the uptake of smartphone usage which places the country atop the global rankings for mobile internet usage.
In addition to this, the local bitcoin scene is also thriving, despite several warnings to be cautious from government institutions such as the Central Bank of Kenya, which sees Bitcoin as a potential tool for scammers.
According to Localbitcoins, an over the counter trading platform, bitcoin trading volumes in Kenyan Shillings have increased nearly seven-fold from Ksh 8.2 million traded in early 2017, to Ksh 60.8 million in early 2018. These statistics, combined with the formation of Bitcoin-related organisations such as the Blockchain Association of Kenya signify the increased influence that cryptocurrencies hold in Kenya.
In light of all this, key policymakers must take into account the various factors that make up Kenya's dynamic economy such as her mature mobile money culture, her status as a regional technological powerhouse and the risk-averse nature that is attributed to her people. This will enable Kenya to fully take advantage of cryptocurrencies and all their potential benefits.