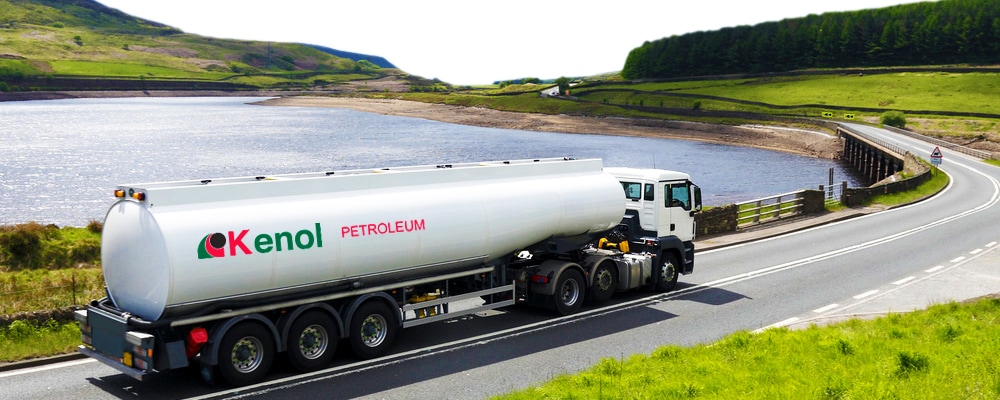 A series of events at oil firm KenolKobil over the past one year have fueled speculation that the oil firm could be grooming itself for another takeover bid by a new suitor. BusinessToday understands that the company's board has been restructuring management over the past year in which a number of senior and middle managers have been replaced and some positions scrapped.
The restructuring is being seen by people familiar with its operations as having been instigated by a suitor it is negotiating with.
It is not clear who the suitor is since the planned takeover of KenolKobil by Puma Energy, the Switzerland conglomerate, collapsed in March 2013, after employees moved to court to oppose the move. This would have been Kenya's biggest corporate acquisition in recent times.
Puma had offered to buy off the top four majority shareholders in Kenolkobil — Wells Petroleum Holdings with a 24.9 per cent stake, Petrol Holdings with 17.34 per cent, Chery Holdings with 7.8 per cent and Energy Resources Capital with 5.99 per cent. The oil marketer would then buy off small shareholders through a compulsory acquisition.
But the workers claimed that as a result of the expected restructuring, they risked job losses, court papers showed. They argued that since the directors of KenolKobil would cease to have any powers to influence the policies of the new company and enforcement of employee rights, their future would depend on the whims of the third party.
Puma Energy's acquisition of KenolKobil at the time was seen as a major to its trading activities, through its three trading desks in Nairobi, Dar es Salaam and Harare.
The company's share price at the Nairobi Securities Exchange has been stable, closing trade on February 14th at Ksh15.
If indeed there's a bid on the table, KenolKobil has had enough time to do its homework well to avoid the 2012/13 debacle.
The company posted an impressive revenue growth of 97% to Ksh72.64 billion for the first half of 2017. This was mainly driven by increased prices of oil in the international market and volume growth of 80% which was spread across all its business segments. Profit after tax rose by 20% to Ksh1.422 billion despite taking an impairment provision of Ksh300 million.