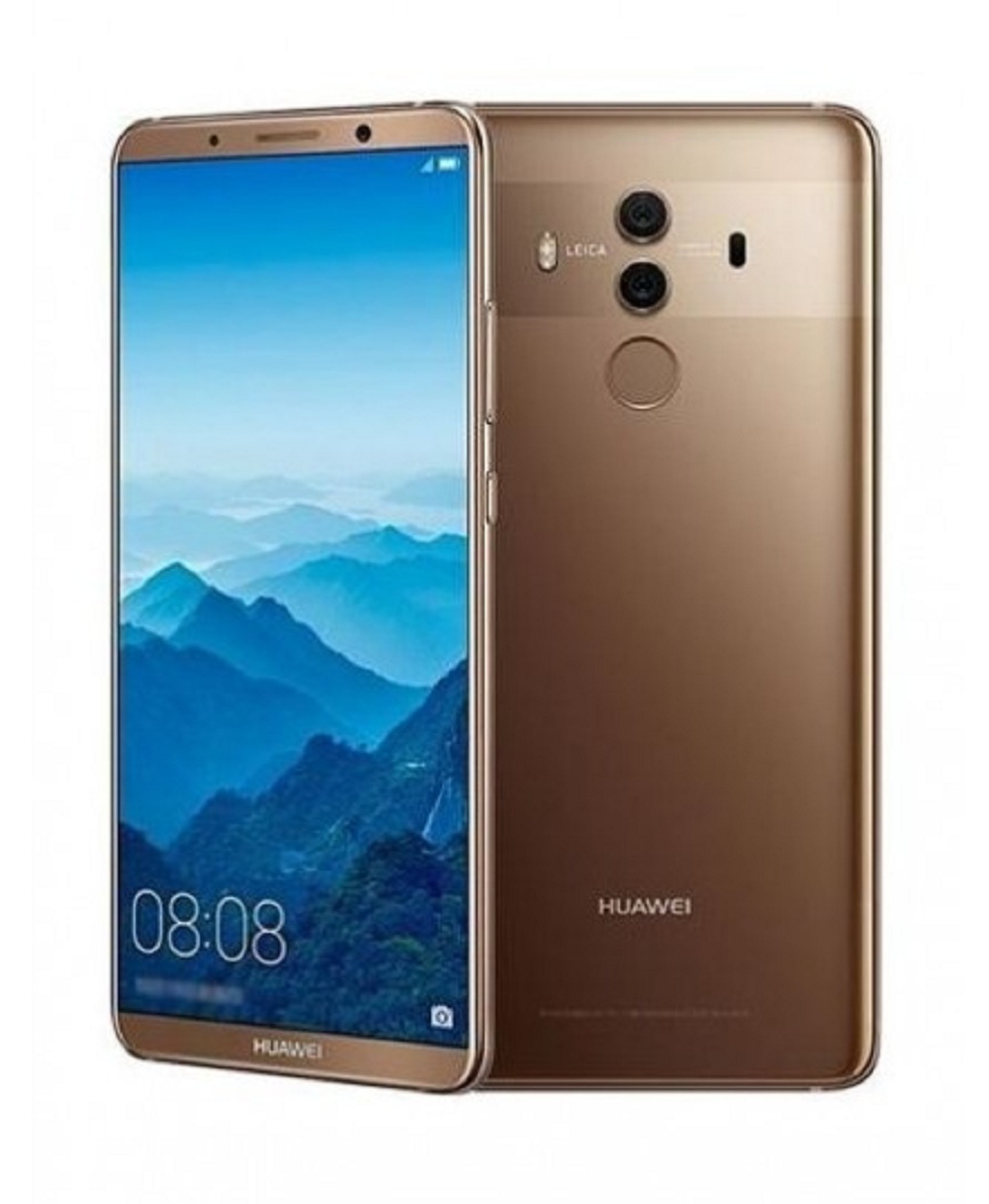 [dropcap]K[/dropcap]enyans using Chinese-made smartphones should be a worried lot after US intelligence agencies  issued a stern warning to Americans: Do not buy smartphones made by Chinese tech companies Huawei and ZTE.
According to top officials from the Central Intelligence Agency (CIA), National Security Agency (NSA), Federal Bureau of Investigations (FBI) and and the Defense Intelligence Agency, who testified before the Senate Intelligence Committee, the Chinese smartphone makers posed a security threat to American customers.
Republican Senator Tom Cotton of Arkansas asked the group to raise their hands if they would recommend private American citizens use products or services made by Apple competitor Huawei or smartphone maker ZTE. None of them did.
FBI Director Chris Wray explained why it is an issue for companies and local governments to use Huawei or ZTE products and services.
There is a risk of letting any company "beholden to foreign governments" inside the US's telecommunications infrastructure, he said. Huawei is a global leader in networking equipment, and the US government has previously blocked it from selling technology to some federal agencies.
"It provides the capacity to maliciously modify or steal information," Wray said. "And it provides the capacity to conduct undetected espionage."
Incidentally, Huawei is deeply involved in Kenya's telecommunications and security sectors. Huawei-made smartphones such as Huawei Y200 and Huawei Y100, are among popular models on offer at Safaricom dealer shops and other independent business outlets in the country.
Safaricom CEO Bob Collymore also told the National Assembly Committee on Administration and National Security in 2014 that the  Chinese giant telcom had been tasked with providing infrastructure support for the Ksh14.9 billion communications and security surveillance tender it was awarded through single-sourcing by the government.
Huawei had been disqualified in a similar tender two years before Safaricom landed the tender that saw it install CCTV cameras on major streets in Nairobi and Mombasa as well as establish Integrated Command, Control, and Communication (IC3) at the National Police Service headquarters at Jogoo House B in Nairobi.
The overall aim of the project was to improve the National Police Service's operational efficiency by deploying new hardware using up-to-date technology that now enable the police to adopt more efficient working practices and new operating concepts.
ZTE is popular in the Kenyan market for its budget Android devices.
Already, China is on the spotlight following reports that it spied on the servers at the African Union's Chinese-built headquarters for more than five years, gaining access to confidential information.
In an investigation published by French newspaper Le Monde, China, which also paid and built the computer network at the AU, allegedly inserted a backdoor that allowed it to transfer data. The hack wasn't detected until Jan. 2017 when technicians noticed that between midnight and 2 am every night, there was a peak in data usage even though the building was empty. After investigating, it was found that the continental organisation's confidential data was being copied on to servers in Shanghai.
However, China's ambassador to the AU Kuang Weilin  dismissed the reports as "absurd" and "preposterous."
The AU's chairperson Moussa Faki Mahamat during a visit to Beijing also dismissed the report as "lies" intended to derail co-operation.
But given China's increasing interest in Kenya where its companies have won major government infrastructural deals, it would not be far-fetched for anyone to conclude they have no reason to spy on Kenyans, including top public officials.
Apart from the Standard Gauge Railway and major road projects, a Chinese company, China Jiangxi Construction Company, is also building Parliament's 26-storey office building.