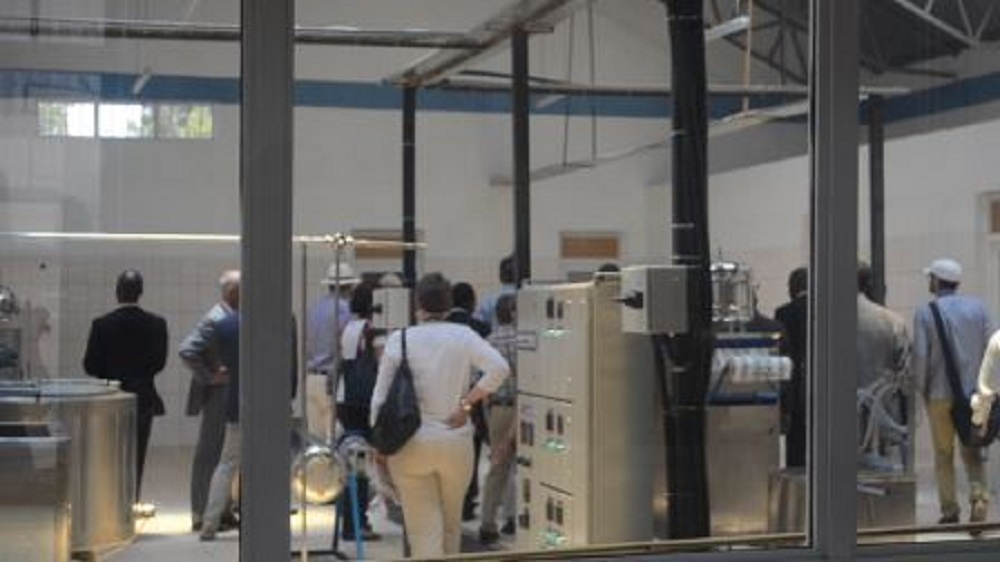 A Ksh34 million processing plant at Bukura Agricultural College, Kakamega county, is operating below capacity due to depressed raw milk supply. Despite the sugar sector, the region's main economic activity performing dismally, the locals are yet to embrace dairy farming
The dairy firm has capacity to process 10,000 litres of milk daily, but mainly depends on the college's  89 cows. The college's principal Richard Wekesa says they have been forced to depend on small scale farmers in the area but this is not enough especially due to rising demand for value addition.
The plant was donated by the German and Dutch governments over a year ago. The college has now resolved to increase its dairy herd by 111 cows. This is a bad sign even as the county government of Kakamega plans another diary processor in Malava Sub-County, where it has already purchased factory land and shopping around for a dairy farm.
Kakamega County Dairy Company director Andrew Okumu, on his part, revealed there are plans to import pedigree cows that are envisaged to produce 6,000 litres of milk daily.
RELATED
> Kakamega county govt's plan for top KCSE candidate
> Gold rush lures young men and women in Ikolomani
> Kakamega has gold worth Sh165 billion
Anticipated to produce 30 litres each, the  cows go for Ksh200, 000 per head, says, the director who, prior to commissioning of the plant, had doubts the college will get a ready market for their products.
The first in the county, the plant processes yoghurt, cheese, butter and pasturised milk, among others.
Wekesa is, however, optmistic that the locals will embrace dairy farming to diversify their revenue streams.
Joel Lutomia, a former sugar cane farmer, noted that the industry is threatened by tax free imports from the Comesa region as well as cheap sugar from Brazil and other countries.
Dr Joseph Musaa, former director of veterinary services, who had earlier craved for operationalisation of the plant, stresses that food security and a regular income in the county are key.