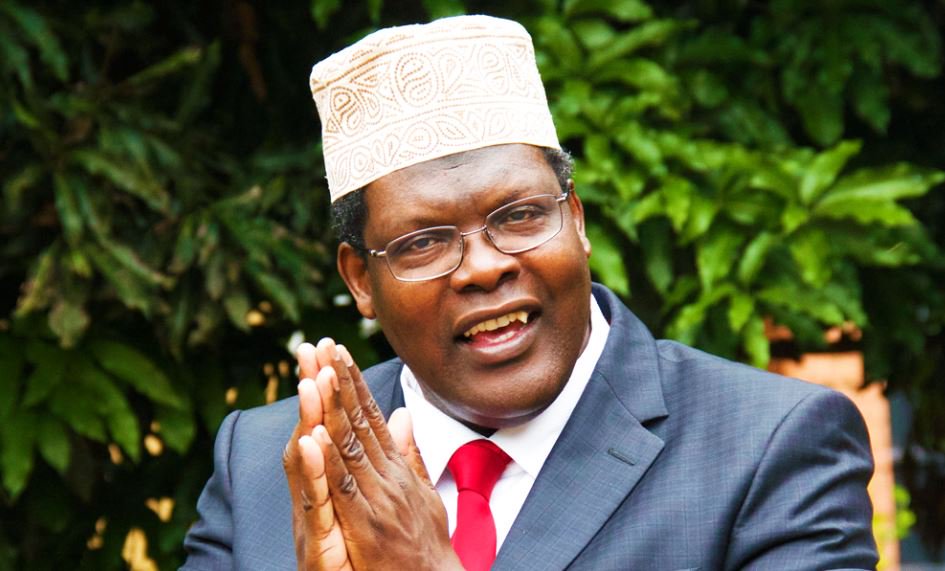 The High Court has declared the deportation of fiery lawyer Miguna Miguna to Canada illegal.
While giving the ruling on Thursday, Justice Luka Kimaru directed the government to deposit Dr Miguna's revoked passport at the court within seven days.
Justice Kimaru said that Dr Miguna was deported at the time Inspector-General of Police Joseph Boinnet and Director of Criminal Investigation boss George Kinoti were in contempt of court orders.
He said the removal of Dr Miguna from Kenya had no merit in law.
Following the ruling Dr Miguna said in a tweet, "We, the #NRMKe, Kenyan patriots and freedom fighters, believe in and are fully committed to the RULE OF LAW. We shall use the CONSTITUTION as the SPEAR and the SHIELD in the fight against the despots."
Dr Miguna filed a suit seeking reinstatement of his Kenyan passport and citizenship on Monday.