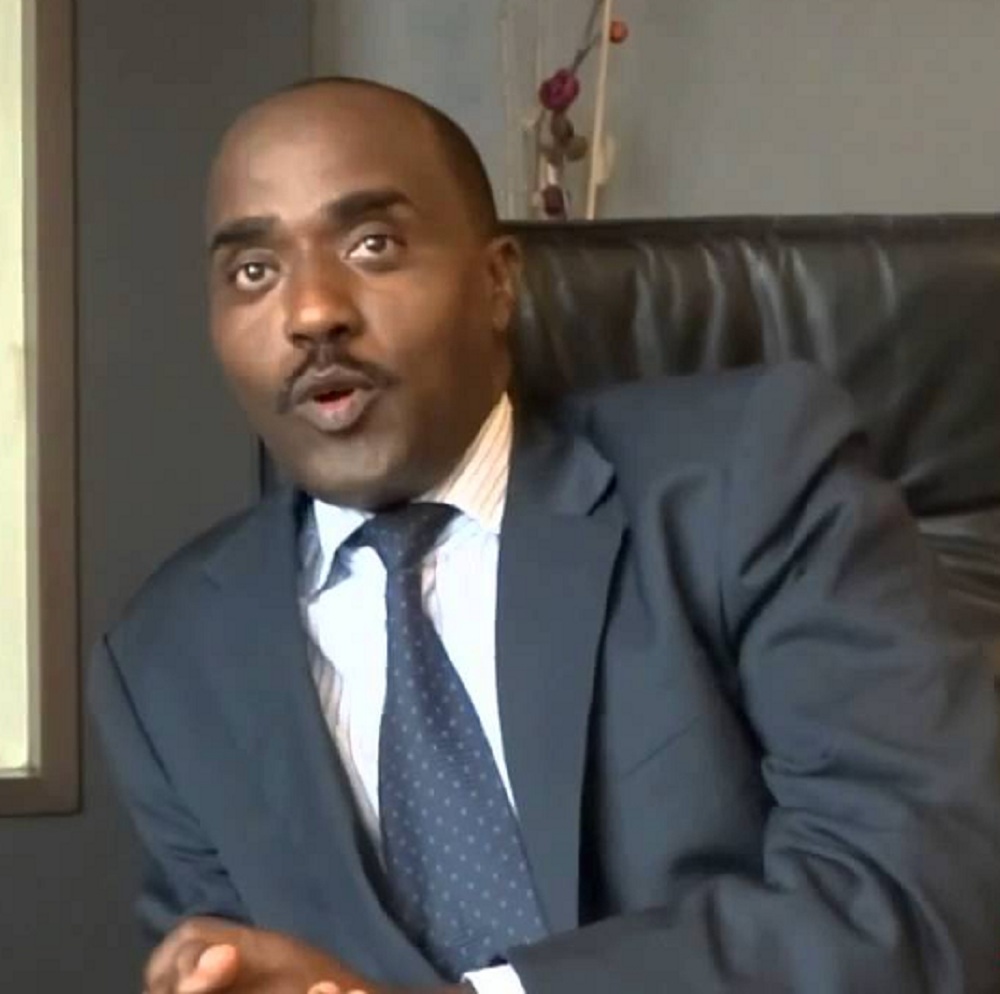 Former Nation Media Group CEO Linus Gitahi is among creditors and suppliers owed hundreds of billions of shillings by Nakumatt. Mr Gitahi, the owner and chairman of Tropikal Brands, is owed Ksh56.3 million by the struggling retail chain, which has lately been facing cashflow difficulties.
Mr Gitahi says numerous boardroom talks with Nakumatt management have yielded little, forcing the company to move to court.
"We have watched the company deteriorate for about a year now," Mr Gitahi is quoted as saying by Business Daily. "Following negotiations, they started issuing us postdated cheques which at some point started bouncing."
Even with these credible signs of financial weakness, Tropikal Brands continued supplying its products to Nakumatt, which include air fresheners and pesticides among, "because they were a major retailer."
Gitahi is among a number of wealthy industrialists who are trawling the retailer seeking settlement of debts worth billions of shillings. Most of them have moved to court to secure their dues.
The list of Nakumatt's prominent creditors also includes the Kenyatta family (Brookside Dairies), Chris Kirubi (Haco Industries), Kimani Rugendo (Kevian Kenya).
Brookside, whose executive chairman is Muhoho Kenyatta, is owed Sh457 million. Mr Kirubi is claiming Sh71.8 million, Mr Rugendo (of the Pick 'N' Peel brand) Sh90.2 million while Mr Gitahi is seeking to recover Sh56.3 million from the retail chain.
The row between the Ndegwa family and Nakumatt over the occupancy of Nairobi's Junction Mall exposed the intensity of bad debts wars the supermarket is f******g against wealthy industrialists.
The Ndegwas, who are successors of former Central Bank of Kenya governor Philip Ndegwa, on Saturday night ejected Nakumatt from the Junction Mall where it holds a majority stake, citing failure by the retailer to pay the tens of millions shillings it owes in rent arrears.
The contractual disputes, which have been boiling under for a year, finally burst to the surface, dragging the reclusive Ndegwa family into the limelight they have avoided for years despite having their footprints all over the national economy.
Nakumatt's problems were complicated this week by the resignation of the chief marketing officer, Mr Andrew Dixon, barely 10 months after he was appointed.
Mr Dixon is the former executive of UK-based retailer Tesco. He had been appointed to be Nakukatt's chief marketing officer help boost Nakumatt's strategic outlook and consumer engagement. Mr Dixon confirmed his departure via his official twitter page and a text message he directed to Citizen Digital.
This is the second high profile management exit from Nakumatt following regional and strategy director Thiagarajan Ramamurthy who left in April to become the chief executive officer of Bidco Africa.
Nakumatt is involved in takeover talks with Tuskys Supermarkets for a merge as well debt restructuring negotiations with lenders.
Nakumatt has been plagued by acute stock shortage as suppliers severed ties over unpaid deliveries forcing the retailer to close as many as four of its stores in Kenya.