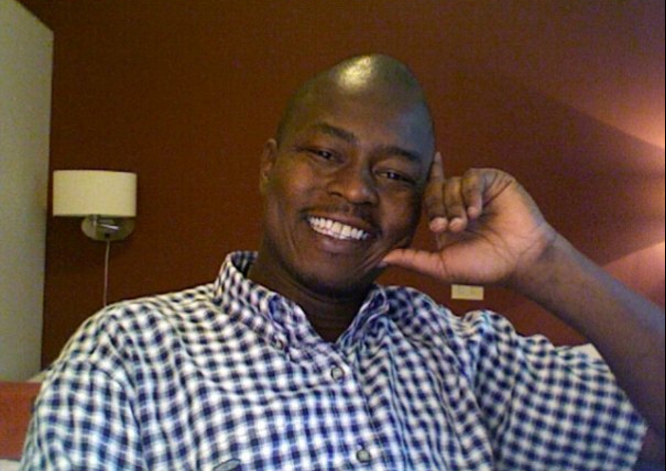 Bungoma-based KTN reporter Robert Wanyonyi resigned two weeks ago to join a regional TV station based in Western Kenya. Wanyonyi wrote a long letter which appeared to focus on one man at KTN: Joe Ageyo, the managing editor.
In the letter, Wanyonyi recounts how Ageyo mentored him and provided an opportunity for him to shine and grow. This is one of those rare occasion when an exiting staff praises a former boss so profusely. Of course there are those who didn't agree with Wanyonyi, but as they say, you can't please everyone.
Here is Wanyonyi's goodbye letter
It's hard to say goodbye but that time has come. Having been with you since 2006, time has come for me to open another Chapter in my career.
 I want to take this earliest opportunity to heartily thank you all and with a special mention of my mentor and boss brother Joe Ageyo and the entire Standard Group Management for according me the opportunity and platform to shine while using the very best platforms of Print/Radio & TV for all these years.
Through the steady leadership of brother Joe, ladies and gentlemen, you got a person with one definition; a leader. I know by many of you following on his tutelage, you will grow your careers to another level and become or even surpass what I have become.
From a nobody way back in 2006 after performing some musical chairs from the Royal Media Company, brother Joe, the entire KtN/Standard Newspapers & Radio Maisha fraternity and all of you dear colleagues have transformed me into someone now ready enough to face the world on his own even without a fear in the eye.
Thank you KTN family, thank you brother Joe and I mean it when I say God should continue showering this company with His blessings to continue nurturing and producing successful individuals like me.
It's not an easy task, ladies and gentlemen but it's achievable with proper focus, self-believe, denial and rebuke against failure and all in all trust in the Lord.
I exit a very happy person dear friends and hereby wish you all the best in your daily duties to transform KtN into a worldwide brand. Am not very far as for most of you, we will be meeting in our daily chores and I will always be ready and at hand to offer any assistance if need be since KtN remains my home.
Thank you all…I beg to exit this Honourable forum in a while friends…Cheers ?