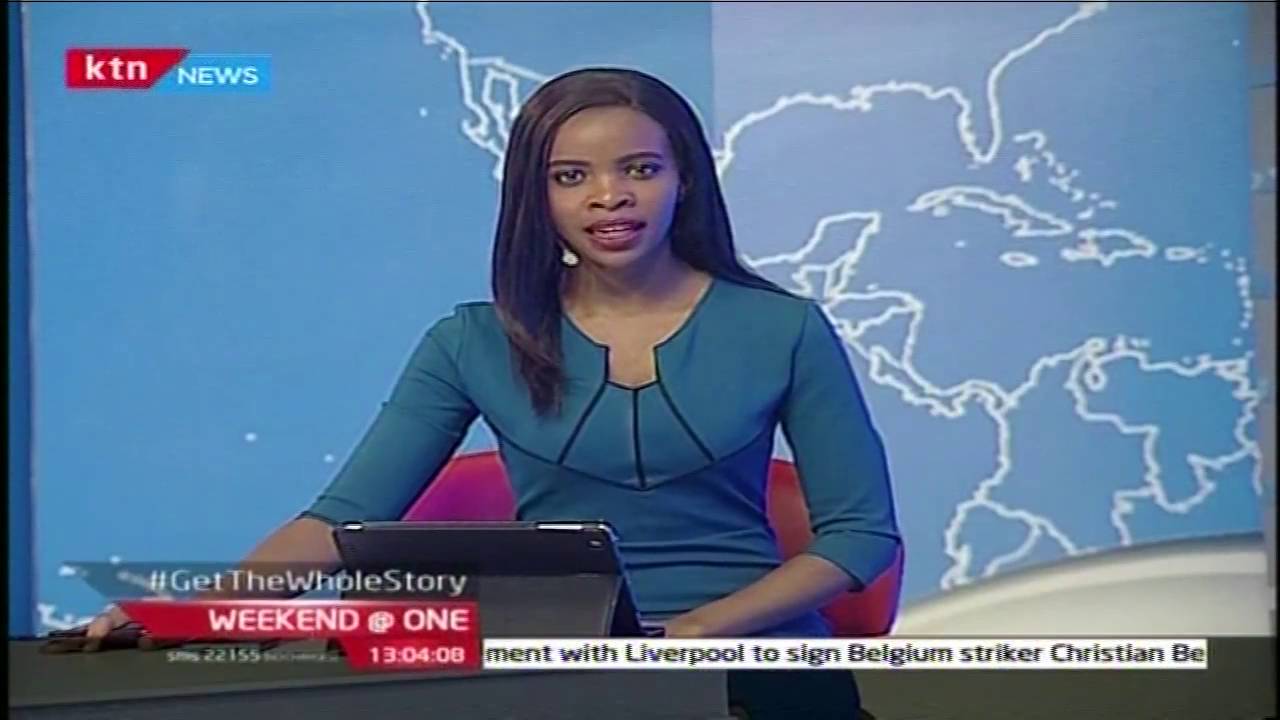 KTN has lost four reporters in a space of just weeks, sending the broadcaster in search of new talent. It is understood that two correspondents based in Western Kenya and two reporters-cum-anchors at the head office have left the company for greener pastures.
Robert Wanyonyi, who reported for Standard Group from Bungoma and often stretched to Kakamega, has joined Tandao TV as managing editor. John Mondo, KTN's Busia correspondent, also left in January to join a local NGO.
The biggest blow has been at the head office where the company has lost sports reporter and anchor Lynne Wachira as well as news reporter/anchor Michelle Ngele to the BBC.  It's a major upset given the long time and money invested into building a journalist into a top-of-the-range anchor.
The two will join BBC together with former KTN sports editor Celestine Karoney who recently resigned from China Global Television Network (CGTN). BBC has been active in Kenya's media space and has poached a number of Kenyan journalists from both Nation Media and Standard Group.
From KTN, BBC has in the past taken Anne Soy, who was in October promoted to the position of Senior Africa Correspondent and Nancy Kacungira, who joined the UK-based media house in August last year. Those who have joined BBC from NTV include Sophie Ikenye and Denis Okari, who worked for the media house briefly before returning to NTV, among others.
The latest assault comes at the BBC expands its regional operations. At its career day September last year, BBC World Service, its radio arm, said it preparing to hire more than 100 staff members in the East African region by early this year, in one of its ambitious expansion plans.
Currently, BBC employs more than 300 natives in the East African region compared to more than 200 in the West African region. The company has also been working its new production studios that will employ over 200 people.