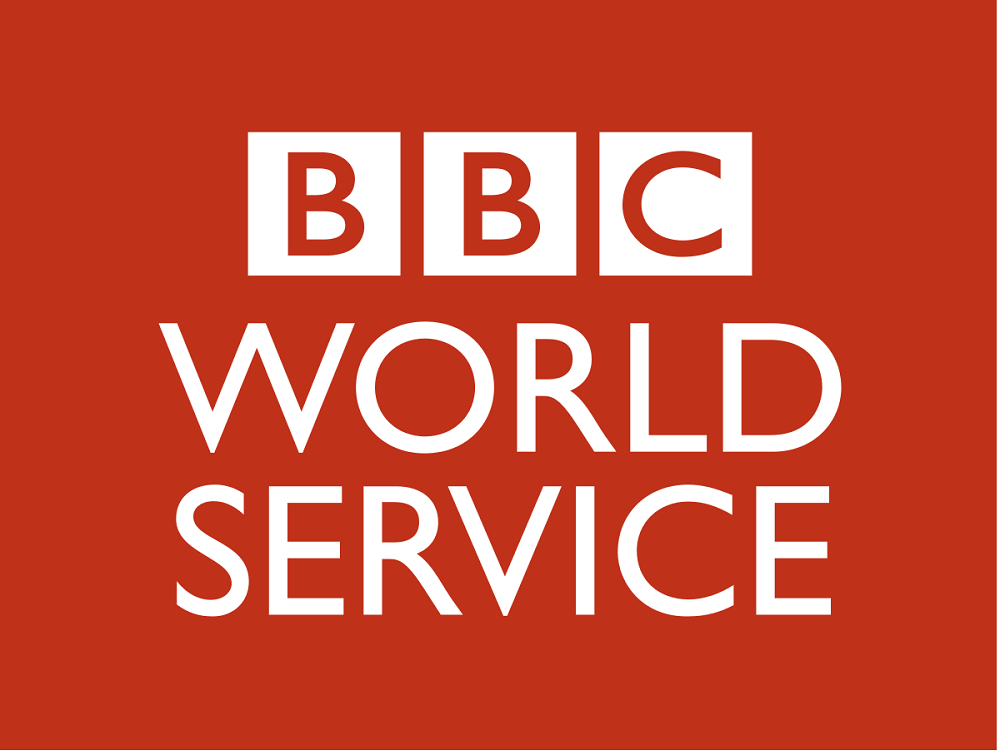 BBC World Service is preparing to hire more than 100 staff members in the East African region by early next year, in one of its ambitious expansion plans.
This was announced during a career fair held in Nairobi this week where more than 400 practicing and aspiring media professionals took part.
According to trainers, who spoke to the attendees, the Kenyan and East African Bureau are set to expand to cover more localised stories in the local dialect including Swahili and the Somali language in Somalia.
Currently, BBC employs more than 300 natives in the East African region compared to more than 200 in the West African region, according to sources within the administration. If the projected 100 employees are brought on board, BBC will be competing with some local media houses in terms of employee numbers.
Averagely, the leading Kenyan media companies employ around 1,000 people directly each, hence BBC will be almost halfway the number. Most media outlets employ far much below the number, with some employing as little as 20, despite the big number of professionals churned out the training colleges and universities in Kenya.
According to World Bank estimates, close to 800,000 youth, mostly from the numerous institutions of learning, enter the Kenyan job market annually. Out of this number, only about 70,000 may succeed in securing professional employment in the formal sector.
Media graduates may constitute 3-5% of the total population of graduates, meaning that at least 20,000 communication and media practitioners graduate every year.
Going by the World Bank statistics, around 1,500-2,000 media practitioners are absorbed in the formal employment sector every year. This leaves at least 18,000 without formal employment in the sectors they majored in, hence some end up in other sectors or are completely unemployed.
This was reflected in the BBC Career Fair, where only 400 out of more than 2,000 applicants were shortlisted for the fair.
Most of the applicants were fresh graduates looking for employment with very few applicants looking for greener pastures.
According to experts, very few graduates have competent skills that may secure them employment in leading/competent employers, hence will walk a long way towards finding attractive employment. Others argue that the job market is flooded, hence fresh graduates should be taught self-help skills that can benefit them even without employment.