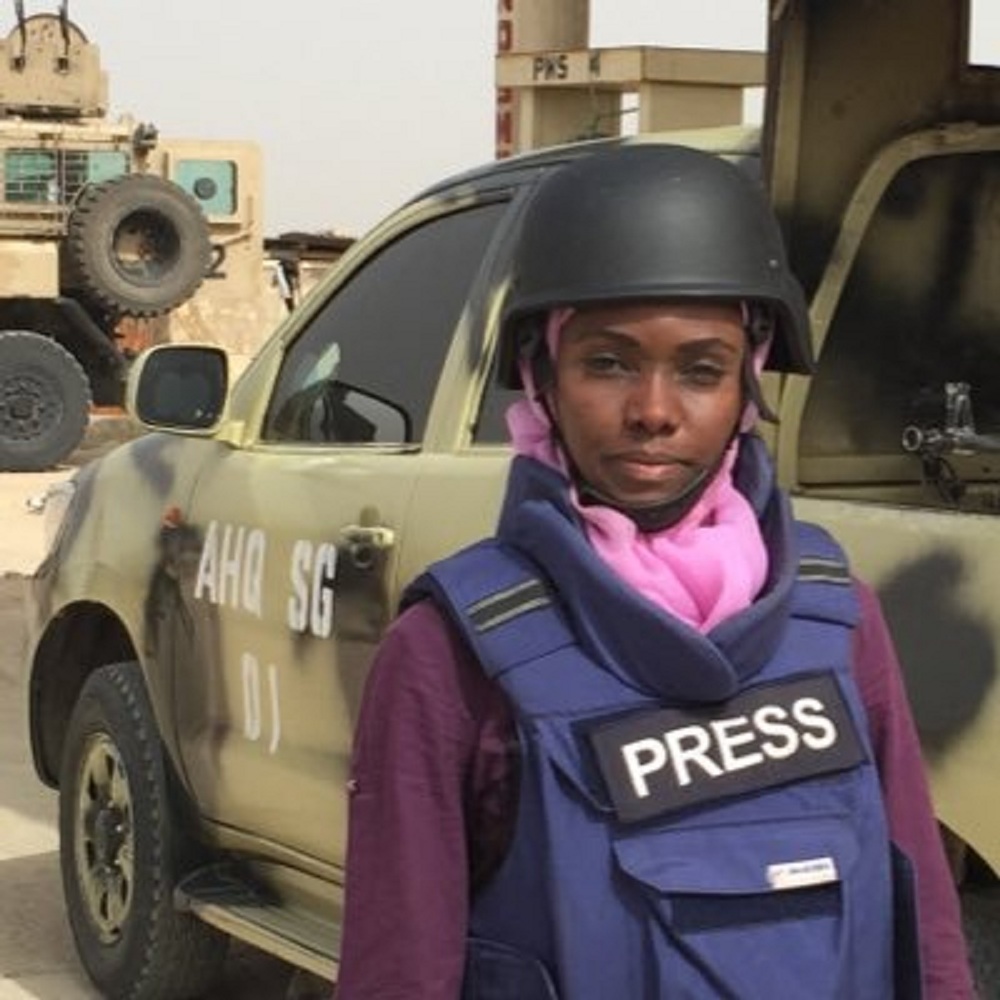 British Broadcasting Corporation (BBC) has promoted Kenyan journalist Anne Soy to the position of Senior Africa Correspondent.
BBC Correspondent Fergal Keane has been appointed the new Africa Editor, which has in recent months been seeking to expand its coverage of the continent. The veteran journalist has been working in the media since 1979 when he kick-started his career at Irish weekly newspaper, the Limerick Leader.
The news were broken on BBC News Press Team, the official twitter feed of the BBC press office, Tuesday night.
"Congratulations to @fergalkeane47, who is the new Africa Editor and @annesoy who is new Senior Africa Correspondent for @BBCNews @BBCAfrica,"  the news press team twitted.
Until her elevation, Soy, formerly of the Kenya Television Network, was the BBC's  Africa Health Correspondent reporting on health and related issues across  the continent on TV, radio & online since October 2014.
At KTN, where she worked as a senior reporter between December 2011 and December 2013, she was tasked with long form TV production including documentaries, talk show hosting/moderation, news reporting and analysis, live reporting and mentoring younger journalists, according to her Linked In profile.
Between October 2005 and December 2011, she was a reporter engaged in news gathering, human interest reporting, feature/documentary production, live reporting and interviewing from location. She holds a Bachelors Degree in Information Sciences (Media Studies) and Masters Degree in Public Health – Epidemiology from Moi University, Eldoret.
In 2009, she received the Judges' Commendation at the CNN Journalist of the Year awards ceremony for her story about mothers who were detained at the Kenyatta National Hospital  for up to three months for non-payment of delivery and other hospital fees. The women were discharged a day after the story was broadcast.
In the same year, she was nominated for UN Person of the Year Kenya for her coverage of HIV/Aids on television.
In 2012, she clinched the top prize at the Internews Storyfest.
Among human interest stories she has covered recently is the one on Zainab, a traditional midwife in western Kenya, who has been saving bisexual infants from being killed as a result of cultural beliefs.
Apart from covering health issues, Soy has in recent months been covering political developments in Kenya.