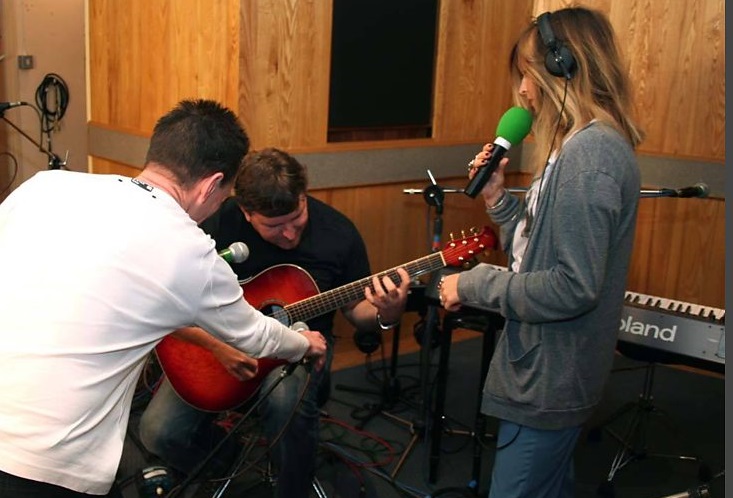 Two hundred of the jobs will go to Kenyans, and, additionally, the investment will provide an internship and mentoring programme for upcoming journalists, digital and technical producers, editor Solomon Mugera told the President in a briefing note.
"From Nairobi the BBC will work with local broadcasters and independent production companies to create local and regional content across various genres, including business and health," the briefing note said.
"The international broadcaster is also introducing six new language services: three of them Amharic, Afaan Oromo and Tigrinya will be produced in Nairobi for audiences in Ethiopia and Eritrea. The BBC already produces Kiswahili and Somali programmes from its bureau in Nairobi. The other three new languages Yoruba, Igbo and Pidgin will be based in Lagos, Nigeria," the note said.
See Also: Nation and Standard battle for article
President Kenyatta commended the BBC for its new investment in Kenya, saying that the country was known for its thriving democracy, which guaranteed a free and robust media, skilled talent in the media and the arts, and unmatched ICT infrastructure on the continent.
"We have made massive investments in infrastructure that make us the investment destination of choice for many and we are elated that the BBC is making these giant steps that will lead to employment of some of Kenya's talent," President Kenyatta said.
[crp]