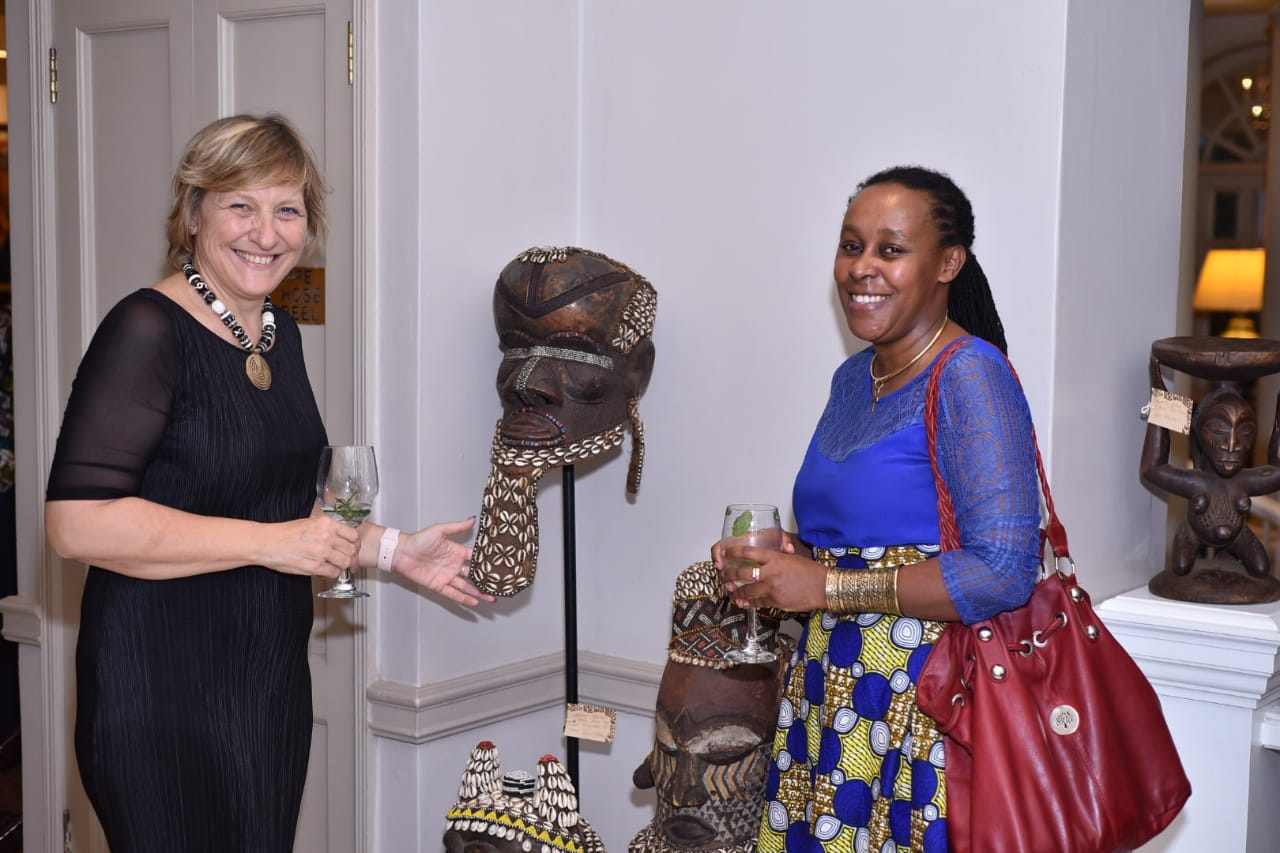 Talented Kenyan artists have landed a rare opportunity to show their work to potential buyers during the African Inspiration art exhibition week at the Norfolk Hotel, Nairobi.
African Inspiration which was opened on Thursday evening also doubles up as a collection of arts for purchase curated by Danish interior designer and African tribal arts expert Lisa Christoffersen.
During the week, African artworks ranging from paintings, carvings and artifacts will be on display and will also be available for purchase before the exhibition closes on August 4.
The exhibition also presents a good opportunity for Kenyan creatives without many many marketing avenues to mingle with weathy individuals genuinely interested in art.