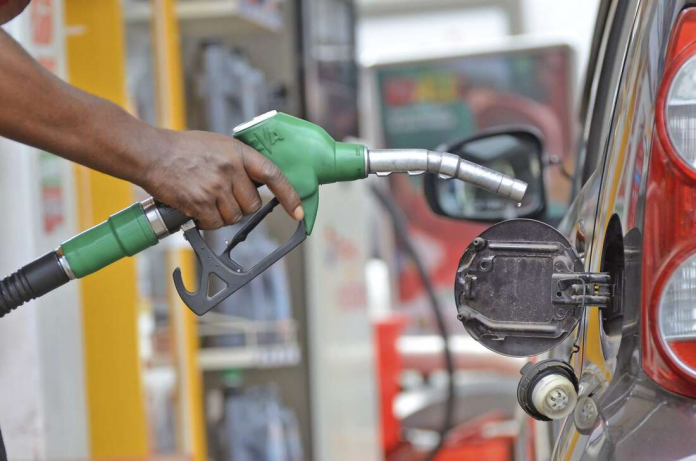 On 14th September some social media users claimed that fuel prices in Kenya had risen to Ksh206 per litre. These claims came moments after the Energy and Petroleum Regulatory Authority (EPRA) announced higher fuel prices for the September-October 2022 period.
The price changes also came a day after the swearing-in of President William Ruto, who announced he would scrap the fuel subsidy in his inauguration speech. "In addition to being very costly, consumption subsidy interventions are prone to abusé, they distort markets and create uncertainty, including artificial shortages of the very products being subsidized," Mr Ruto said.
BusinessToday reviewed the prices shared by these Twitter accounts and found them to be false. Indeed, the Energy and Petroleum Regulatory Authority (EPRA) revised fuel prices on 14th September 2022 after the subsidy was withdrawn. According to the new prices, the cost of super petrol went up by Ksh20, while diesel rose by Ksh25.
EPRA said in its 14th September statement that although the subsidy for super petrol has been removed, a subsidy of Ksh20.82/litre and Ksh26.25/litre has been retained for diesel and Kerosene, respectively, in order to cushion consumers from the otherwise high prices. President Uhuru Kenyatta's administration had been subsidizing fuel since April 2021 to cushion Kenyans from the high cost of living. 
Under the new retail prices released on 14th September, super petrol is retailing at Ksh179.30, diesel at Ksh165 and Kerosene at Ksh147.94, as shown in the table below released by EPRA.
The Ksh206 price referred to here and here is, in fact, the unsubsidized price of diesel for the period between August and September 2022, as announced by EPRA on 14th August, 2022, as indicated in the EPRA table below.
This fact-check was produced by BUSINESS TODAY with support from Code for Africa's PesaCheck, African Fact Checking Alliance network and the United Nations Development Programme.