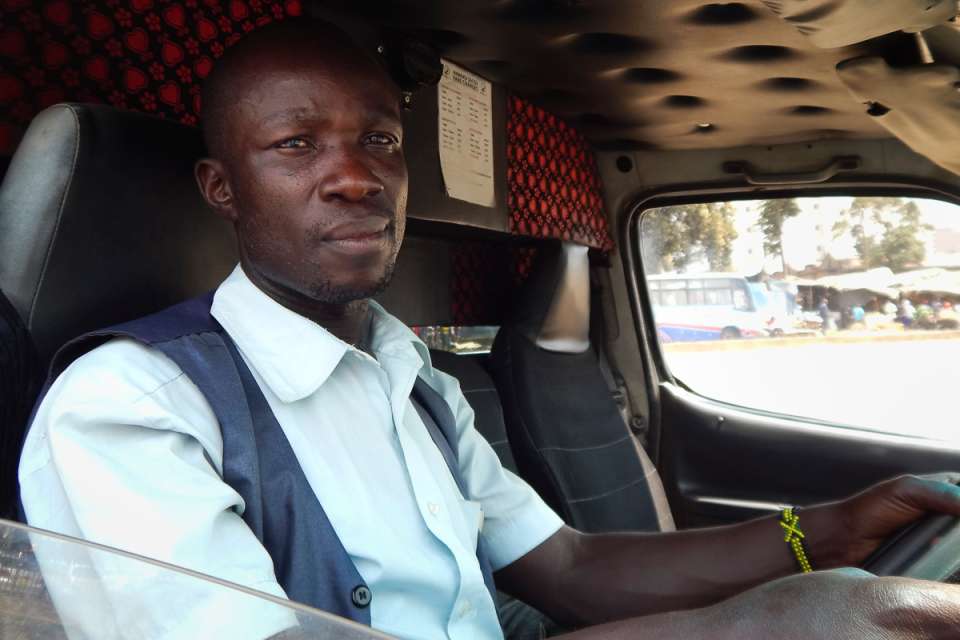 [dropcap]S[/dropcap]elect government institutions are set to milk approximately Ksh2 billion from a government directive to have drivers undergo refresher courses. Starting next week, 98,000 night PSV drivers and another 302,000 commercial vehicle drivers will be booked for a five-day training in government institutions at Ksh1,000 a day.
This implies that the 400,000 drivers will incur Sh5,000 each to be tested on driver attitudes and the simple things they could easily overlook while on the road starting Monday to Friday.
NTSA Director General Francis Meja says the first phase of the programme will target about 8,000 night travel motorists handling PSVs and will be charges a Sh.1000 training fees every day.
The authority will also subject the drivers to medical tests on conditions that my affect their daily duties in the road. In January the government directed the at all PSV and commercial vehicle drivers will be retrained in the programme to be conducted at the Kenya Technical Training College, Kenya Institute of Highways and Building Technology and Kabete Technical Institute.
The National Youth Service, Baringo Technical College and Rift Valley Technical Training Institute will also offer the new curriculum guided training for the drivers. "We are in talks with these institutions and all drivers must head back to school as it is a condition required in the new curriculum," Mr Meja is quoted by Business Daily in interview.
He said the course will be concluded within the next three months of its commencements and each drivers has to undergo at least 24-160 hours of training. Drivers will train on emergency procedures, communication on the road, customer care and other tenets for transit operations.
These comes at a time the Motorists Association of Kenya is protesting the high charges set for drivers to acquire digital driving licenses.
On Monday, the association said other sector players as the banking industry could give digital cards at very low costs. The association held that motorists were top taxpayers and deserved relatively low charges for modernization of the licenses.
NTSA first promised a free card, later they said it would be Sh1000 then Sh3,000 to the 10 million motorists and  motor cyclists. Banks give such cards free.Vehicle owners are the top tax payers. How much does the card cost to produce," queried the MAK in a statement.