DJ Joe Mfalme on Tuesday, January 19 announced his exit from Capital FM after 12 years at the station.
The popular entertainer was on shows including the Big Bounce and the recently canceled Hits Not Homework. Announcing his exit, Mfalme stated that he was leaving Capital to expand his horizons.
He thanked the station for the opportunities it had afforded him while promising to soon make a "major announcement."
Mfalme has been among the most sought-after DJs in the country since winning the 2008 Pilsner Mfalme competition, beating out talented deejays from around the country. Since then, he has headlined countless shows and established himself as a media DJ on Capital FM, Trace Africa and K24.
In November, he officially opened a trendy new sports bar and nightclub along Nairobi's Baricho Road, known as The Tap.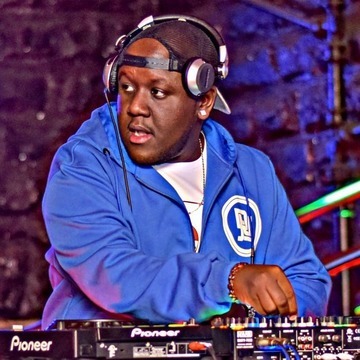 "I would like to thank the Capital FM family for giving an opportunity to a young man from Meru who had dreams and ambitions of entertaining people through the art of deejaying.
"I have made some of my best memories working for Capital FM Kenya and I will eternally be grateful to them for the growth and opportunity awarded to me," Mfalme noted in a statement.
Reacting to the news, many ardent fans of his shows on Capital FM wished him luck in his next moves.
Capital killed its long-running weeknights show, Hits Not Homework, in December 2020.
The show, which had DJ Joe Mfalme among its hosts, had been running for two decades. It was popular with younger listeners who tuned in for urban music, but its ratings were said to be dwindling in recent years.
The station replaced Hits Not Homework with an all new show known as The Hype 984,
Friday night show The Heat was also scrapped, and relaunched as The Big Bounce.