Ever since he won the 2008 Pilsner Mfalme DJ competition, Joseph Mwenda alias DJ Joe Mfalme has been one of the biggest names in Kenyan entertainment.
Mfalme has been, for over a decade now, one of the most sought-after disc jockeys as evidenced by his packed performance schedules.
He has also established himself as a media DJ with shows on platforms including Capital FM and Trace Africa.
Away from the decks, however, Mfalme has silently been making investments.
The DJ on Friday, November 19 confirmed completion of his new restaurant, sports bar and nightclub located along Nairobi's Baricho Road.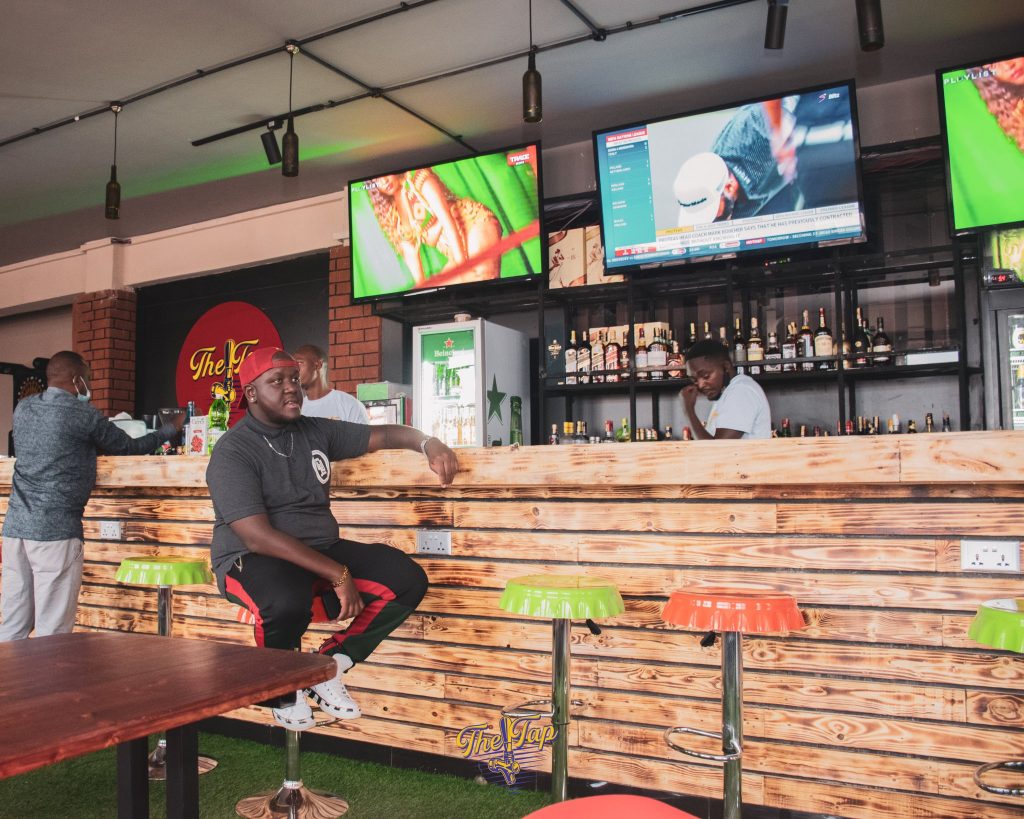 Known as 'The Tap', the club is set for a grand opening on Saturday, November 21.
It includes a spacious lounge, sleek interior design, pool tables and several big screen TVs for live sports.
Baricho Road already hosts several popular nightclubs including X/S Millionaires, Club Asylum and Eleven Lounge.
Mfalme's star power, however, is likely to attract fans to his new club.
His announcement of the lounge's completion was met with an outpouring of congratulations from his peers in the industry as well as fans.
The launch itself is a highly-anticipated event, with Kenyan music legends Jua Cali and Nameless lined up to perform,
Other DJs such as Bash, Double Trouble, Nijo and Mysterious DJ will also perform. Homeboyz Radio Presenter Kerry Martin will be the event MC.
Posting on social media, The Tap promised to deliver a different entertainment experience in the country.
Many who congratulated Mfalme noted that his success was inspiring, particularly for DJs.
DJs have been among the worst hit Kenyans in terms of loss of income due to the Covid-19 p******c.
Restrictions on operating hours and months-long closure of bars and nightclubs meant numerous DJs had to find alternative income-generating ventures.