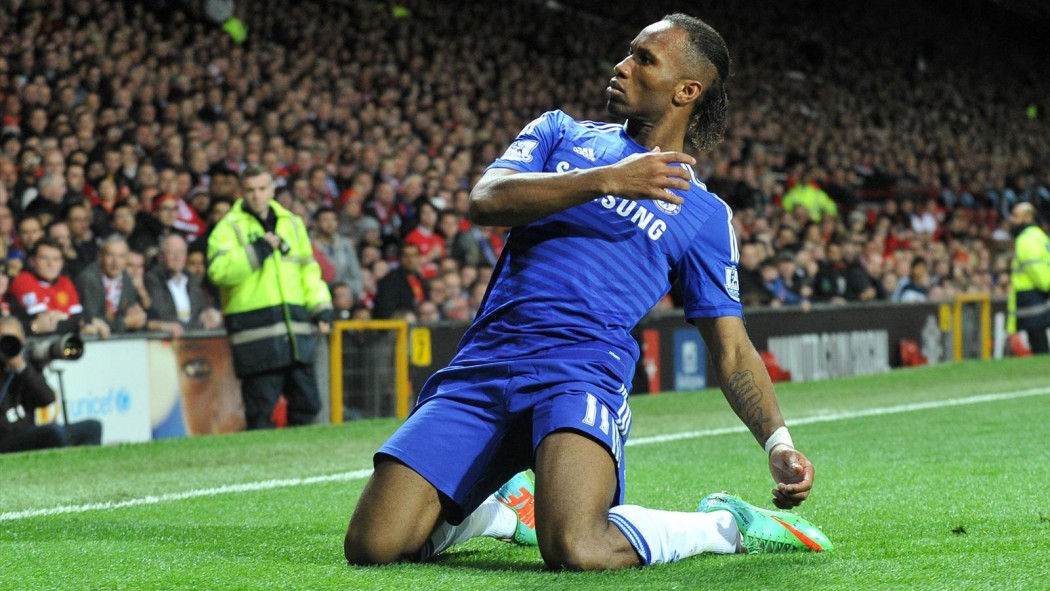 Former Ivorian footballer and celebrated Chelsea legend Didier Drogba has hinted at a possible visit to Kenya.
The legendary footballer expressed his desire to visit Kenya when he shared a video of girls from the Samburu Girls Foundation thanking him for his support. In the video, the girls were thanking Drogba for his support to the foundation.
"Hi Drogba, thank you for supporting Samburu Girls Foundation. Welcome to Kenya, we love you," the girls praised the football star in the video.
In his part, Drogba shared the video on his Twitter page and hinted that he could be visiting Kenya in the future.
"Can't wait to come visit you my Samburu girls. Josephine Kulea, can't thank you enough for dedicating your heart for these beautiful girls. Keep up the great work," Drogba responded.
The retired footballing star is popular among Kenyan fans being one of the most celebrated Chelsea stars of all time. His contributions to Chelsea's success in the past decade made him a darling of Kenyan Chelsea fans as well as fans from all around the World.
Samburu Girls Foundation
Samburu Girls Foundation was established by one of Kenya's foremost women rights campaigners, Josephine Kulea. Since it's inception, the foundation has saved over 1,000 young girls from Female Genital Mutilation (FGM) and forced marriage.
Josephine Kulea established the foundation in 2012 having been saved from forced marriage as a child in Samburu. It was Kulea's experience that inspired her to help save other girls from the plight of Female Genital Mutilation and early forced marriages.
At the foundation, Kulea works with a network of informants around Samburu, Laikipia, and Isiolo who tip her off about cases of the illegal practice. Accompanied by police, the Foundation then intervenes to save the girl(s) at risk.
It has not been an easy journey for Kulea and the foundation as a whole as they have faced threats, harassment, and opposition from some politicians and even curses from community elders. However, none gave up hence the current recognition from the great Didier Drogba.