The latest photo of businessman Chris Kirubi showing his deteriorating physical state has elicited sorrowful emotions among Kenyans, who have sent out get-well messages to him. [more images below]
The undated photo, shared on social media, shows a frail-looking Kirubi with a well-wisher who had visited him. He looks weaker than a month ago when he was visited by ODM leader Raila Odinga at his Loresho home in Nairobi.  At the time, Kirubi said he was recovering well.
The business mogul, who is battling acute cancer of the colon, returned to the country in March after travelling to the United States in November 2017 for specialized treatment.
During Raila's visit, Kirubi was vibrant and even talked about investment. "Earlier today my friend Raila Odinga paid me a courtesy call at my home. I am proud that he wants to leave a legacy of a united Kenya. It is time we work together towards a better nation," said Kirubi.
Kirubi said Raila's visionary outlook of forging a more united country will attract investors to Western Kenya which has been one of the regions affected by the cyclical five-year political period. "I will be one of the investors in Kisumu…but investors don't invest in cycles. We want long-term peace," Kirubi told Raila.
He also said that Raila's legacy will be to develop and create one Kenya where young Kenyans can find and explore opportunities in any part of the country.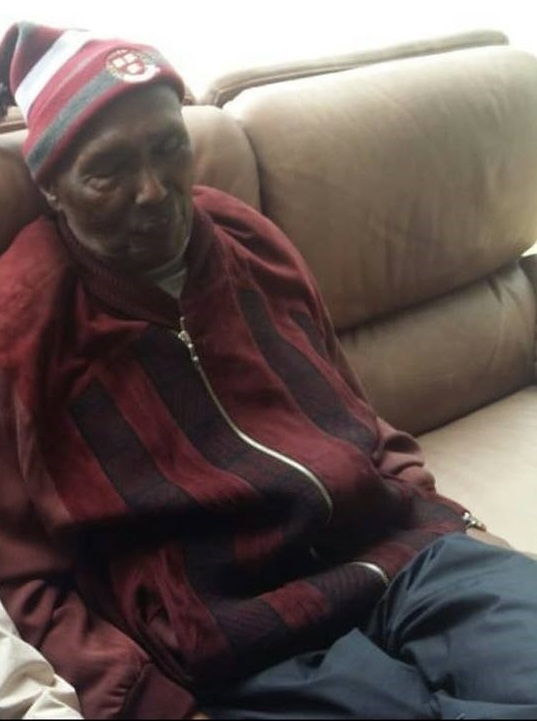 "Kisumu has such a huge potential, more than anywhere else because it has a big lake. Let us invest in Kisumu and allow it to grow, but we have to give confidence to investors," added Kirubi.
The tycoon, who is in his seventies, has invested in several publicly listed as well as private companies and is considered one of the richest Kenyans. He is the single-largest shareholder of Centum Investments with a 28.64% stake and holds leadership positions in more than 10 companies and organisations.
RELATED: FIRST IMAGE OF KIRUBI AFTER LEAVING HOSPITAL
SEE ALSO: RAILA VISITS CHRIS KIRUBI
His vast business empire runs from broadcasting industry (Capital Media Group) to manufacturing (Haco Tiger Brands). The Harvard Business School Alumnus chairs the board of Haco Tiger Brands, where he has a 49% stake and heads the board of Nairobi Bottlers, a local franchisee of global beverage firm, Coca-Cola.
An alumnus of the Harvard Business School, he chairs the board of Haco Tiger Brands where he has a 49% stake. He also heads the board of Nairobi Bottlers, a local franchisee of Coca-Cola, which accounts for 47% of all beverage sales in Kenya.
See video for Kirubi's images
Kirubi says property is the foundation of his business empire and International House in Nairobi's Central Business District is one of his most iconic investments. Through Centum Investments, he has an interest in some of East Africa's most ambitious property developments including Two Rivers in Gigiri and the Pearl Marina Project in Uganda.