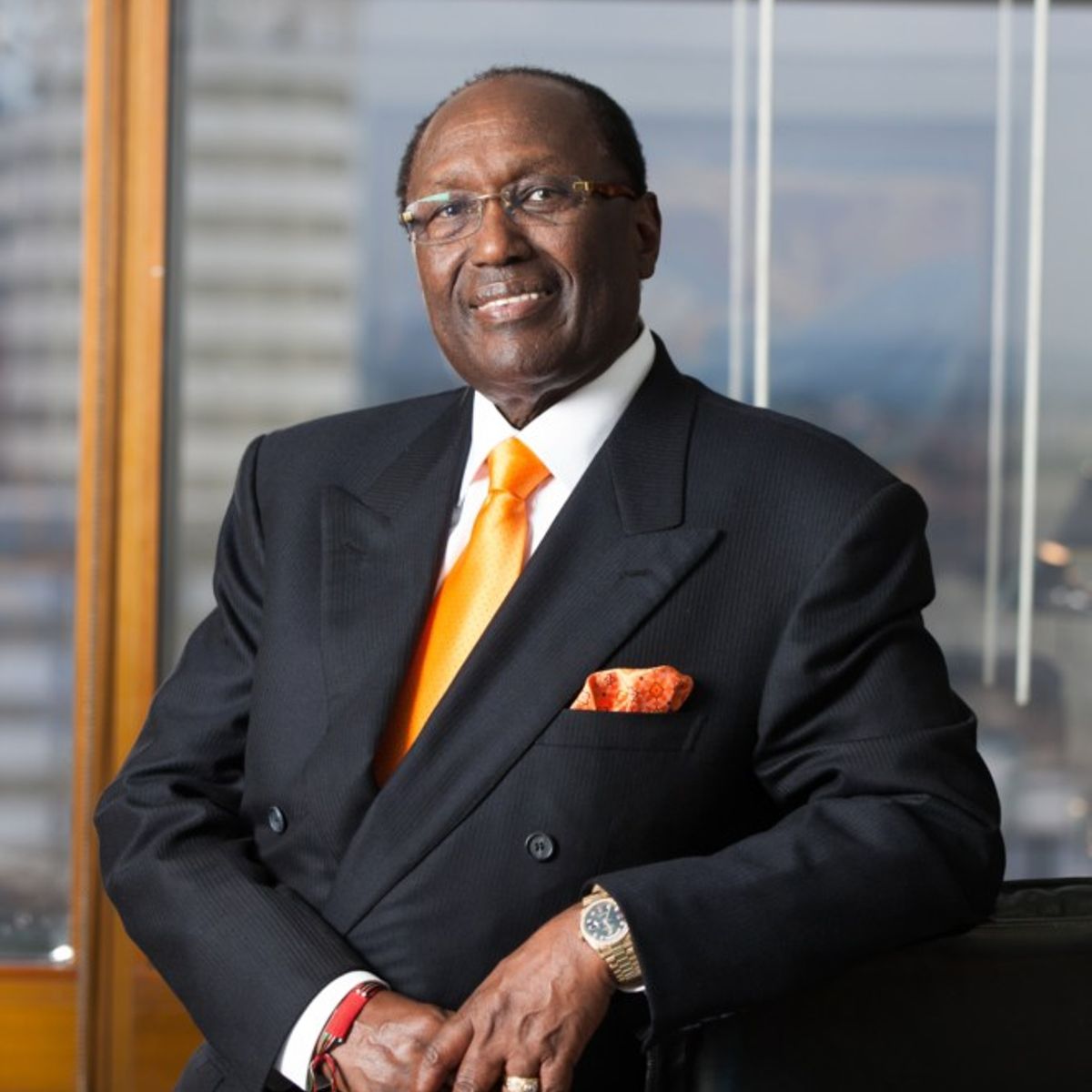 When Chris Kirubi speaks, many people listen. You'd say money, too, listens to him. The businessman, a self-made billionaire, ranks among the richest people in Kenya.
He's hated and loved in equal measure for his flamboyance but remains the envy of many as he keeps making tones of money, even while sleeping. Mr Kirubi, who is recovering from cancer, in December 2018 made Ksh714 million from the sale of Bic brands East Africa franchise to French conglomerate Société BIC. He owns Haco Enterprises, Capital FM, Centum PLC and has major interests in real estate.
So when he says something on business, money and career, you better sit back and listen. He shares words of wisdom through his Twitter handle and under the hashtag #AskKirubi. BUSINESS TODAY has compiled 20 of his best quotes ever that are not only inspiring and thought-provoking but also eye-opening.
Don't confine your mind to one path. As a business man, you need to make sure you diversify your interests as collateral. Be devoted to your job and your business but execute wisdom while at it. Manage your time so that you can have multiple sources of income.
Sometimes you need to down your tools and re-focus. I find myself doing that and let me tell you, the results are rewarding. Most of us take time off to relax and go on holidays, but I appreciate those who take time out to evaluate themselves, their careers and jobs.
Learn to focus on the meaningful few things. Disorder and confusion will never lead you to success. You are better off doing fewer important things than doing a lot of unimportant things. Choose wisely.
Seeking help doesn't necessarily mean that you are weak. You just lack information about a particular subject or situation & would want clarity. You have nothing to lose but if you let your pride & low self-esteem get in the way, you may as well have everything to lose.
[ SEE: Kenya Airways CEO flies away after just two years on the job ]
Do you have difficulty making decisions? If you want to become a successful entrepreneur, you need to learn to make quick, clear and rational decisions because at one point in your life you will be required to make a decision that could make or break you.
Go the extra mile. The difference between being ordinary and being extraordinary is that extra effort. Learn to do more than is expected or has been assigned.
Never doubt the power of positive thinking and having faith in what's possible for you. Everything always has a way of working out if you simply decide to believe that you'll make it through no matter what the circumstances, challenges or adversities you face are.
No matter what you do, someone will have something negative to say. Try not to take it personally. People judge and criticise other people's lives when they're not happy with their own. Do what's right for you. You don't need everyone's approval to be happy.
If you do not look right and left you will never go forward. Always look around you and know your surroundings. I believe awareness beats education.
If you want to get somewhere, you must know how you are going to get there. People with a direction never get lost because they have a destination. But those with no direction cannot even get lost because they are going nowhere.
Remember that you will always attract the energy that you give off. Spread good vibes. Think positively. Attract positive. Enjoy life.
Have the desire and ambition to gain that experience and change your life. I have come to know that the struggles you are in today, develop the strength you need for tomorrow. Strength to endure tougher times and to create your success story.
[ SEE ALSO: Daughter gives Chris Kirubi a run for his money ]
A tip on how to be successful in all that you do? Try and pay extra attention to what you are naturally drawn to. When you do this, you will often find that they are connected or will lead you to your path, passion and purpose in life. Have the courage to follow them.
Great minds talk events, ideas and opportunities, but small minds discuss people. Where do you fall?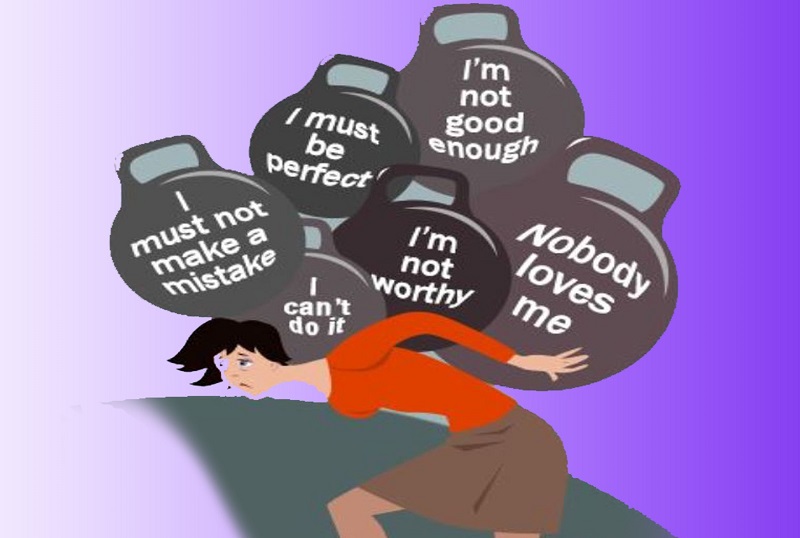 No job is too little. Start from somewhere and grow to the top. If you are that good then the type of job will not limit your potential. Success will be so eminent that people will recognise you. Don't wait for a job, create the job for yourself.
I am a firm believer that self-belief takes you places and makes you seek opportunities you never thought you would. You must have a 'you can do it' mentality because no one will ever do it for you.
Never let self-doubt kill your dream. Keep working on yourself and your craft consistently. Make sure you keep track of your progress because the results you are looking for cannot be achieved at once.
[ READ: Lady declines promotion because salary too low ]
Take tasks one at a time. Start with one concrete and achievable goal you would like to accomplish and start from there. The more specific you are the higher your chances of success.
Time is one of the most valuable assets we have. Find a strategy that helps you manage your time properly. You can build a fuller life for yourself if you use your time wisely.
Always be prepared! Preparation builds confidence and improves performance. Every time you are pitching, make sure your responses are clear, definitive and that you own the space.