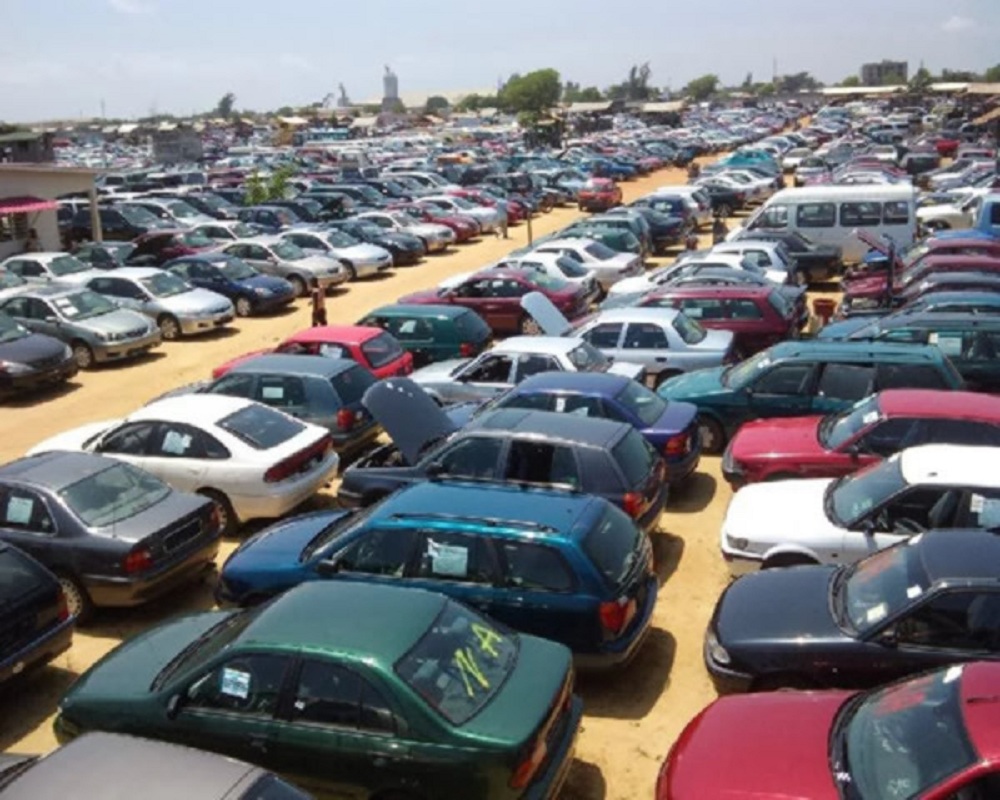 OLX has recorded a 10% increase in the number of second hand car searches on the platform during this peak car sales season which begun during the second half of the year.
OLX country manager Peter Ndiang'ui noted that it is towards the end of the year that many take advantage of price slashes by dealers in preparation of sale of new car models for the following year.
"As we wrap up the year, the vehicle industry dynamics tend to change in Kenya as is in most markets owing to the business targets to be met by the car dealers. It is also during this period that discounts are offered leading to an increase on the number of cars being sold locally at slightly cheaper price both online and offline," said Ndiang'ui.
Motor vehicles of over eight years old are not allowed into Kenya as per the quality standard by the Kenya Bureau of Standards, a requirement enforced by the Kenya Revenue Authority. In 2017, only vehicles that were manufactured in 2010 onwards were allowed in the country, however, 2,010 vehicles will cease being sold beginning of 2018.
"We also noted that prices of 2010 vehicles in our site generally went down as the year came to a close. A saloon car that would cost an average of 700,000 in the beginning of the year went down by 20% within the second half of the year, due to these requirements by the Kenya bureau of standards," Ndiang'ui noted.
OLX also attributed the increase in car searches not only to the vehicle peak season but also to the close of electioneering period that have seen dealers struggle with old stock that they wish to sell. The shilling strengthening post-election period also seemed to be backing up demand.
Kenyans who wish to import cars next year will only be required to import vehicles manufactured in the year 2011 and onwards. Left-hand drive vehicles are not allowed for registration unless they are for a particular purpose. The used vehicles must pass a safety and mechanical inspection. OLX also noted that out of all cars that exchange hands in Kenya, 40% find their way on this platform.