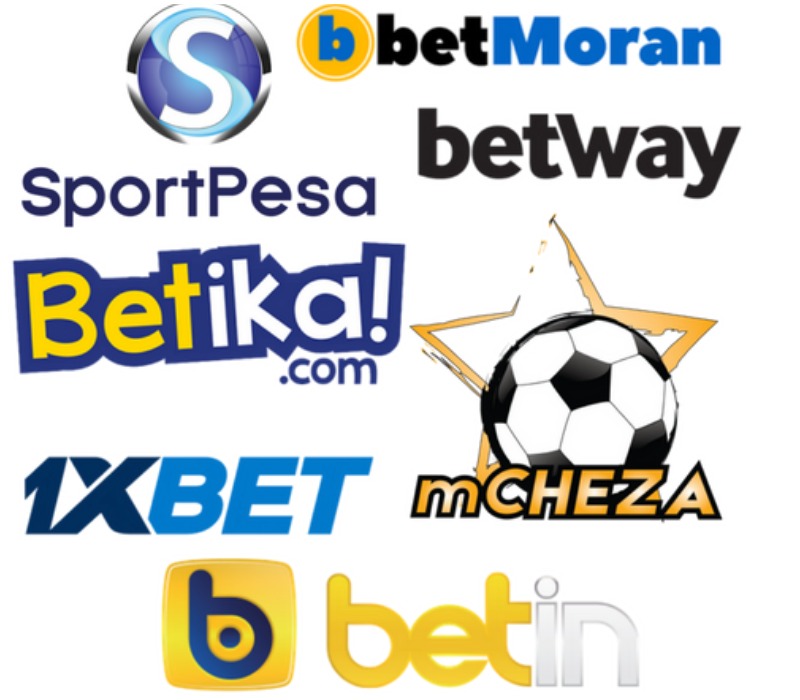 The ban on b*****g ads that was set to be in effect by May 30 will have to wait a little longer.
MC Moreydoc, whose real name is Kamau Wanjohi, filed a case at the High Court that has led to the ban being temporarily suspended pending the final determination of the c********e.
The little known celebrity argued at the High Court that his source of livelihood, as well as that of his colleagues, was being interfered it with the g******g ads ban which is in some parts ambiguous.
Justice James Makau said, "Pending the hearing and determination of this case, a conservatory order is issued staying the implementation of the decision by the BCLB issued on April 30 touching on advertisement and endorsement of b*****g, lottery, gaming and prize competitions."
The music artist also said that the ban was issued without public participation.
Not as famously known as some of the other celebrities who are in danger of losing out from the proposed stringent regulations, MC Moreydoc's l*****t will perhaps raise eyebrows as to who is really behind the c********e.
Listed as defendants in the case are the B*****g Control and Licensing Board board, its chairman Cyrus Maina and chief executive Liti Wambua, as well as the Attorney General.
G******g ads ban
In a bid to curb b*****g and g******g, the B*****g Control and Licensing Board had directed the implementation of strict restrictions to adverts that portray these activities.
Some of the restrictions include;
outdoor advertising of g******g
g******g ads on social media
g******g ads between 6am and 10pm
celebrity endorsement of g******g operations
Set to be affected by the ban were media houses and celebrities who of late have made a mint off hosting and endorsing g******g ads respectively.
The reasoning behind the B*****g Control and Licensing Board's directive was that the restricted ads were potentially harmful to society.
"… all demerit goods have the potential to harm the consumer with a possibility of leading to a*******n as well as some disorder," Acting Director Liti Wambua said in a notice on April 30.
The B*****g Control and Licensing Board had also added that it must approve any advert of g******g, and that b*****g ads must be accompanied by a warning message about the consequences of g******g.
".. the warning message must constitute a third of the actual advertisement and must be of the same font," Wambua said.
G******g has become very popular in Kenya, with a survey in February last year revealing that g******g sites and pornographic content make up seven of the top ten most visited websites in the country.
[See Also: Transport sector losses Sh900 million a month to c********n]