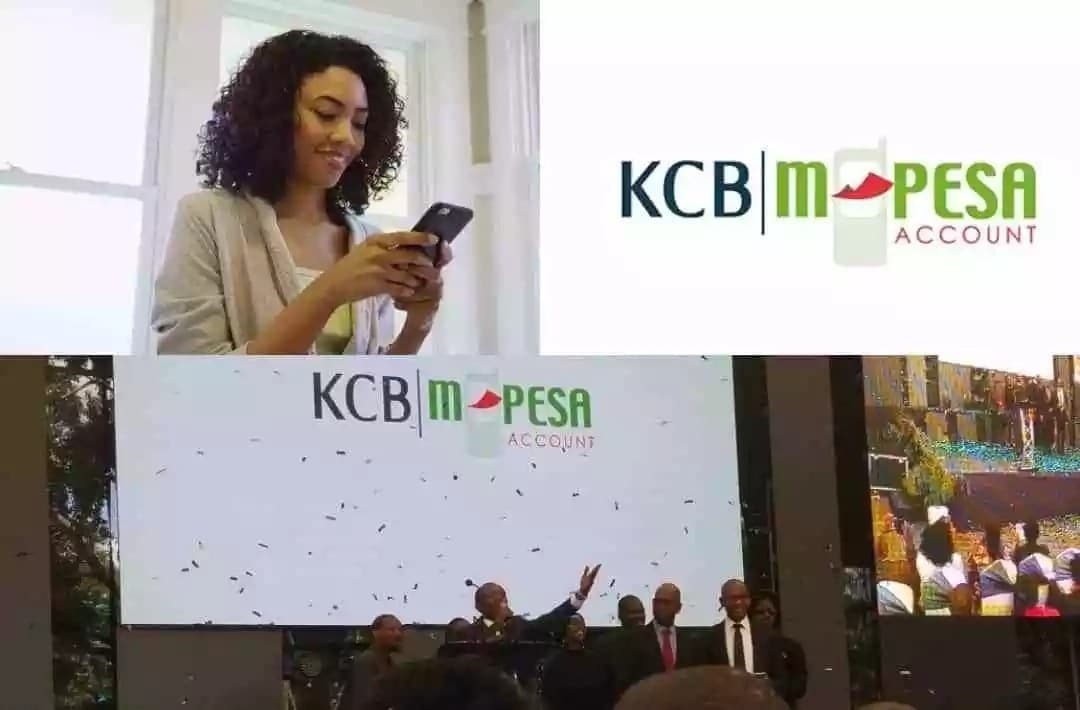 [dropcap]S[/dropcap]ometime back, when one walked into a Kenyan bank, all they got were banking services that include loan application, account opening, depositing and withdrawing cash.
Today, however, Kenyan banks are turning into one-stop shop for various services that include insurance and stock brokerage as they seek to boost their revenue streams.
The banks are leveraging on technology, in particular mobile apps, to offer not only their traditional services but also the new ones.
Just by clicking on the apps, one gets insurance services, popularly known as bancassurance, or opens an account and they can sell or buy stocks.
Through the apps, the financial institutions are not only protecting their turf but also aggressively searching for new business in areas outside their domain.
All the major Kenyan banks currently have mobile apps through which they offer their services. Kenya Commercial Bank (KCB), the country's largest bank, has KCB-Mpesa, Equity Bank has Equitel, Barclays Bank Timiza while Cooperative Bank M-Coop Cash.
Barclays Bank and Consolidated Bank are the latest entrants into bancassurance and stock brokering services, joining KCB, Cooperative Bank, Commercial Bank of Africa, Diamond Trust Bank and Equity Bank, among others.
Banks are going into insurance services because they have recorded tremendous success in their own businesses thus have the capability to replicate this achievement in other sectors, according to Thomas Kiyai, chief executive of Consolidated Bank.
In 2018, I&M Bank acquired Youjays Insurance Brokers while KCB partnered with Liberty Insurance to offer an education policy. At least 10 out of 42 Kenyan banks have bancassurance products.
Insurance penetration in Kenya stands at less than 10%, according to Kenya's Insurance Regulatory Authority, while close to 30 million Kenyans have bank accounts.
Therefore, while offering bancassurance services, banks are seeking to use their numbers and trust customers bestow on them with their funds to tap into the massive opportunity in the insurance sector.
"Technology is certainly creating linkages between the sectors therefore is the driver of growth in the banking industry. It is making banks find it easier to offer more services at a click of a button," said Bernard Mwaso of Edell IT Solution.
He added that armed with a smartphone, the modern customer is seeking convenience.
"Banks must therefore offer them what they want by embracing mobile apps to offer their services. And this comes at a lesser cost for the financial institutions, unlike opening brick and mortar branches to offer insurance and stockbroking services," he observed.
Cytonn, a Nairobi-based investment firm, said that Kenyan banks are not only promoting the usage of mobile banking, but also internet banking and agency services as they seek to grow transactional income.
Read: New malaria vaccine trial in Malawi marks 'an innovation milestone'
According to Cytonn, digital channels currently account for 70 percent to 90 percent of transactions in Kenya.