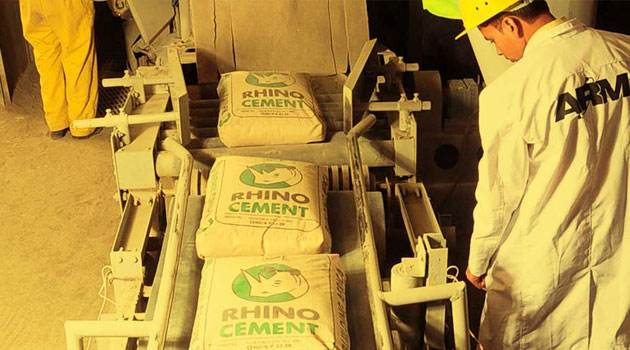 Administrators in charge of ARM Cement will ask creditors to allow the cement manufacturer to sell of some of its assets and subsidiaries so as to clear off its debt.
International media reports claim the proposal to creditors owed in excess of Ksh12.5 billion will be tabled to creditors on October 24 with the administrators also looking to bring in an investor to provide the requisite working capital that will keep ARM Cement running.
According to Bloomberg, PriceWaterHouseCoopers who were appointed as administrators of ARM cement also indicated that strategic partners are being sought for the cement maker, with around 11 potential investors having already shown interest.
Bloomberg also reported that Absa Group Ltd. had been appointed as a strategic adviser in the quest to keep ARM Cement from winding up.
Mr. George Weru, identified as a co-administrator, told Reuters, "The level of leverage is significant so what we are seeking to do is to get approval to run a transaction process aimed at disposing of a subsidiary or certain assets to bring cash to reduce the debt."
The co-administrator added that PwC recommended that operations of ARM Cement continue in the meantime.
ARM Cement was placed in administration in August of this year and has since been suspended from trading on the Nairobi Securities Exchange.
SEE ALSO : FORMER NMG CEO TAKES OVER AILING ARM CEMENT