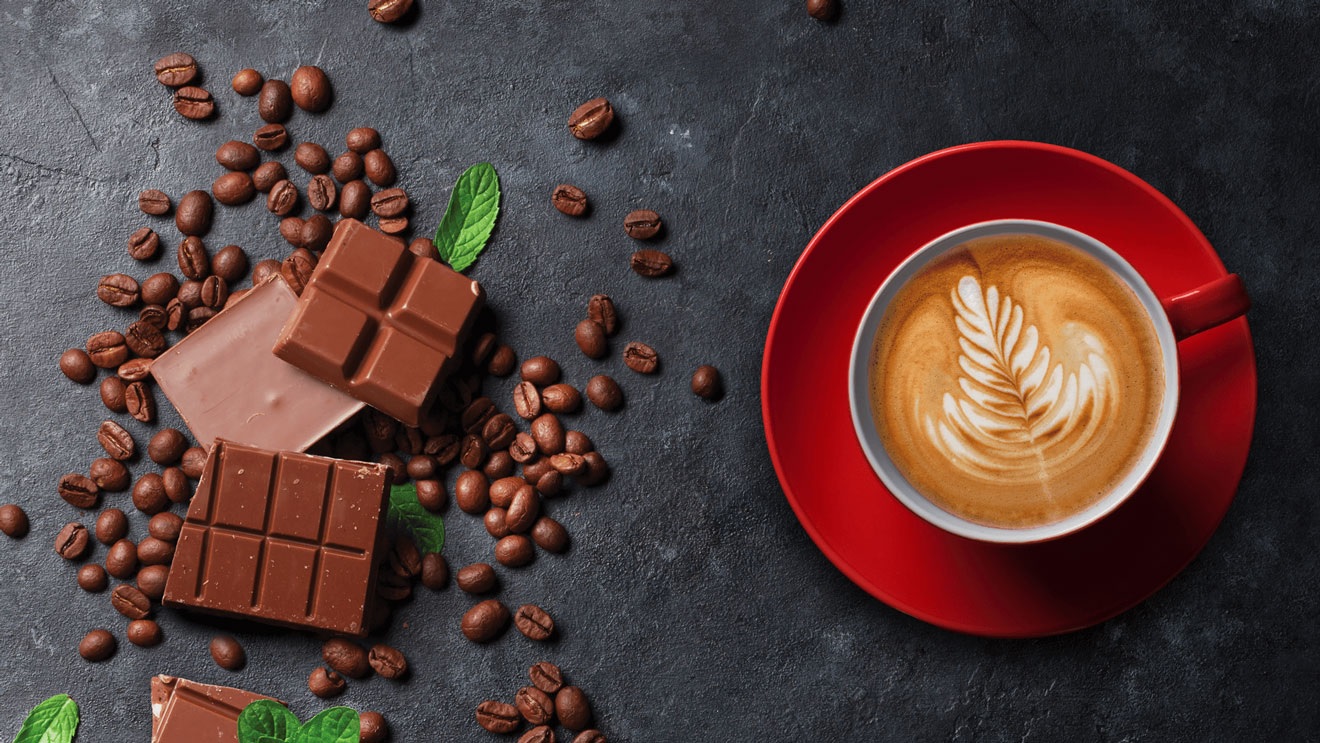 The Coffee, Tea and Chocolate Festival (CTC Festival) is coming to Kenya in March 2019 promising fantastic coffees experiences, workshops and more.
Dubbed The Journey of Taste, the premier global event for coffee, tea and chocolate enthusiasts' festival to be held in Nairobi celebrates in one location the burgeoning of speciality coffees, ergonomic tea selection and chocolate lifecycle.
It is expected to bring more than 40,000 people together in one venue to explore private training, innovation labs, interactive workshops and live stage shows among many other activities.
The World's Best Baristas
Kenya is the first African country to host this world-class festival.
"We are excited to be showcasing to local, regional and global players and visitors, the variety that is offered by Kenya, in terms of coffee and tea," says Obed Mutua, General Manager of Four and One Worldwide Kenya.
He added, "Participants will get the chance to meet world Barista Champions, producers, distributors of their favourite products, as well as enjoy a cup of freshly-brewed coffee, tea and their favourite chocolate product."
Coffee and tea industries have been among the key pillars of Kenya's economy.
Despite Kenyan coffee and Kenyan tea being significant earners of foreign exchange for the economy and creating millions of jobs in the country, the exposure of the industry to the world economy is limited. This is due to emerging challenges at home and globally which creates a huge task to ensure this sector retains its relevance and importance to Kenya's economy.
"With various stumbling blocks witnessed in the coffee and tea sector in Kenya, this festival provides a great opportunity for a boost, while showcasing the numerous prospects available along with the coffee, tea and chocolate value chain," Mutua notes.
He opines that the showcase also presents a great chance to enhance the penetration of a coffee and tea culture in the country.
"Kenya exports world-class coffee and tea products, with less than 5 per cent being consumed locally," he says.
Elite Tea, Coffee Tasting Festival in Kenya
There will be education sessions on coffee tasting, making the best chocolate, tea brewing, as well as showcases of latte art, sensory experience, and a coffee cocktail bar in the three days of the festival.
"We also have a championship segment with participants from across the region competing in four categories namely: National Latte Art Competition, National Barista Championship, National Chocolate Masters and an Art Competitions," adds Mutua.
The CTC Festival has been held in countries like Qatar, Lebanon, India, China, Oman, among others.
Kenya will be the first country in Africa to host the event, with plans to spread across the continent in coming years.
Unfortunately for Kenya, Kenyans do not have any cultural attachment to coffee apart from when they are at snack bars and outlets whose specialties are coffee.
Coffee production has also dropped with estimates showing that there were about 150,000 coffee farmers in Kenya in 2012 estimates. These farmers created jobs for six million Kenyans who were directly or indirectly employed by the coffee industry.
Unfortunately, with the sector's decline, the number of those benefitting from the sector has reduced as farmers move away from the cash crop to embrace other types of farming.
Read >> The Making of Sh 200 Million Worth Charlie's Bistro