Why firstborn children are more intelligent than their siblings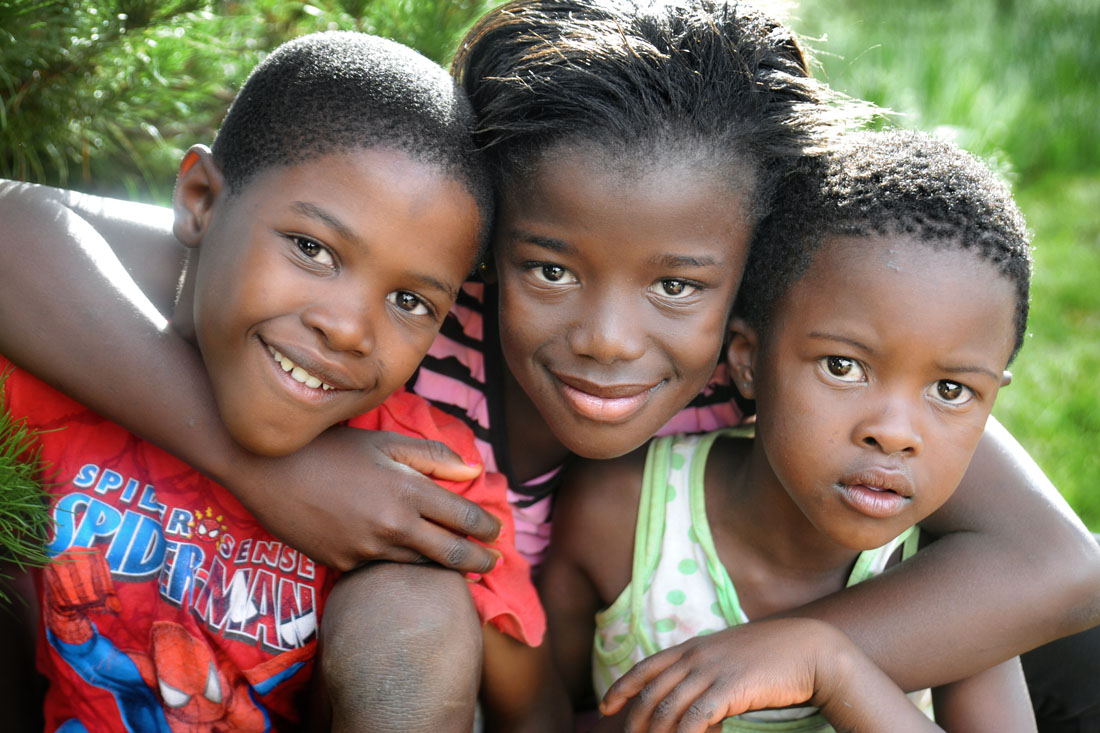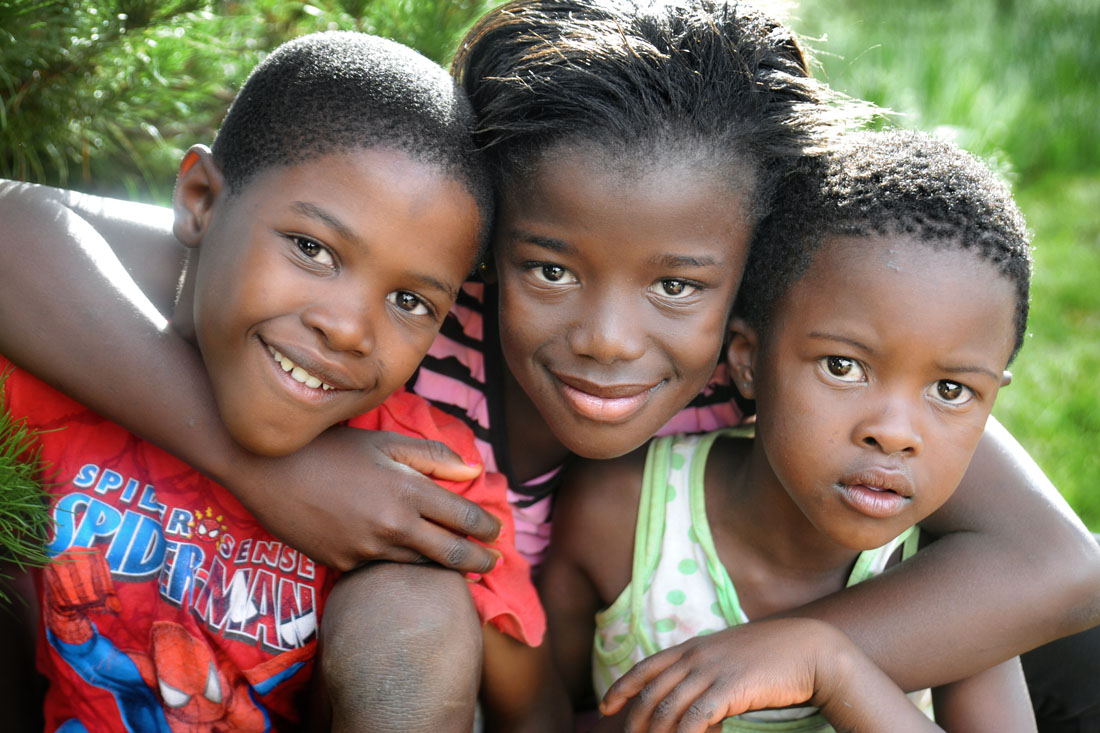 According to a study recently published in the Journal of Human Resources, first born children tend to be more intelligent than their younger siblings. Researchers at the University of Edinburgh believe this is a result of the first-born child receiving more mental stimulation from parents during early developmental stages of life.
In the study, data from the US Children of the National Longitudinal Survey of Youth on nearly 5,000 children was collected. The children were monitored from pre-birth until they turned 14, and they were assessed every two years.
These assessments ranged in categories, from reading to vocabulary to matching letters. Information concerning environmental factors, such as family background and economic conditions was also collected.
The results of the assessments showed that first-born children typically outperformed their younger siblings, even as early as age one. Though the younger children were receiving the same emotional support as their oldest sibling, researchers found that parents gave their first-born children more support with tasks that develop thinking skills, including reading with the child, crafting and playing musical instruments.
See Also: Six pro-gay cartoon programmes banned by Govt of Kenya
It was also recorded that mothers took higher risks during pregnancies with their second and third children—such as increased smoking. These findings help explain the "birth order effect," a phenomenon in which the first-born child makes more money and gets a higher education than his or her younger siblings.
Describing the study's results, Ana Nuevo-Chiquero of the University of Edinburgh School of Economics said that "broad shifts in parental behavior are a plausible explanation for the observed birth order differences in education and labor market outcomes." (Source: USAtoday.com)
[crp]
Tour firm woos youth with special packages
Ngurumah intends to drive domestic consumer demand and position Kenya as a top of mind holiday destination for younger travellers
One of Kenya's pioneer travel companies, Ngurumah Tours, has realigned its offerings to target the youth and boost a travelling culture in the country. Managing Director Isaac Mwangi said the company will now be tailor-making tour packages at affordable prices aimed for the youth.
Through this new move, Ngurumah intends to drive domestic consumer demand for Kenya and to position Kenya as a top of mind holiday destination for the biggest potential market – the youth.
According to data by the Ministry of Tourism, domestic tourism recorded a 14.6% growth last year, and this has made it imperative for Ngurumah and other tour companies to slot in to take up this growing market.
"The Kenyan youth are now more open to the beauty of the country and East Africa from the continued growth we have been observing. They also have the right to explore their country and the world, and we have taken the steps to empower them to do exactly that. We have decided to become a truly youth-friendly company," says Mr Mwangi.
He adds that Ngurumah will be creating special packages for everyone including students, young professionals, youth groups and the older but young-at-heart starting from as low as Sh. 1,000.
Apart from tour packages, Ngurumah will also be providing car hire services, also tailor made for the youth. "Whether you need to travel upcountry, or are a visitor in Kenya and needs to move around, or you are a group of friends going for a friend's ruracio, we have several, well maintained vehicles that we can hire out to you at a friendly fee." Mr Mwangi explains.
Where at thou Romeo? For many ladies, search for a man is serious business
With fewer and husband-material guys to choose from in Kenya, eligible women are finding themselves desperate between a rock and a hard place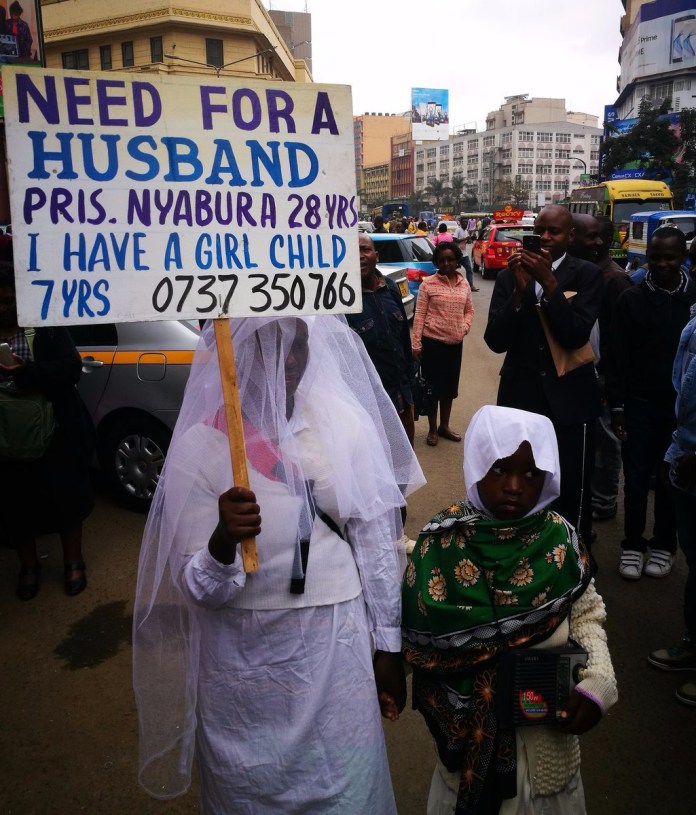 A 28-year-old lady has set the internet ablaze after she took to the streets of Nairobi early today seeking to get a husband. Priscilla Nyabura was photographed by different people  holding a placard indicating her need for a husband and her phone number for interested parties.
What could have pushed her to go to the streets still remains unknown, but poverty, loneliness and possibly unemployment. Wearing a wedding gown, signalling her readiness to tie the knot, she was even accompanies by her seven-year old daughter, perhaps a sign of transparency and prove of fertility. 
Nyabura, accented version of Nyambura, a common name for ladies among the Kikuyu, has redefined the search for a man to live with, through her open-air advertisement. There have been cases of eligible individuals putting advertisements in the classified sections of the papers, but it's hasn't been this extreme.
The behaviour is unusual, but the reasons behind it could be the hard economic times complicated by changing social structure where the number of eligible bachelors is shrinking. Most men are cruising past marriage age range of 24-35 without wives, choosing to stay single and avoid the social and finacial responsibilities that come with settling down.
This has left many women eligible for marriage without reliable partners. What's often available are the 'hit-and-run' types of men out for short term pleasures. An increasing number of women are growing up without the desire for a man, emboldened by economic empowerment and discouraged by the high propensity for being hurt or abandoned by a once-committed man.
Ms Nyambura's case is an explosion of frustrations among ladies in getting a long-term soulmate in a country where both men and women are searching for financial stable partners. But due to the reality of poverty and unemployment in Kenya, getting a mate has become about as hard as getting a virgin.  
Government statistics show that 46% of Kenya's population of 46 million lives below the poverty line, leaving a huge segment without means for earning a living. Most young men are left without the most important resources that attract women: money and power.
Access to basic quality services such as healthcare, education, clean water and sanitation, is often a luxury for many people, yet a necessity for good life that makes a marriage work. That by  no means indicates poor people don't marry. Large segments of the population in Kenya, including the burgeoning urban poor, are married. They simple make the best out of their situation. 
According to the Kenya Demographic and Health Survey 2014, out of a national population of about 38 million, over 23.4 million, or more than half, have never married.
But the modern lady looking for good life is not read to make the best out of a bad situation. They want the best life can give: lots of money, nice house, good food stored in a fridge and cooked on a huge gas banner before being served on glittering glass plates. Then washed down with wine or whiskey.
Ladies find themselves in a pool of dilemma of morals versus money. Some hope for – and, at times lucky to get – wealthy husbands. And there is always a group of men from the middle class and the high end segment ready to 'help' such ladies for sexual benefits, which has spawned a new tribe of men called 'sponsors' – the guys with means who care less about love and moral and thus ready to finance a lady's desired lifestyle in exchange for sexual favours. 
On the other side, so-called 'good men' often impregnate ladies but soon turn dead beat dads. They then embark on getting the next catch, often from the same poverty stricken group, who will not give much trouble once they smell a thousand shilling note. This class is also a preference since they rarely seek legal redress in case they are abused. They just opt to move on to fend for themselves or hope another man will be sympathic enough to take care of them.
What follows are use-and-dump scenarios. Others who might be willing to marry them are their fellow poor chaps, who are not even capable of taking care of themselves. The young single mothers eventually lack somebody to marry them. They have to pay rent, eat and take the child to school. The options for survival are fewer. Many get into the vicious circle of searching for the elusive tall, dark and handsome (rich) men.
Those who fear public scorn use online dating sites where the situation is worse with strangers who exploit their desperate conditions to prey on women. Others get their 'love' on social media but soon find that they are not compatible.
Nyambura decided to invent a new way of getting a marriage partner, a shortcut of some sort, which redefines the art of getting married by removing the bliss of dating and courtship, which can take years and many litres of coffee and other drinks.
Vegetable that protects the body from many diseases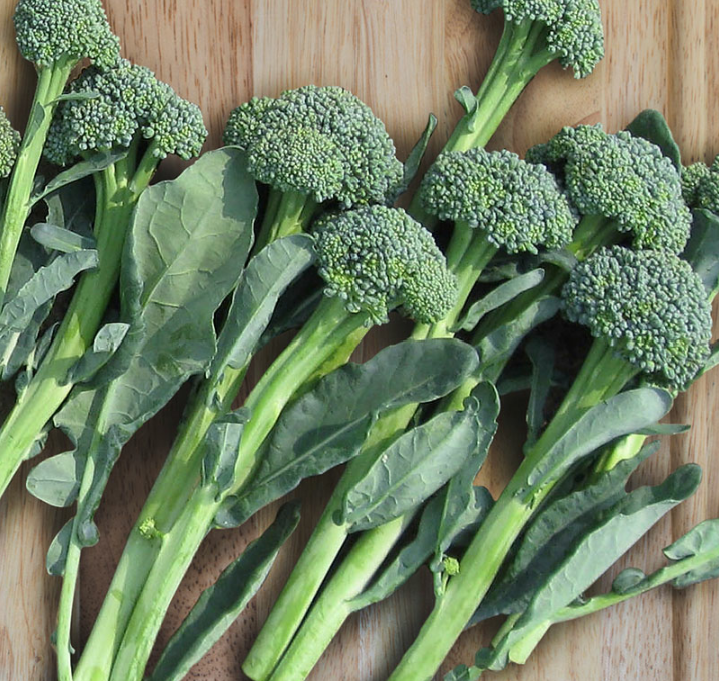 Kenyans have been advised to include broccoli in their diets as the vegetable has many health benefits that include cancer prevention.
A nutritionist at Karuri health center, Mr. John Mugo, describes broccoli as a powerhouse of nutrients, saying it is great for boosting immunity.
Speaking to Kenya News Agency in his office at the facility, Mr Mugo said: "Broccoli is a cruciferous vegetable and all vegetables in this group protect against stomach and intestinal cancers."
Broccoli has chemicals which boost detoxifying enzymes and act as antioxidants, reducing oxidative stress and also boosting estrogen levels which help in preventing and healing breast cancer.
Mr Mugo said the soluble fibre in broccoli helps in lowering cholesterol besides keeping the blood vessels strong, thus aiding heart performance.
"The sulforaphane in broccoli can also prevent or reverse damage to blood vessels linings caused by chronic blood sugar problems in diabetic patients. Sulforaphane also helps patients with type 2 diabetes and autism patients as it significantly lowers blood glucose levels," he said.SEE ALSO: The magic that red pepper does to your health
In autism patients, he said, the vegetable improves verbal communication and social interactions making them more coherent than those who do not blend their meals with it.
He also said that the vegetable's B complex vitamins could help regulate or reduce excessive homocysteine as excess homocysteine increased the risk of coronary artery disease.
The medic also emphasized on broccoli's digestive benefits due to its high fiber content that helps in maintaining healthy bacteria levels in the intestines.
"Broccoli also helps in body detoxification process from activation to neutralization and elimination of contaminants," he added.