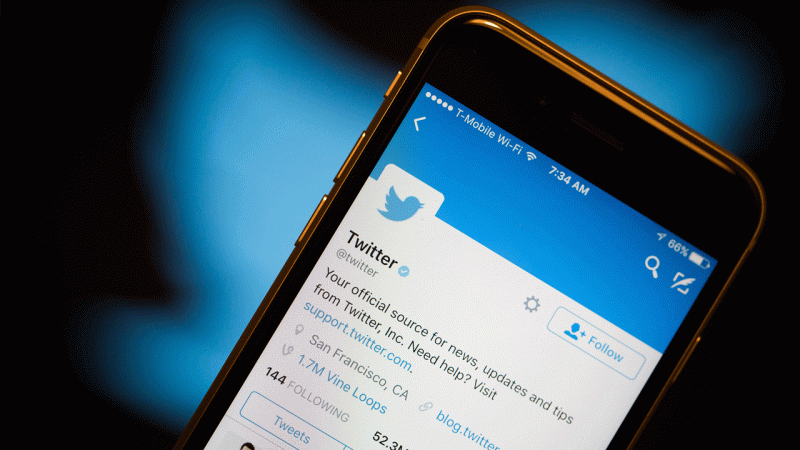 Locked accounts will be removed from the profile of Twitter users as from this week thus causing a reduction in the number of followers that will be displayed.
The Twitter follower count on millions of profiles will drop down by four or fewer after Twitter took this action starting Wednesday July 11. Those with a larger following should expect a more significant reduction.
Most of the changes are expected to occur this week with periodic changes being noticed by Twitter users over time.
Twitter said in a blog post that the move is part of global efforts towards building trust and encouraging healthy conversations on the social media platform. "Follower counts are a visible feature, and we want everyone to have confidence that the numbers are meaningful and accurate."
Vijaya Gadde, Twitter's Legal, Policy and Trust & Safety Lead also wrote of how an account gets locked, and why these sort of accounts are different from spam accounts.
"Over the years, we've locked accounts when we detected sudden changes in account behavior. In these situations, we reach out to the owners of the accounts and unless they validate the account and reset their passwords, we keep them locked with no ability to log in," she said.
The sudden changes in behaviour that lead to accounts being locked include: tweeting a large volume of unsolicited replies or mentions, tweeting misleading links, or if a large number of accounts block the account after mentioning them. "In most cases, these accounts were created by real people but we cannot confirm that the original person who opened the account still has control and access to it."
Locked Twitter accounts therefore cannot tweet, retweet, like or view ads until the owner changes their password for protection, therefore proving to Twitter that the user has control over it.
Spam users — or bots as they are otherwise known — on the other hand are spammy from the beginning with Twitter confident that its systems can easily detect these sorts of accounts.
In June of this year, Twitter announced that it had acquired Smyte, a San Francisco-based technology company that specializes in safety, spam, and security issues. It also announced new measures to deal with f******g spam accounts including a new sign up process for new users.
The changes could in future encompass further aspects of the Twitter experience if as according to the blog post, "every part of the service matters."