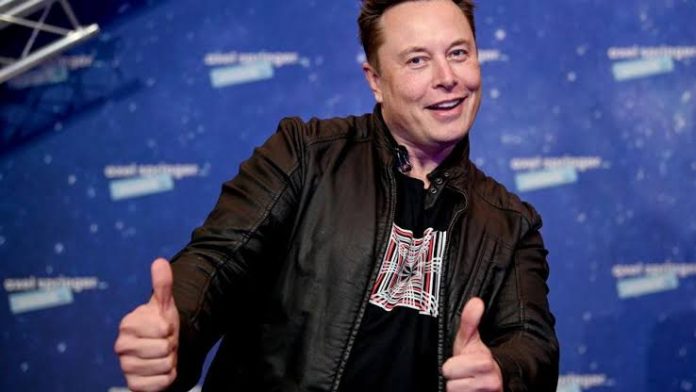 The world's richest man, Elon Musk, has sealed the acquisition of Twitter – one of the world's dominant social media platforms – for $44 Billion.
Beyond the high-stakes boardroom saga that characterized the deal, the acquisition is set to fundamentally transform how the platform operates. Musk, known for his exploits at Tesla and SpaceX, was able to take Twitter private after convincing the board that he had lined up financing – $25.5 billion of debt and margin loan financing and $21 billion in an equity commitment from himself.
Musk has described himself as a 'free speech absolutionist'. Those against content moderation and permanent bans such as the one imposed by Twitter on former US President D**********p by have welcomed the acquisition expecting unfiltered speech,  but a section of activists and commentators have expressed fears that a Musk-led Twitter could fuel more h**e.
As some Twitter users warned that they would leave the platform once Musk took over, he tweeted to his 84 million followers; "I hope that even my worst critics remain on Twitter, because that is what free speech means."
In a recent talk, he emphasized that his focus with Twitter would be on building a trusted public space as opposed to the bottomline.
"Having a public platform that is maximally trusted and broadly inclusive is extremely important to the future of civilization. I don't care about the economics at all," he asserted.
He wants to reduce the company's reliance on advertising, and take on spam bots. In countries including Kenya, bot accounts and h******d trends are among tactics used by companies and individuals to shape the public discourse.
"Free speech is the bedrock of a functioning democracy, and Twitter is the digital town square where matters vital to the future of humanity are debated," Musk noted in a statement.
Employees at Twitter are among those concerned about the company's future. CEO Parag Rawal told them on Monday: "Once the deal closes, we don't know which direction the platform will go."
Musk has also promised new features to enhance the platform – including an edit button, potentially. He also wants the plaform's code made open source, allowing the public to see the algorithms that determine how tweets are prioritized.
Twitter Founder and former CEO Jack Dorsey also endorsed the takeover despite reservations, stating that Musk was suited for the next phase.
"Twitter as a company has always been my sole issue and my biggest regret. It has been owned by Wall Street and the ad model. Taking it back from Wall Street is the correct first step," he tweeted.