TV47 shows including its prime time news bulletin, soap operas Destiny and So Much Love and weekend entertainment show Bomba la Sanaa are among the most watched TV programs in Kenya.
Breakfast show Morning Cafe and Garden of Eden, which focuses on love and relationships, are also among the country's most popular shows. Since going live in 2019 the station has been clawing market share with a range of original shows and features in addition to breaking news.
The insights were revealed in new market research data from One Pulse Limited. One Pulse Kenya is the local arm of One Pulse UK, which has undertaken research for global brands including KFC, Coca-Cola, British Airways, LG and Heineken. Market feedback was collected through One Pulse's SaaS-based consumer insights platform, while the sample size was drawn from the company's mobile app community with over 13,000+ potential respondents.
According to the survey, most TV47 viewers are in counties including Nairobi, Kisumu, West Pokot, Trans Nzoia, Uasin Gishu, Nyeri, Kiambu, Nakuru, Machakos, Mombasa and Embu.
It also revealed interesting insights on the shows popular with different age brackets. Garden of Eden, which airs on Wednesday from 10 pm, for instance, is popular with 21-24 year olds with 58.06% of respondents watching the show.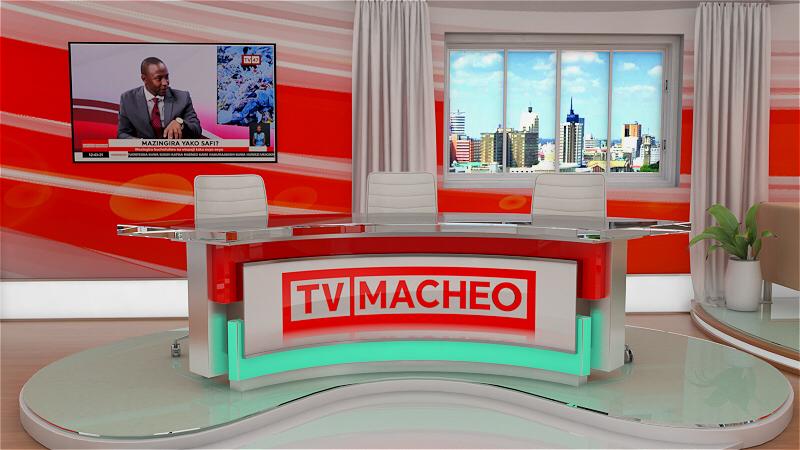 18 to 20 year olds make up 40 per cent of the show's viewership. 30.36% of respondents in the 25-34 demographic also said they watch the program.
TV47 News was also popular with 18 to 20 year olds, with 50 per cent watching it. 50 percent of respondents in the 18 to 20 age bracket also tune in to Morning Cafe and soap operas Destiny and So Much Love.
For the 21-24 age bracket; 33.3% watch news, Bomba la Cafe, Morning Cafe and the soap operas.
Destiny is the top show for the 25-34 age bracket, with 47.06 per cent watching the soap. The demographic also enjoys the news, political analysis and commentary offered on Morning Cafe.
40.63 per cent of respondents in Nairobi, and 50 per cent of those in Mombasa – watch Morning Cafe.
The soap opera So Much Love, with themes of love and murder, is most popular in Kisumu where, interestingly, all respondents said they watch it.
TV47 has invested in state of the art production facilities in Nairobi and Mombasa as well as a wide network of journalists across the country in a bid to live up to its tagline, 'The Home of Untold Stories'.