[dropcap]A[/dropcap]ccording to the International Labour Organisation Trends Econometric Model, global unemployment stood at 201 million in 2017, a figure expected to rise by 2.7 million in 2018. Youth seeking employment account for 70.9 million of this population.
This is shocking given that youth are expected to be employed to provide modern solutions to current problems in the world.
In Kenya, just as the world over, youth are three times more likely as adults to be unemployed. That why government has initiated some solutions like the creation of the Youth Enterprise Development Fund (YEDF) in 2006. Though there has been much talk about its success much needs to be done especially in creating awareness of the fund and getting it to the deserving persons.
Don Abila, Technical University of Kenya Graduate
With a second upper, Don tells of how hard it was to get an organization to hire him as an electrical engineer. This is because most organizations require experienced employees and are not excited to hire fresh graduates.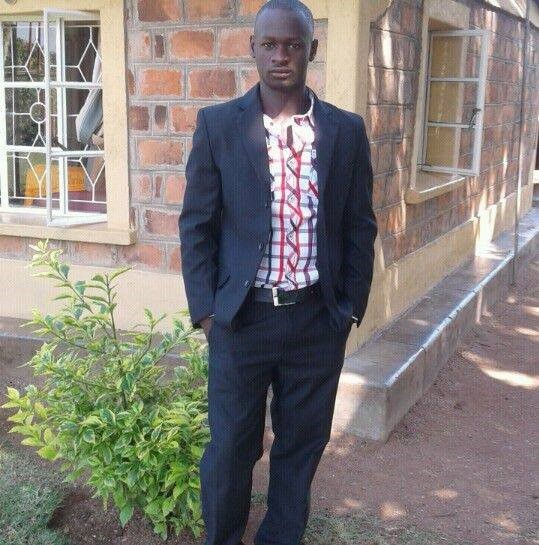 This motivated him to start his own business with the help of family and friends. Though he uses part of his house as an office, he appreciates the amount of money he gets from his job since it enables him put food on his table.
Many youth either still live with their parents or are homeless in the streets and yet they have probably graduated with honors from university. Though, universities train young men and women on how to be effective people in the society most young people fear they will not accomplish their dreams and passion due to lack of employment.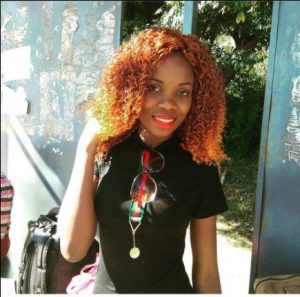 Purity Nelima, Daystar University student
"The thought of studying journalism and probably not getting employed in the sector makes me feel like I am wasting my studies in the university," Purity Nelima, a Daytstar University student at Valley Road campus says. According to Nelima these are the same sentiments shared by most of her colleagues and now she is getting into freelance writing instead of searching for elusive jobs. It is clear that trainees feel discouraged that their passion, careers and dreams lie in their future employers hands since they determine whether they employ them or not.
Samuel Ogega, Student Masai Technical
Meet Samuel Ogega, a student at Masai Technical in Kajiado who asserts that most students have started their own businesses like bakeries, wayside kiosks, boutiques to act as a plan B in case they do not get employed in their field of study.
The slow job creation in the country has created a mentality in the youth that there is a high chance of them not getting employed hence should look for other avenues of making money. Most resort to vices like drug peddling, prostitution, ethnic fighting among others.
Due to the lack of employment Kenya experiences brain-drain as more people travel abroad to study or look for jobs.
According to a research done by Africa in Focus, most youth lack employment because of their levels of education. The study found out that 62 percent of youth between the ages of 15 and 34 have below secondary school education, 34 percent have completed secondary school and only 1 percent have university education.
Education and training play a major role in the labour market. Hence, the government should focus on ensuring that every child is able to get access to education from primary school to university or tertiary training.