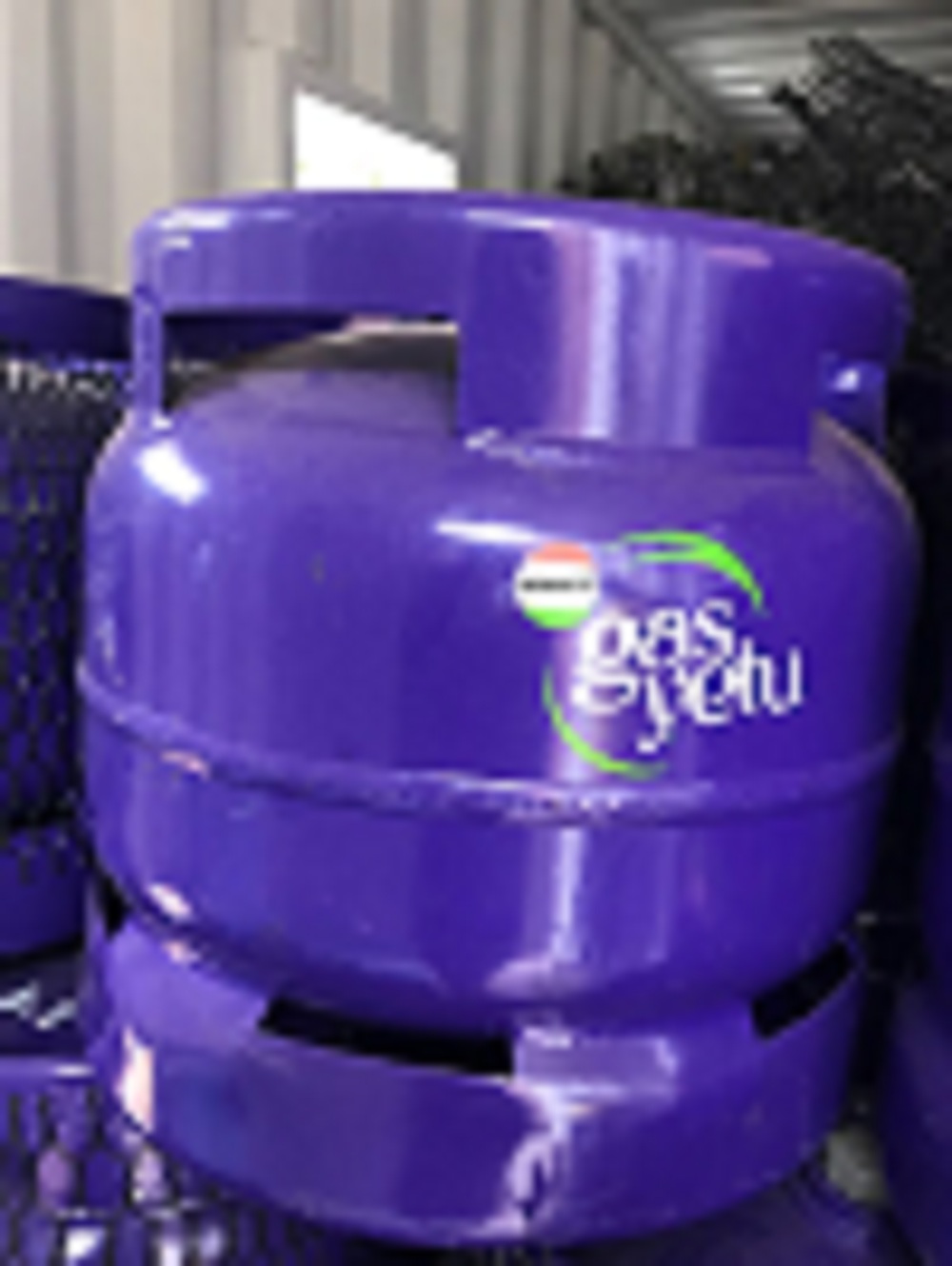 The government has begun piloting the sale of National Oil Company (Nock) subsidised cooking gas.
Dubbed Gas Yetu, the gas will be retaining at Ksh 2,000 per 6-kilogramme cylinder as opposed to the conventional Ksh 5,000. The full package also includes a burner and grill.
The project, known as Mwananchi Gas, aimed at cutting back the use of kerosene, firewood and charcoal, the two main sources of cooking fuel for poor households.
The cylinders, dubbed Gas Yetu, will be distributed to the poor across the country by State-owned National Oil.
Under the plan, which has been piloted in Machakos and Kajiado counties, the ministry of Energy will buy about one million new cylinders for distribution.
"This campaign is meant to increase the uptake of cooking gas by low-income households," National Oil CEO MaryJane Mwangi said. The company sells a complete 6kg cylinder of its flagship SupaGas brand at about Ksh 5,000.
National Oil intends to distribute 4.3 million new cooking gas cylinders over the next three years in an initiative that would be implemented by chiefs and their assistants. It is being touted as a cost-effective, eco-friendly source of fuel that would help reduce deforestation once full embraced.
National Oil plans to put up a mini plant and distributors across all the 47 counties to ease the access to the cylinders.