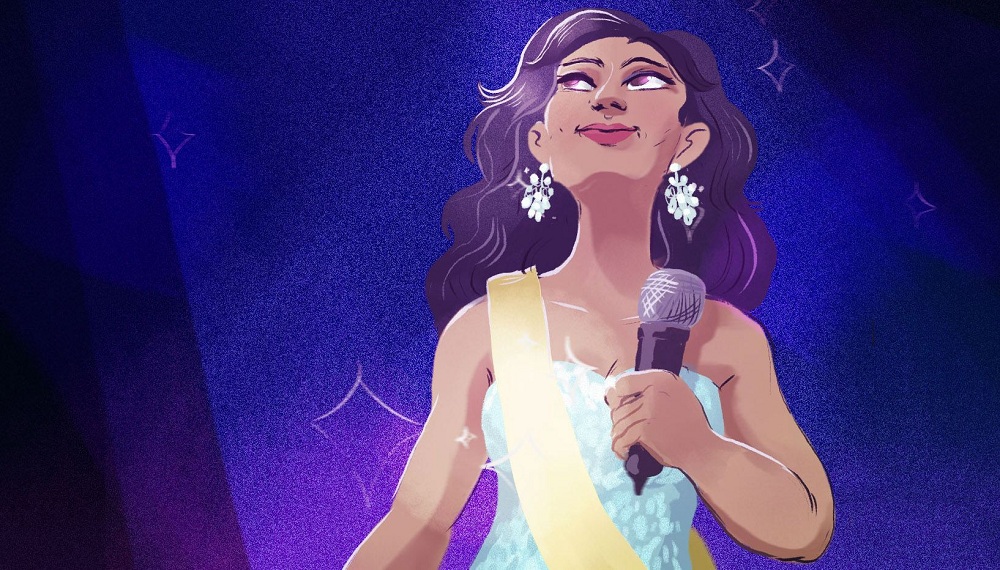 A sex scandal has rocked Governor Charity Ngilu's Kitui county government after it emerged that senior county officials took advantage of participants in the county's Miss Tourism pageant. It is alleged that those who gave in to their demands could have been favoured.
The event was held in December to choose new faces for the 2017/2018 edition. At least 16 models have dismissed the crowning of four of their counterparts at the event that is said to have guzzled at least Ksh50 million.
Governor Ngilu, who was expected to grace the event, snubbed it in a last minute change of plan on the beauty show organized by her tourism docket heads, according to details emerging from the country. Some of the aggrieved models have told Business Today that they are seeking to have the crowning of the winners revoked.
The event's publicity team has also been put at the centre of the sex scandal. The models have gone online to expose the scam, claiming organisers followed them to their rooms for the entire week soliciting sex but many of them allegedly tuned them down.
ALSO READ
"We take this as a career. As much as I love modeling, this was when I felt too wasted as chewed toothpick. We all gave our best only to have the crowns going in exchange for sex," bemoaned one of the models on social media.
The models say organisers also failed to hire an independent judge and went on to collude with trainers and the county officials on whom to crown.