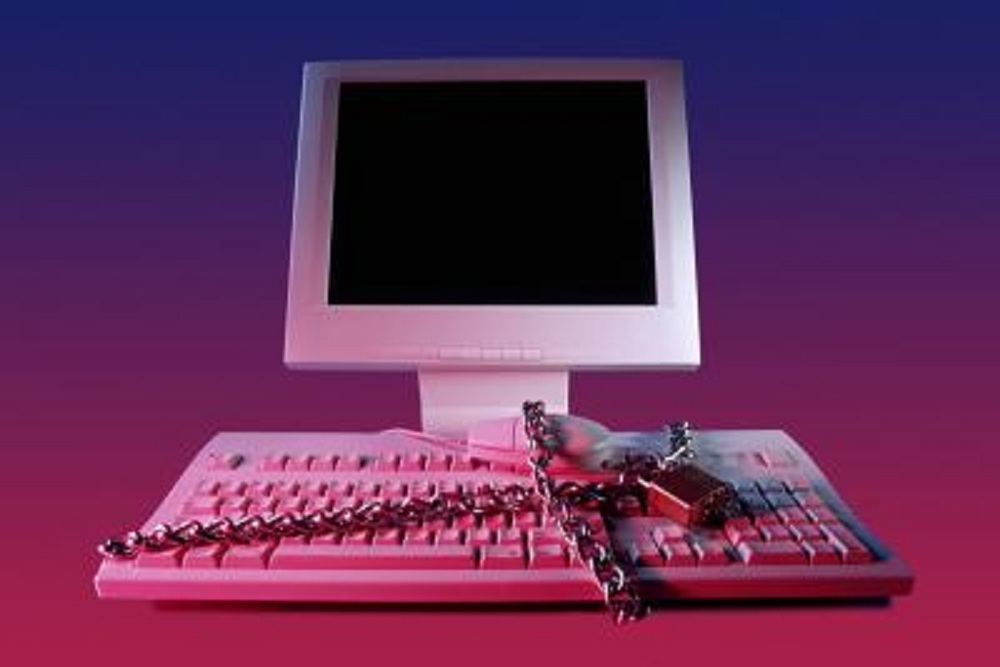 Monday evening, Nation Media Group (NMG) human resources director David Kiambi sent out an internal memo calling for a staff meeting tomorrow, Wednesday 17th January. The memo heightened anxiety in the company, which is planning to send home a number of employees as part of its restructuring and cost-cutting programme.
The memo came on a day that various managing editors met Executive Editor Mutuma Mathiu to discuss the lay-off in editorial department, which runs the newspaper newsroom. What was discussed remains tightly guarded, but insiders believe the meeting with MEs was to narrow down on how to trim the number of journalists in the newsroom and bureaus.
The staff meeting is used to make key strategic announcements affecting the company, and tomorrow's gathering is expected to touch on the planned retrenchment, progress on convergence and CEO succession.
As NMG employees speculated on the content of the staff communication meeting, the first this year and possibly last under outgoing CEO Joe Muganda, the HR department directed the IT department to block correspondents from accessing the editorial news management system.
RELATED ARTICLES
"We came in the morning and found that most correspondents were not able to log into the system," said a source at Nation Centre. "Their passwords were disabled."
Those affected are contracted correspondents at both head office and the bureaus. Contracted correspondents are paid a retainer – between Ksh 10,000 and Ksh 20,000 depending on location – and also earn from their contributions.
It is understood that all correspondents' contracts were due for renewal this month but for unclear reasons HR has delayed the signing. After Tuesday's action, it is clear that it held back on renewal to make it easy to drop some journalists by simply honouring their expired contracts.
Disabling of passwords, a typical Nation send-off procedure, caused further panic in the newsroom with those affected understandably imagining they had been sacked. According to sources, each of the correspondent has had to raise the issue with the IT department which "says it is extending access only to Friday."
After that, HR will advise the IT department on whose access to restore. From the look of things, those who won't access the system from that day could as well consider themselves out of a job!
Meanwhile, fingers are still crossed across the entire Nation Media Group, as the clock ticks towards tomorrow morning's meeting.