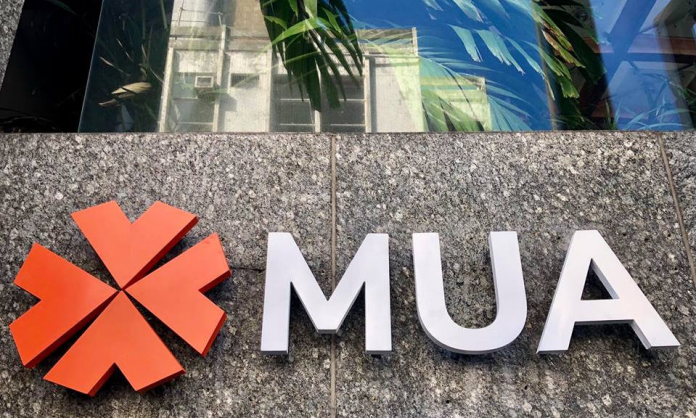 Mauritian insurance company MUA Ltd has consolidated the general insurance businesses of its subsidiaries – Saham Assurance Company Kenya Limited and MUA Insurance (Kenya) Limited – after attaining necessary regulatory approvals from the Insurance Regulatory Authority.
"We are pleased to achieve this milestone. As one MUA team, we are eager to capitalise soon on the existing momentum. We aim to grow our business while remaining true to our core commitment of providing simple and affordable insurance," says Lydia Kibaara-Nzioki, former Saham Kenya Chief Executive Officer who is set to take over the management of MUA Kenya.
The consolidated MUA Kenya team is now operating from the new and larger offices in Lynwood Court (off Waiyaki Way) Nairobi. A comprehensive human resources strategy is being  implemented for optimal integration of the teams, under Ms Kibaara-Nzioki, with commitment from MUA not to undertake a workforce rationalisation.
MUA has been present in the region since 2014, with operations in Kenya, Tanzania, Uganda and Rwanda. It is now consolidating its insurance activities in Kenya, with the aim of increasing its Kenyan market share.
Saham Kenya, previously part of the pan-African insurance group Sanlam, is one of the leading insurance companies in Kenya. With an experienced management team, a strong reputation in the market and extensive operational knowledge, Saham Kenya's full amalgamation into MUA is seen as complimentary.
The amalgamated businesses will operate under the MUA brand, supported by the MUA group to achieve critical mass in Kenya and ensure long term growth.
The MUA group has demonstrated its ability to innovate, digitize, and brings in its extensive international network and technical expertise, which are all key success factors to drive the business forward.
In Kenya, the focus will be on implementing new core information systems while pursuing a strategy of profitable business growth and digitization for the rapidly growing Kenya population.