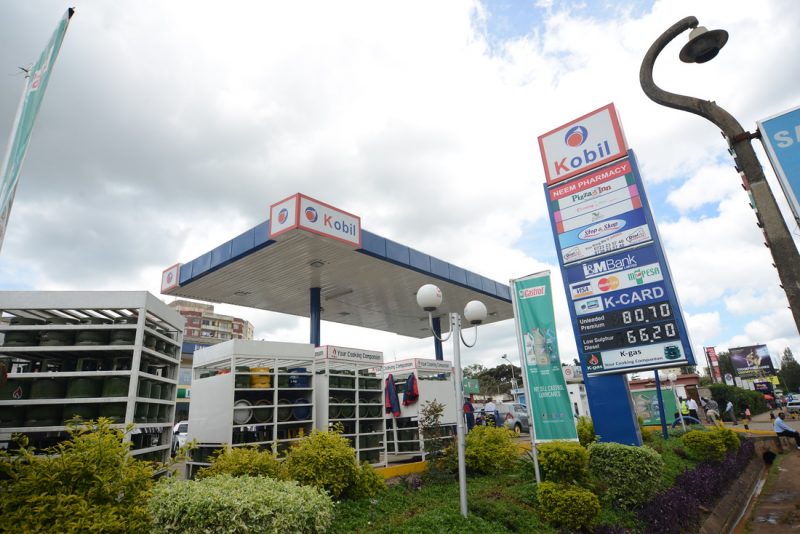 The Capital Markets Authority of Kenya (CMA) has approved a cash offer by French petroleum products distributor Rubis Énergie SAS' to purchase all the issued shares of KenolKobil Plc at a price of Ksh23 per share.
Rubis Énergie SAS' cash offer has also been approved by the Competition Authority of Kenya (CAK) and the COMESA Competition Commission.
In a statement to newsrooms, KenolKobil's Board of Directors confirmed that it will be recommending the takeover bid by the Paris headquartered corporation to shareholders after being satisfied that the offer represents an attractive proposition for them.
"The Board of Directors of KenolKobil is pleased to announce that after deliberations and on the basis of independent financial advice the directors are recommending to shareholders that they should accept the takeover by Rubis Energie," reads a notice by the oil marketer's board to regulatory authorities.
Rubis had in a separate statement exuded confidence that the KenolKobil shareholders would accept the bid describing it as a 'very attractive' offer.
READ: TRADING AT NSE ADJUSTS UP SH32 MILLION
"KenolKobil Plc's shareholders will find the offer price of Ksh 23 per share very attractive as it represents a 53.4 per cent premium to the volume weighted average price at which KenolKobil Plc shares traded over the 30 trading days preceding the issuance of the notice of intention to take-over by Rubis Énergie SAS in October 2018 and is higher than the prices at which KenolKobilPlc shares have traded since then," read the statement.
Offer documents will be posted to KenolKobil Plc shareholders on 14th January 2019 while the cash offer will close on February 18, 2019.