People have always associated President Uhuru Kenyatta – that's before he became the big man – with Tusker as  his favourite drink.
But they could be all wrong. The man takes something totally different. In an interview with Business Daily's Jackson Biko, barman Charles Njuguna Warui, who has throughout his career served  the high and mighty, revealed that the President's drink of choice when he used to patronise Caribana Bar and Grill in Hurlingham, Nairobi, every Sunday of the week was Glenlivet whisky.
Unfortunately, the bar has been quietly closed. Now Warui is the head of F&B, Osinkirri Bar and Restaurant.
ALSO SEE >> Budget increases tax on Uhuru's favourite drink
Here is how the interview, which explores a wide range of the bartender's career experiences, partly went down:
Jackson Biko: The president (Uhuru Kenyatta) also used to visit Caribana (now closed), right? It was next to his house…
Charles Warui: Yes. He came every Sunday with a few friends. He would come and chat me up for five or 10 minutes, mostly politics then have his drink.
 Biko: What was his drink of choice?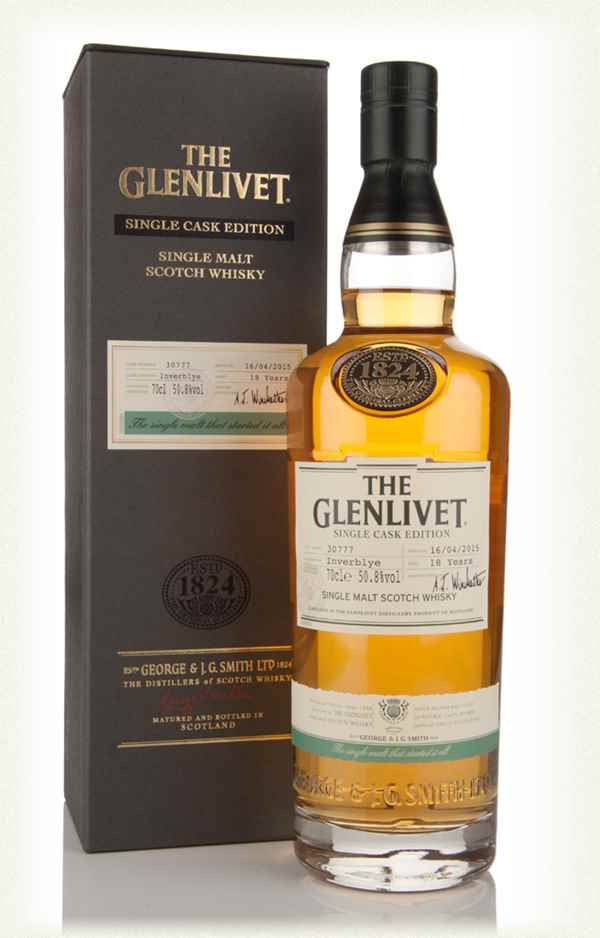 Warui: Whisky, Glenlivet, 18-year-old. The last time I served him was two weeks before elections, I gave him my blessings.
Biko: When he won did he call you and say, "Njoroge, tumechukua hii kitu, nakujia drinks leo?"
Warui: (Laughs hard) I haven't heard from him since.
And with the President eyeing another five-year term next year, it is unlikely that they will ever meet again, at least in social circles. Warui intends to resign in two years to concentrate on farming at his Gatundu rural home. What is for sure is that President Uhuru's taste buds are unlikely to have deteriorated. The President is also known to like Jameson and John Walker Green Label.
Caribana closed its doors on July 21, 2014 for undisclosed reasons after operating for five years. It was popular for fine whisky, polished jazz, chicken skewers and steaks.
"To our esteemed clients and friends. We unfortunately have arrived at the end of our run. We have formally closed our doors – regrettably! We take this moment to thank those that have been with us for the past five years. It has been a memorable moment to say the least. Thank you all and God Bless," a message on its Facebook page read after its closure.