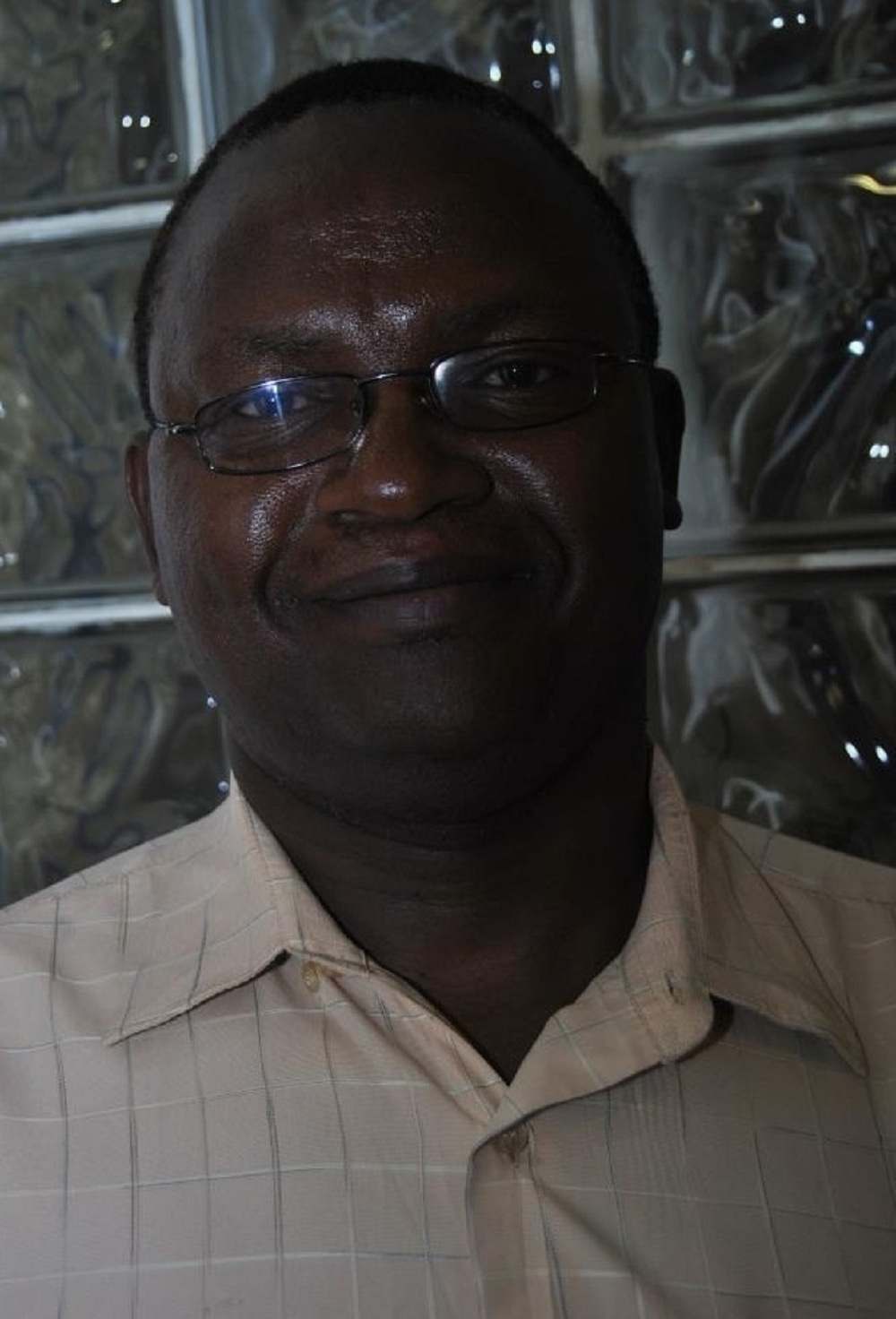 The Nation Media Group (NMG) has lost an appeal against dismissal of its prelimimary objection to a suit filed by a former employee, who is seeking to be paid Ksh 2,234,761.90 for unlawful termination of his employment as an online sub-editor.
Onesmus Kilonzo moved to the Labour and Employment Relations Court on November 21, 2012 after the NMG management sacked him two months into his job.
He had been hired on temporary employment terms on December 5, 2011 at a monthly salary of Ksh 130,000 and according to his letter of employment, each party was to terminate the employment by giving one week written notice.
He is seeking to be paid Ksh 130,000 being one month salary in lieu of notice, Ksh 24, 761.90 being two months leave, Ksh 520,000 being four months salary uncompleted contract and Ksh 1, 560, 000 being 12 months salary for unlawful termination.
However, in his statement of claim, he says NMG terminated his employment without any notice or payment in lieu thereof and that the company did not comply with the mandatory provisions of section 41 of the Employment Act 2007 and the principals of natural justice.
In his defence, NMG held that the claimant having been employed for only two months is precluded by section 45 (3) of the Employment Act 2007 from bringing a complaint. It later filed a notice of preliminary objection in the same terms and added that the court did not have juridiction to hear and grant the reliefs sought.
NMG did not, however, dispute the terms of employment nor did dispute that Kilonzo had worked for two months and that the employment was not terminated without notice.
Constitutional petition
In his ruling delivered on March 24, 2014, Justice Nzioki wa Makau dismissed the preliminary objection as having no legal basis. He heavily relied on an earlier ruling by Justice Isaac Lenaola in a constitutional petition filed by an SDV Transami Kenya Ltd employee Samuel Momanyi, who had sued the Attorney General seeking to have section 45 (3) of the Employment Act, which provides that only an employee who has been continuously employed by his employer for a period not less than thirteen months immediately before the date of termination shall have the right to confirm that he has been unfairly terminated. Justice Lenaola ruled in his favour.
In his ruling, Justice Nzioki wa Makau noted that NMG's lawyer Miss Ngige had predicated her entire entire preliminary objection on an non-existent law since when a court declares a part of a statute unconstitutional, the effect is that the particular section or part ceases to be law.
Neither the AG nor SDV Transami responded to the petition by Momanyi, which Lenaola described as weighty and serious, adding that there is no magic in the 13 months.
In his ruling in the NMG appeal dated November 17, 2017, Justice Erastus Githinji said that if an employer wants to terminate the employment of an employee on grounds of misconduct or poor performance, he is required to explain to the employee the reason for the intended summary dismissal, hear the employee and consider his representations unless it is a case of gross misconduct.
"Further, in paragraph 7 of the claim, the respondent repeated that the employment was terminated without giving him a notice or letter to show cause why he should not be terminated and contrary to
provisions of section 41 of the employment Act and in breach of principles of natural justice. The appellant sought a declaration that termination of his employment was unlawful and unfair and monetary claims. As I understand it, the respondent's claim as pleaded was a wrongful or unlawful, summary As I understand it, the respondent's claim as pleaded was a wrongful or unlawful, summary dismissal claim as opposed to unfair termination claim. He expressly pleaded that the contract of service was terminated without notice," said Justice Githinji.
Procedural fairness
"The requirements of the procedural fairness in the special case where summary dismissal is contemplated on grounds on misconduct or poor performance, or the fact that the remedies for wrongful termination and unfair termination are similar does not transform a wrongful summary dismissal into unfair termination. The two are distinct concepts. The respondent did not invoke the provisions of section 45 which specifically deals with unfair termination. It is clear from the statutory provisions that Section 45(3) applies to a claim for unfair termination and not to a claim for wrongful or unlawful summary dismissal," he added.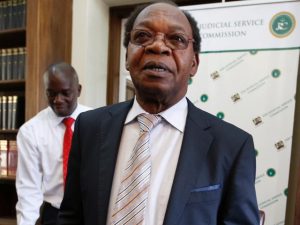 According to Justice Githinji, it follows that the preliminary objection was based a on a nonexistent factual situation and on a right that the respondent had not yet asserted. To that extent, the legal issue raised, that is, the constitutionality of section 45(3), was moot, being an abstract question that did not arise from the existing facts or right and which had no practical effect on the respondent's claim based on wrongful summary dismissal.
"As a matter of sound public policy, judicial resources should not be employed to decide abstract, hypothetical and academic cases except in certain circumstances. In my view, a court's decision on the issue raised will not authoritatively resolve the interpretation of section 45(3) and its decision will merely be advisory. An authoritative decision of this Court should await an adequate, developed and concrete case of unfair termination more so because the ELRC has the competence and jurisdiction to resolve the constitutional question untrammeled by the decision of the High Court in Momanyi's case.
For reasons advanced, the appeal is dismissed for different reasons. The costs of this appeal shall be costs in the trial. The respondents claim for wrongful or unlawful summary dismissal shall be heard by a judge other than Nzioki wa Makau, J," he concluded.
Justice GBM Kariuki agreed with the decision and the findings made, saying there was no need to add anything to the same.
Justice Festus Azangalala, who was also hearing the appeal has since retired and the ruling was made in terms of Rule 32 (3) of the Court of Appeal Rules.