The race to replace Mutuma Mathiu as Executive Editor, Daily Editions, has begun in earnest a day after he was appointed Group Editorial Director at Nation Media Group (NMG).
Business Today has learnt that the management has already kicked off interviews of those likely to take over the hot seat with East African Managing Editor Pamella Makotsi emerging as the front runner.
Others in the race are Online and New Content Editor Churchil Otieno, Saturday Nation Editor Ng'ang'a Mbugua and Daily Nation Associate Editor Bernard Mwinzi.
Makotsi may clinch the post if the NMG management takes into consideration gender and regional balance.
She is a is a seasoned journalist who began her career at the Nation Media Group as a reporter in 1993 and worked at various levels, rising to the position of Managing Editor of The Standard in 2005.
Prior to re-joining NMG in 2012, Makotsi was a Communication Specialist at the United Nations Children's Fund (UNICEF) Kenya.
She holds a degree in literature and anthropology and a post-graduate diploma in communication from the University of Nairobi and a Master's degree in New Media, Democracy and Governance, from the University of Leicester, United Kingdom.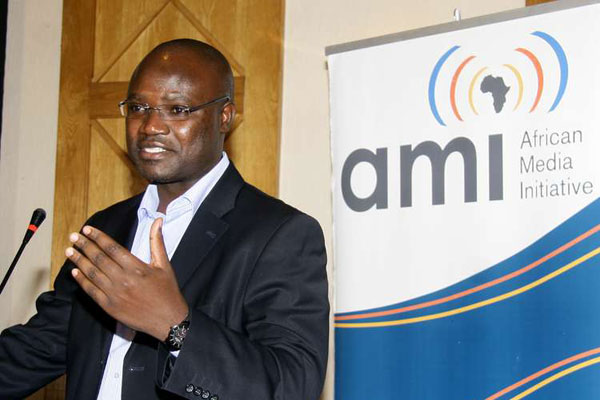 Otieno, who is also the Kenya Editors Guild chairman, is among those who have been shortlisted for the Editorial Director's job at Standard Group.
A graduate of Moi University, he is a career journalist of more that 15 years experience with expertise in print media, digital media, and communication strategies.
He holds a Bachelor of Science (Communication and PR) degree, Master of Science degree in Communication Studies and a Diploma in Journalism. He is also a Fellow in Online Journalism and International Reporting, New York University.
Mbugua is a prolific writer who has authored several thought-provoking books, among them, Terrorists of the Aberdare, This Land is Our Land, Different Colours and Angels of the Wild. He has also contributed to three poetry anthologies and one anthology of short stories.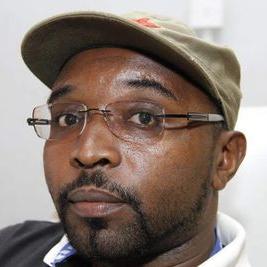 A graduate of Egerton University, where he studied Literature and Philosophy, Ng'ang'a also studied editing and electronic journalism at the International Institute of Journalism in Berlin. In 2000, he won the Pan-Africa Broadcast and Heritage Award (Pabha) for his work as a journalist. And in 2010 and 2012, his two creative works won the Wahome Mutahi Literary Prize back-to-back.
Mwinzi holds a Bachelor of Science (Communication and Journalism) degree and a Master of Science degree in Communication and Media Studies from Moi University.
He joined NMG in August 2007 as a sub-editor before he was promoted to Features Editor in August 2012. Before assuming his current role, he was the Assignment Editor between January and November 2016.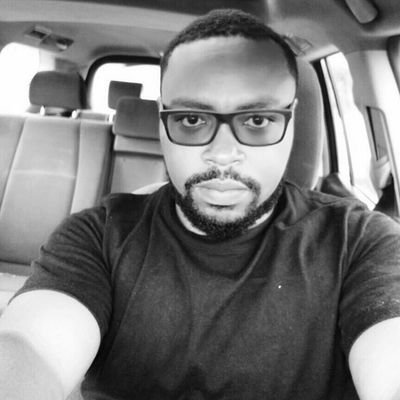 READ: FESTIVE SEASON HANGOVER EASING AT NSE
NMG may also use the opportunity presented by the pending changes to replace Eric Obino as Executive Editor, Weekend. Though he fell out with managers at the twin towers over a story on cheap sugar imports, he is yet to fully leave the media house as he is still haggling with management on his exit package.