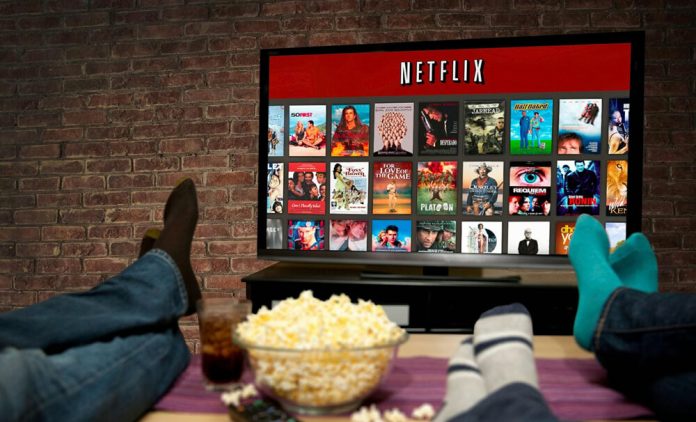 Netflix has unveiled a free mobile plan that will allow users access to a quarter of the video on-demand service's shows and series. Initially, the plan will only be available in Kenya.
Among shows users will enjoy on the plan include internationally popular series Money Heist, Bridgerton and Blood & Water. Shows not available to users on the free plan will be marked as locked, and selecting them will prompt users to upgrade to the paid tiers.
The move is part of Netflix's plan to ramp up growth and revenue internationally as new sign-ups in its home market, the United States, slow down on aggressive competition from the likes of Disney+ and HBO Max.
In Kenya, Netflix competes with the likes of Showmax and other new entrants.
The growing video-on-demand space has also attracted market-leading local players such as telco Safaricom and media group Royal Media Services (RMS). Safaricom this year unveiled its Baze service while highlighting its intention to create a new revenue stream for creators in Kenya.
RMS has since 2017 been growing ViuSasa, its own VOD service driven by local content including the company's own shows. It also offers creators the chance to earn from their content.
"If you've never watched Netflix before — and many people in Kenya haven't — this is a great way to experience our service. And if you like what you see, it's easy to upgrade to one of our paid plans so you can enjoy our full catalogue on your TV or laptop as well," Netflix Director of Product Innovation explained in a blog post confirming the new service.
It was further revealed that subscribers on the free mobile plan would be excluded from the count of paid subscribers reported by the company each quarter.
The user experience in the free plan will be similar to Netflix's paid tiers, with the intention of giving users a feel of the service.
International players in Africa such as Showmax and Netflix have been keen on investing in local content to encourage sign-ups in various countries. They have partnered up with local production houses and licensed popular movies and series among other measures meant to draw the African audience.