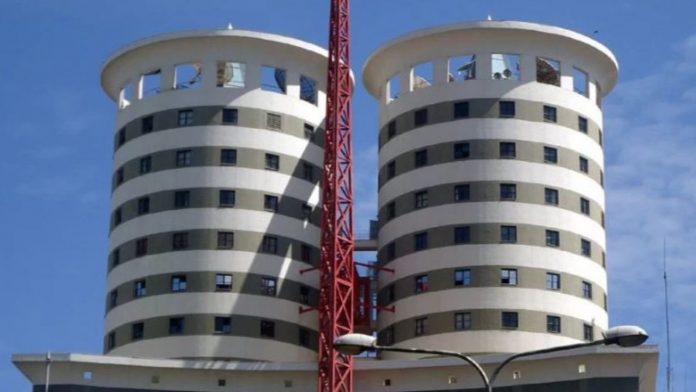 Nation Media Group (NMG) has notified staff in Uganda of imminent lay-offs – citing the effects of the Covid-19 pandemic and restructuring informed by the company's enhanced shift to digital.
The company operates leading media brands in the country – including NTV Uganda, The East African and the Daily Monitor. A letter from Managing Director Tony Glencross stated that cost-saving interventions by NMGU had not been enough to sustain the business while protecting jobs.
"Several companies have either substantially scaled down operations, re-engineered themselves or shut down completely due to the drastic decline in revenues. The media sector has not been spared by the pandemic and media houses including NMGU have been severely impacted," the letter seen by Business Today read in part.
He further highlighted the group-wide strategic digital shift – meant to increase consumer revenue while reducing reliance on traditional advertising revenue.
Over the past year, Nation has stepped up its digital push, most notably rebranding its main digital platform to Nation.Africa and introducing a paywall.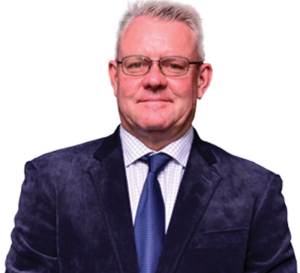 "On this journey, we intend to radically change our business model for all our media platforms from traditional advertising to content-driven revenue with the objective of establishing leadership in the mobile/digital landscape in Uganda while exploring new revenue streams in the experiential and technology space.
"This will require re-tooling and resourcing within the NMGU operation with relevant skill sets critical for success in the new business environment. Regrettably, it will also result in a reduction of our workforce effective Wednesday, March 31, 2021," Glencross noted in his letter to NTVU employees.
NTVU promised to make the transition as smooth as possible for affected employees while adhering to Uganda labour laws.
They were offered special counselling support and medical insurance cover until June 30, 2021.
The media industry in East Africa has been hard hit by the pandemic. In Kenya, hundreds of workers across media houses were sent home in 2020 as firms adopted cost-cutting measures.
Mediamax, Standard Group, Royal Media Services and NMG – all market-leading media operations – axed workers as advertising revenues plummeted.