Covid-19 in Media: In just one week, the Kenyan media industry has lost three prominent journalists, turning focus on the safety of media workers in the Covid-19 p******c era. Journalists have not been classified as frontline workers, and continue to face infection risks as they go about their duties of collecting news and information.
The latest media d****s include that of Royal Media Services radio veteran Robin Njogu, former NTV anchor Winnie Mukami and TV personality Lorna Irungu. (Read their stories below). Most journalists are worried.
These d****s are three too many and should galvanize action from government and media owners and managers to find ways of better protecting journalists not only by having them vaccinated as a priority but also protected in the course of their work. Since Covid-19 o******k in Kenya in March 2020, there have been many undocumented cases of journalists being infected, and silently battling it out, with some even dying.
Only Citizen TV's Jeff Koinange came out openly to reveal he had been infected in July 2020. He recovered from the d*****e and went back to work. All mainstream media – Nation Media Group, Standard Group, Royal Media Services, Kenya Broadcasting Services (KBC) and Radio Africa Group, among others – have had Covid-19 cases.
Globally, infection and d***h trends from Covid-19 are worrying. More than 600 journalists d**d of COVID-19 in 59 countries over 10 months in 2020, the Geneva-based Press Emblem Campaign (PEC). The nongovernmental organization (NGO), in a report released in January, indicated that around 60 members of the media d**d each month, equating to two known d****s a day on average around the world.
"Of the 602 journalists who have d**d from COVID-19 since March 1, Latin America led with more than half of the known v*****s or 303 d****s," said the PEC.
Asia followed Latin America with 145 d****s, ahead of Europe which reported 94, North America with 32 and Africa with 28. "Because of their profession, journalists who go into the field to testify are particularly exposed to the virus. Some of them, especially freelancers and photographers, can't work from home," said PEC Secretary-General Blaise Lempen.
We look at the three journalists who have recently succumbed to Covid-19 in Kenya.
LORNA IRUNGU
Former Nation FM presenter and Gina Din Communications managing director, Lorna Irungu-Macharia, p*********y on 22nd March at a city hospital where she had been admitted after contracting Covid-19.  The mother of one was married to Edwin Macharia, and together they have a daughter.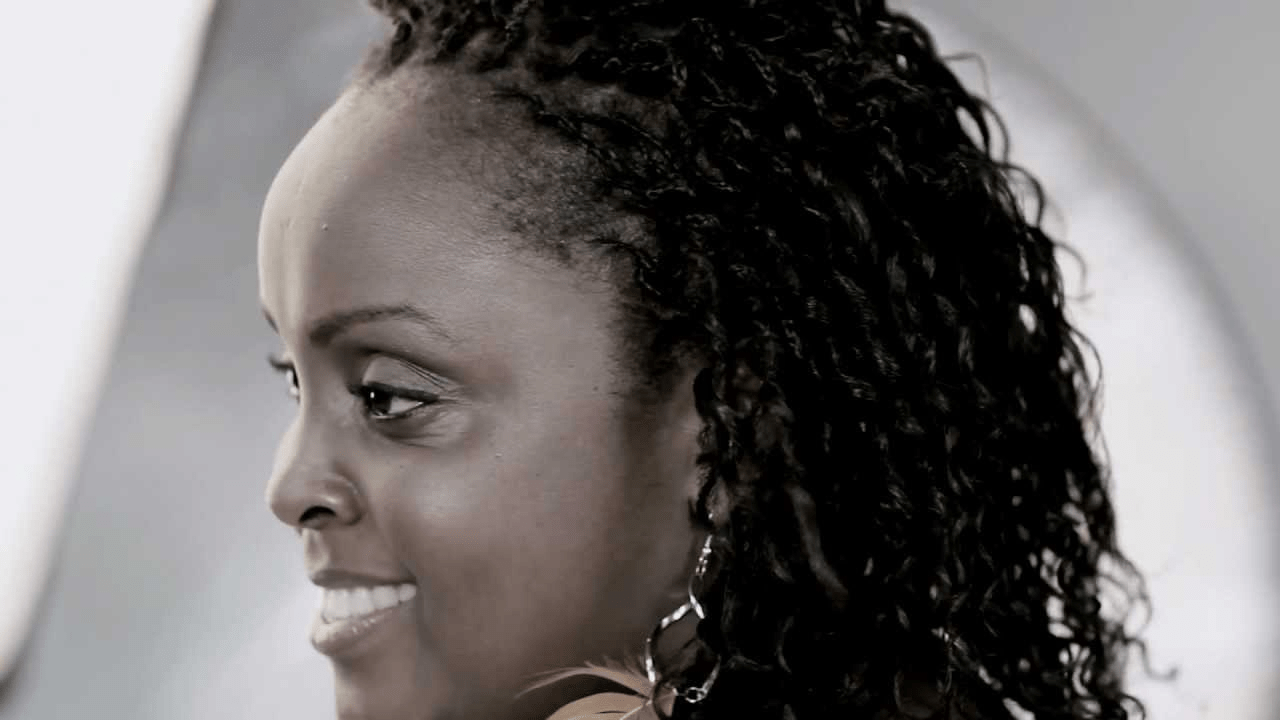 As a renowned media personality, her name rekindles memories of popular 1990s TV game show Omo Pick-a-Box, the Vijana Tugutuke voting campaign. Ms Irungu also hosted Club Kiboko between 1994 and 1999, while also producing magazine show Maisha and a youth talk show dubbed Niaje. She later hosted State of The Nation, a radio show at then-Nation FM. Ms Irungu was a lupus survivor, a long-term autoimmune d*****e. She had also undergone three kidney transplants – first from her father donated, her sister, and then her brother.
ROBIN NJOGU
Robin Njogu, a radio guru, succumbed to COVID-19 related complications on 15th March after battling Covid-19 for close to a month at the Aga Khan Hospital's Intensive Care Unit in Nairobi. Robin was the Managing Editor in charge of Radio at Royal Media Services (RMS).
He started his journalism career at Capital FM before moving to Nation FM. Media colleagues mourned him as an accomplished journalist who was a friend to many.
Robin d**d two days after the passing on of his mother who is yet to be buried. RMS Group Managing Director Wachira Waruru described Robin as a journalist "With an enduring sharp sense of news."
"Robin was among a pioneering group of journalists who transformed the delivery of radio news and diversified its content beyond the traditional bulletins and entertainment," Waruru said in his message of condolence to the family."
WINNIE MUKAMI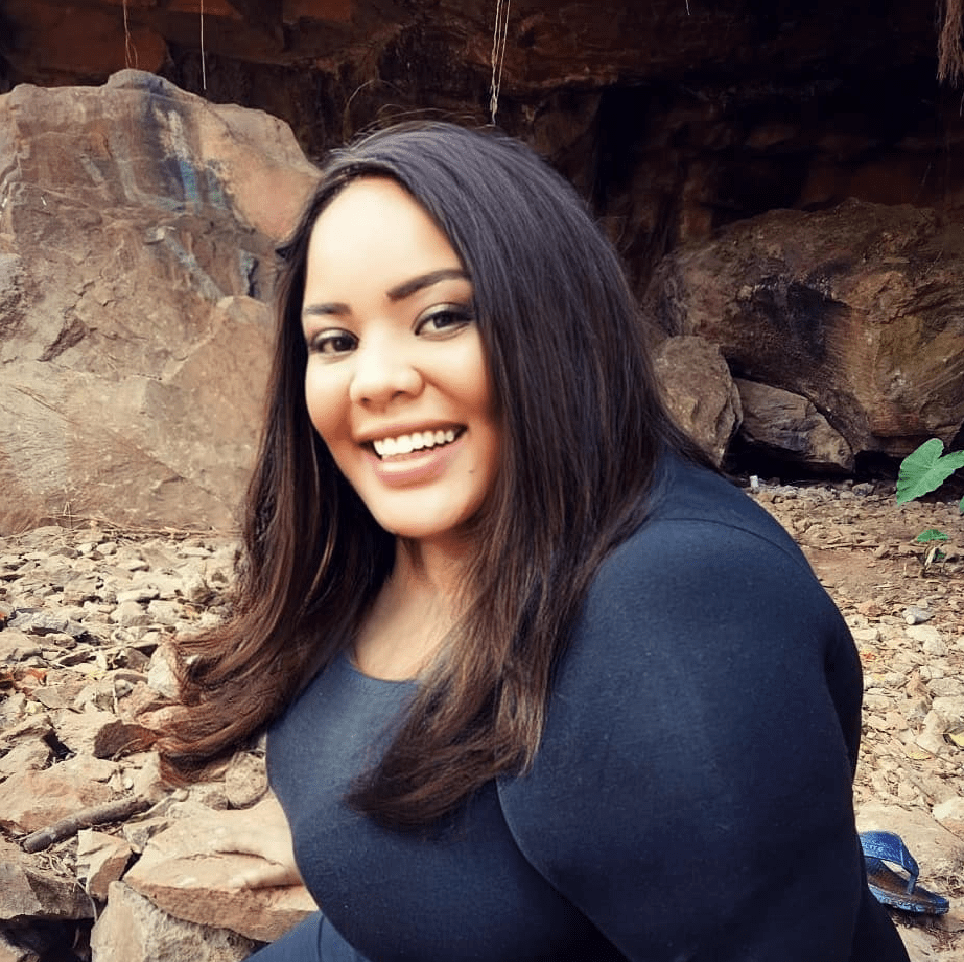 The former NTV anchor Winnie Mukami passed on 17th March after contracting Covid-19. Ms Mukami recently served as a board member at Kenya Pipeline.
She became a household name in 2003 when she began anchoring NTV News when the station was launched. She started her career journey at KBC as a TV and radio current affairs presenter and producer.
In 2010, Ms Mukami left NTV after seven years to found her own public relations firm, Winners Frontiers International Limited, which she ran until her d***h. Friends and former colleagues in the media have eulogised her as gentle and hard-working.
Her d***h comes two days after that of Royal Media Services journalist Robin Njogu.