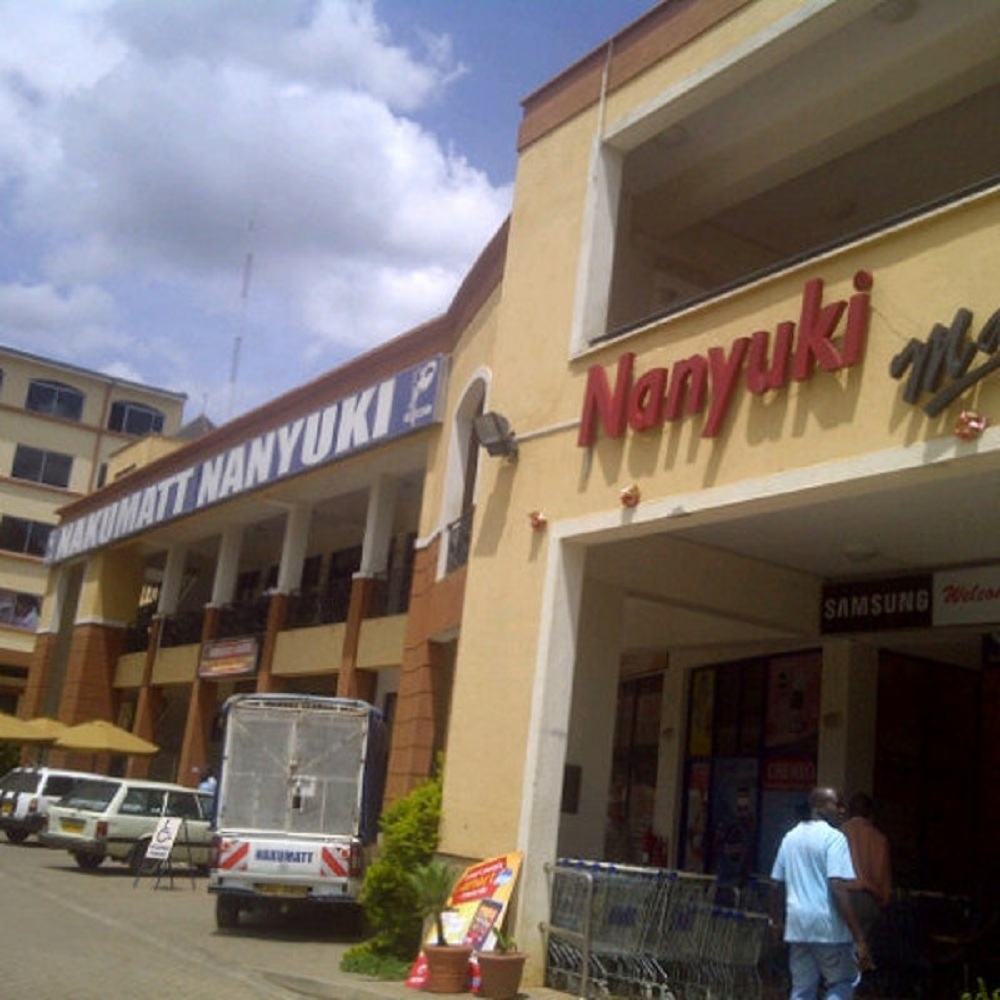 The woes of troubled Nakumatt deepened on Tuesday with the closure of the supermarket chain's Nanyuki branch days after shutting down its Kisumu and Eldoret outlets.
The closure was attributed to non-payment of rent. A notice pinned on the entrance of the supermarket indicated that the closure would be temporary, Daily Nation reports.
But one a staff, who did not want to be named, told the Nation that the landlord is demanding arrears running into tens of millions.
The building where the retail chain stands is owned by Nanyuki Mall Limited.
The worker said by the time of the closure, there were a total of 42 workers with 52 others having resigned in the last few months over non-payment of salaries.
"Most of my colleagues resigned after the working hours were reduced from 13 to 10 resulting to a 25 percent salary reduction. However, the remaining workers have continued to report to work since the closure was not initiated by the employer but by the landlord. We shall continue reporting to work every morning until our employer tell us otherwise," he told the newspaper.
Nakumatt is sinking under the weight of debts, estimated at between Ksh 30 billion and Ksh 40 billion, with 90 of its creditors having moved to court to have it wound up.
The retailer wants to have an administrator appointed to run its business in the hope of stalling creditors' attempts to liquidate the troubled company.
It has been undertaking a branch culling programme since the beginning of the year to reduce operational expenses.
The retail chain is also seeking a management deal with Tuskys Supermarkets, which will see it inject Ksh3 billion to support its operations.
Tuskys has started restocking Nakumatt stores but the arrangement has been questioned.