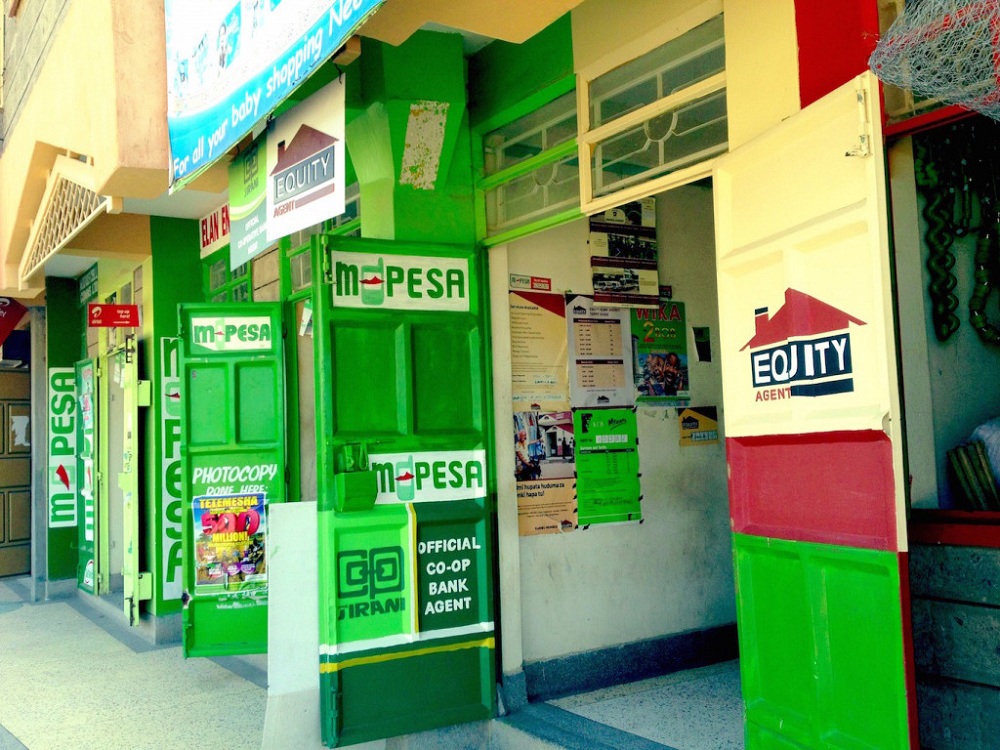 Airtel and Safaricom subscribers will from Tuesday next week be able to seamlessly transfer or receive money across the two networks at no extra charge. This follows the completion of the two-month interoperability pilot carried out between Safaricom and Airtel.
In a joint statement, the mobile money service providers say Telkom Kenya, which recently launched T-Cash, will join the interoperability process at a later date. For more than a decade, consumers have been heavily inconvenienced by the mobile money transfer across various networks. Cash transfer across networks has been complex and costlier.
For instance, money sent to a recipient on a different network would not reflect in their mobile money wallet due to lack of connectivity between the networks. Instead, they were forced to use an SMS notification code to withdraw the received cash.
Failure to withdraw the money within seven days resulted to the money being reverted to sender. This is now coming to an end for the 28 million mobile money subscribers.
M-Pesa and Airtel money customers will from Tuesday next week able to send and receive money directly to their mobile money accounts seamlessly and promptly without any charges.
The firms which begun testing the mobile money interoperability in January this year say the mobile money interoperability, "……will further drive financial inclusion agenda, in Kenya, and more importantly, empower the customers through a more integrated mobile money ecosystem."
The lucrative mobile money segment has been a cause of friction between operators who accuse Safaricom of misusing its market dominant status.
Latest data from the Communications Authority indicates that Safaricom controls 80.8% of mobile money subscribers, Equitel Money has 6.8%, Mobikash has 6.3%, Airtel Kenya has 5.8%, and Mobile Pay has 0.3%.