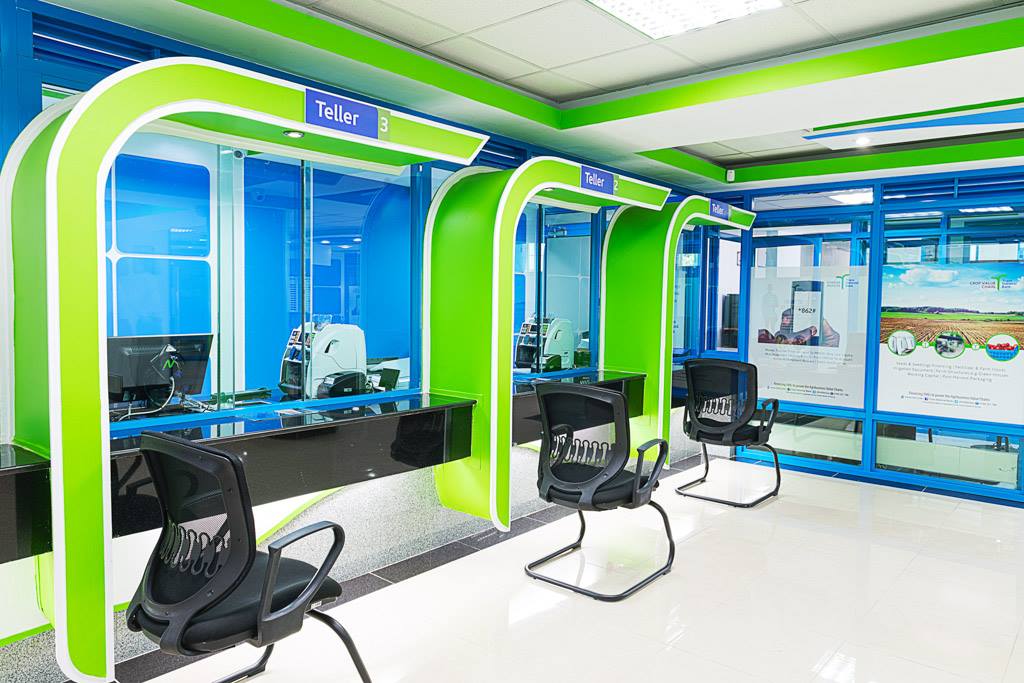 The Late President Daniel Moi's close allies bagged Ksh1.4bn for selling majority stake in Transnational Bank to Nigerian Tycoon Herbert Wigwe.
Regulatory filings as reported by Business Daily show that the former president's business partners took home the amount in question after the deal was concluded in January, 2020.
Attention now turns to making the troubled lender a profitable entity. The Nigerian business mogul is expected to inject additional capital to streamline operations and develop a viable business strategy.
As at the end of March, shareholder funds at Transnational stood at Ksh1.82 billion.
Top owners of the 36-year-old Kenyan bank were companies owned by close associates of the late Moi, including Joshua Kulei, Simeon Nyachae and the former Vice President George Saitoti.
The Competition Authority of Kenya (CAK) and the Central Bank of Kenya (CBK) endorsed the deal in early January.
Access Bank CEO Herbert Wigwe had said the lender would buy in cash and inject fresh capital into Transnational.
"It will be paid for in cash so we have taken out the existing shareholders and we will basically inject a bit more equity into the institution," Mr Wigwe said in a recent transcript of a conference call.
Sovereign Trust, a company associated with Mr Kulei, a former aide of the ex-President, held 23.03 per cent shareholding in Transnational.
Simbi Investors, linked with Mr Nyachae, a former Cabinet minister during Mr Moi's administration, held 8.2 million shares or 4.11 percent of the bank.
Losupuk Ltd, associated with the late former vice President George Saitoti, holds 2.79 per cent. The bank's chairman has been Henry Kiptiony Kiplangat, who is also the vice-chancellor of Kabarak University, an institution owned by the Moi family.
Andre DeSimone, formerly CEO of Kestrel Capital, was also a director at Transnational but retired in December 2018.
Kestrel Capital is linked to the late Nicholas Biwott, who was a powerful minister in the Moi administration.
Archers and Wilcock Ltd with a 23.75 percent stake, and Kenyerere Ltd — associated with Jared Kangwana — with 2.15 per cent stake were also listed as shareholders.
In total, Transnational had 18 corporate shareholders (51.4 percent) and 17 individual shareholders with a stake of 48.6 percent, all locally based.
WikiLeaks, a London-based organisation, published a 2007 report in which forensic auditors Kroll Inc linked the bank to Ksh21.4 billion ($200 million) money laundering.
"An estimated $200 million of Abacha money was laundered through Kenya, using Transnational Bank and its Nostro accounts held in Frankfurt and other jurisdictions. This money was parked in off-shore accounts," the leaked Kroll report said.
Transnational, with assets worth Ksh9.7 billion, made a loss of Ksh83.9 million in the financial year ended December 2019, up from a loss of Ksh71.8 million the previous year.
Access Bank Plc has subsidiaries in the Democratic Republic of Congo (DRC), Gambia, Ghana, Nigeria, Rwanda, Sierra Leone, Zambia, and the United Kingdom. The Nigerian bank has assets worth Ksh1.17 trllion.
The Nigerian lender also operates representative offices in China, United Arab Emirates, Lebanon and India
Initially, Access Bank was set to acquire 93.57% stake in Transnational Bank but managed to acquire a 97% stake.
Transnational Bank Plc commenced operations in December 1985. It is popular for being an Agriculture & SME funding oriented lender.
Currently, the bank has twenty-eight (28) branches across the country including its head office. 
The acquisition of Transnational bank represents a trend of large African banks expanding into Kenya with the aim of building resilience and growing value.
Recently, Egyptian Lender Commercial International Bank in April acquired controlling stake in Mayfair Bank.