Men still earn more than women with the same jobs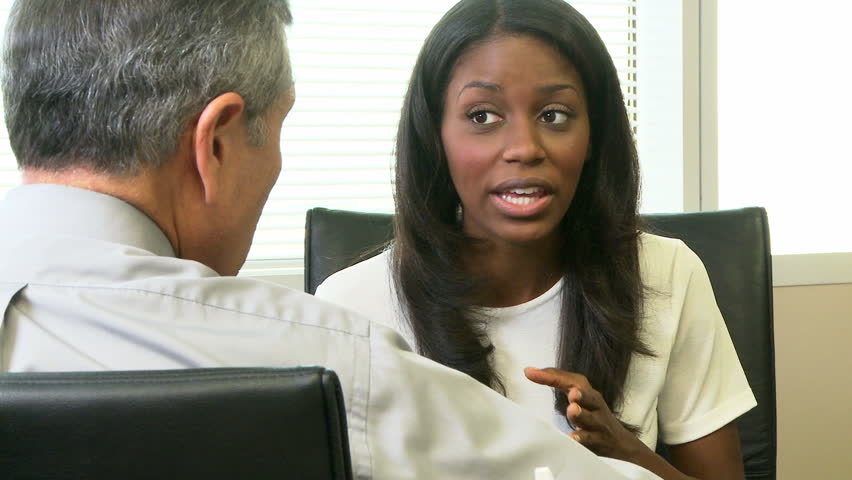 An unpleasant truth: Women still earn less than men for doing the same job. And while income inequality between men and women has shrunk, it remains stubbornly persistent and is prompting more workers to look for other jobs.
Overall, a woman makes about 76 cents for every shilling a man gets nationwide, according to a new study by salary-tracking website PayScale.
Even when comparing the sexes with the same job title at the same company and using similar education and experience, the gender pay gap persists: Men earned 2.4 percent more than women on average, down slightly from last year, PayScale said.
Gender pay inequity has negative consequences on employee retention rates across the board, the report said. Employees, regardless of gender, who believed their employer was not addressing inequity were more likely to be looking for a new job in the coming year.
Of course, the pay gap varies greatly by industry. The disparity was largest — nearly 30 percent — between men and women in finance and insurance, without controlling for job title, education and years of experience, among other factors.
On the other hand, the shift in favor of women's earning power has been pronounced in the so-called STEM fields of science, technology, engineering and mathematics, according to a separate analysis by Federal Reserve economists.
Still, over the course of their lifetime in the workforce, men were 41 percent more likely to go into management roles and nearly twice as likely to have an executive position in the late stages of their careers, PayScale found. Nearly 20 percent of all women and 36 percent of those with MBA degrees said their gender was a factor in missing a raise or promotion.
"Addressing pay equity and ensuring equal pay for equal work is important but what gets lost is the opportunity gap," said Lydia Frank, PayScale's vice president of content strategy. "We can't say there's equitable pay when there isn't equitable representation at the highest paying jobs." (cnbc.com)
BBC set to hire more than 100 journalists
Currently, broadcaster employs more than 300 natives in the region compared to more than 200 in West Africa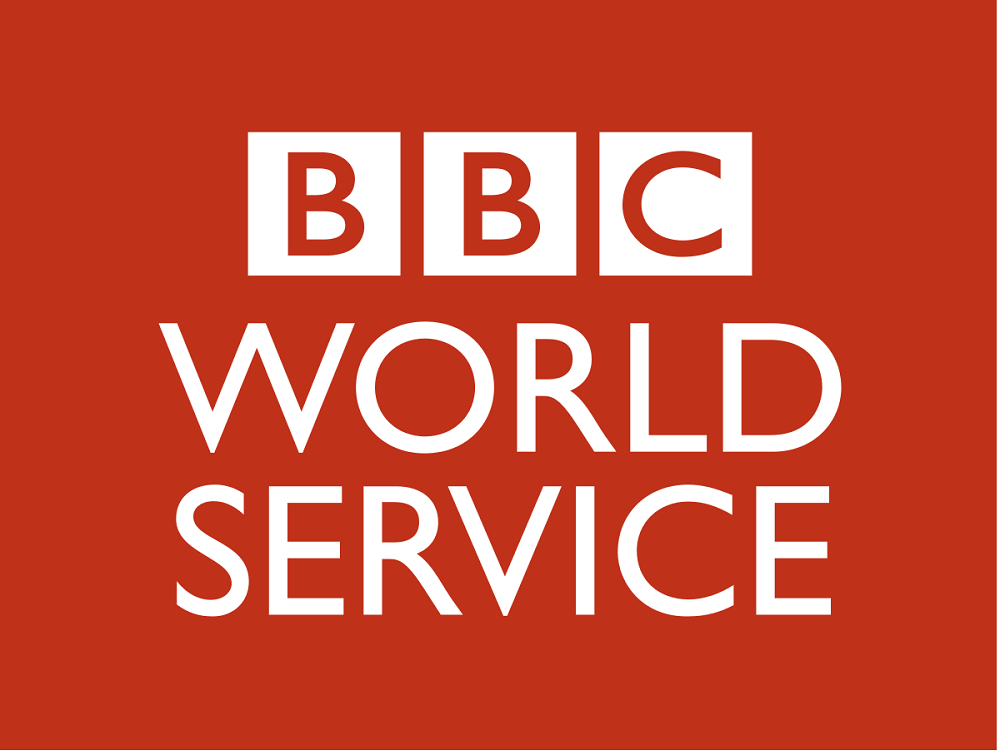 BBC World Service is preparing to hire more than 100 staff members in the East African region by early next year, in one of its ambitious expansion plans.
This was announced during a career fair held in Nairobi this week where more than 400 practicing and aspiring media professionals took part.
According to trainers, who spoke to the attendees, the Kenyan and East African Bureau are set to expand to cover more localised stories in the local dialect including Swahili and the Somali language in Somalia.
Currently, BBC employs more than 300 natives in the East African region compared to more than 200 in the West African region, according to sources within the administration. If the projected 100 employees are brought on board, BBC will be competing with some local media houses in terms of employee numbers.
Averagely, the leading Kenyan media companies employ around 1,000 people directly each, hence BBC will be almost halfway the number. Most media outlets employ far much below the number, with some employing as little as 20, despite the big number of professionals churned out the training colleges and universities in Kenya.
According to World Bank estimates, close to 800,000 youth, mostly from the numerous institutions of learning, enter the Kenyan job market annually. Out of this number, only about 70,000 may succeed in securing professional employment in the formal sector.
Media graduates may constitute 3-5% of the total population of graduates, meaning that at least 20,000 communication and media practitioners graduate every year.
Going by the World Bank statistics, around 1,500-2,000 media practitioners are absorbed in the formal employment sector every year. This leaves at least 18,000 without formal employment in the sectors they majored in, hence some end up in other sectors or are completely unemployed.
This was reflected in the BBC Career Fair, where only 400 out of more than 2,000 applicants were shortlisted for the fair.
Most of the applicants were fresh graduates looking for employment with very few applicants looking for greener pastures.
According to experts, very few graduates have competent skills that may secure them employment in leading/competent employers, hence will walk a long way towards finding attractive employment. Others argue that the job market is flooded, hence fresh graduates should be taught self-help skills that can benefit them even without employment.