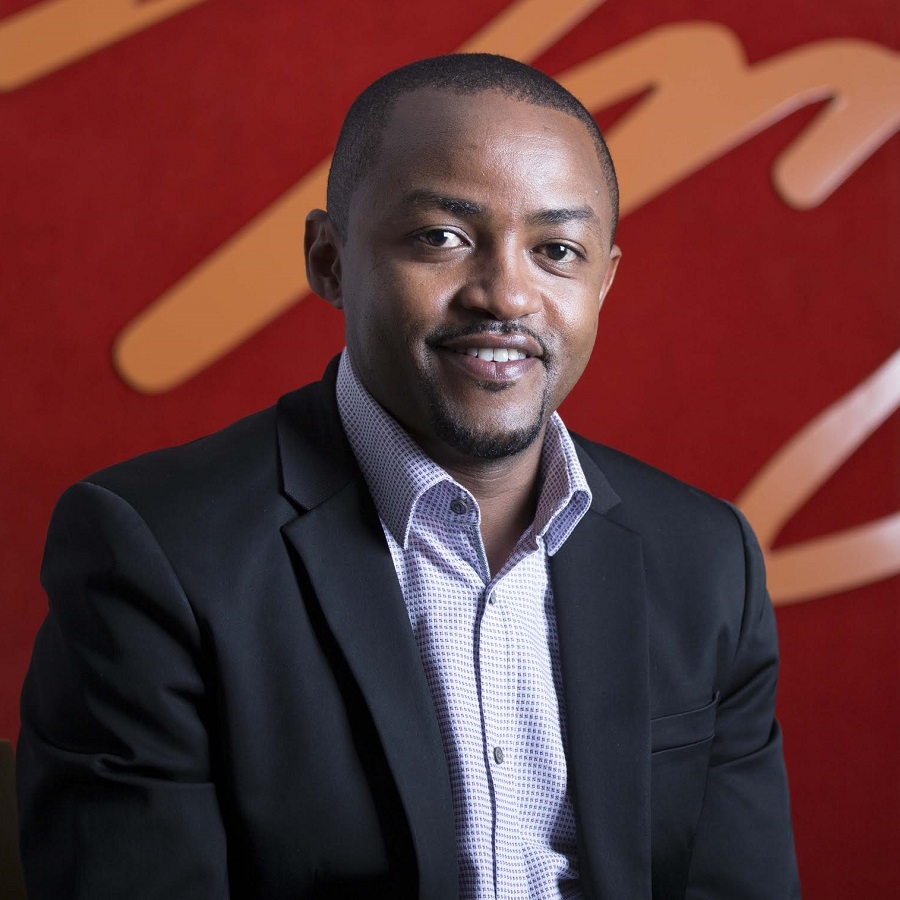 Adweek has announced McCann World Group as the Global Agency of the Year 2019.
This success comes after McCann World Group (MWG) having accrued industry accolades ranging from the Cannes Network of the Year to being recognized as the Most Creatively Effective Agency for the year 2019.
The global marketing solutions network MWG is part of the Interpublic Group (IPG) with an integrated network of 120 advertising agencies with its affiliate in Kenya being Transcend Media Group.
McCann World Group Global Chairman and Chief Executive Officer Harris Diamond attributed the success of the company to extraordinary marketing stating, 'We succeed because ours is truly a team effort, both between our clients and us to deliver great creative work and measurable business results.'
The global marketing solutions network prides itself in helping brands play a meaningful role in people's lives through integrating the agency into the clients' business.
MWG works with brands such as L'Oreal, Microsoft and the MasterCard Foundation among others.
In a congratulatory message Transcend Media Group Chief Executive Officer, Tony Gatheca reiterated "Congratulations to McCann World Group, it is a great honour to be affiliated with the Best Agency in the World. At Transcend Media Group we subscribe to the McCann philosophy of "Truth Well Told". As a creatively led digitally driven agency we believe that the Consumer is at the heart of everything we do therefore our work is to find that Meaningful role that the brands play in their lives."
Transcend Media Group, which also goes by the name McCann Nairobi entered into an affiliation agreement with the McCann World Group in 2014 a move aimed at gaining best in class Global Strategic tools and insights from the vast network.
The favourable results for McCann World Group are attributable to increased revenue in 2019 which grew approximately by 2.5% for the period of November 2018 and September 2019 as well as fair gender representation with women employees representing 60%.
The title as Global Agency of the Year was last held by McCann in the year 2000 shortly after MWG began operations in 1997.
Owing to a leadership haul that signalled a renaissance in operations, McCann World Group has continued to excel as a thought leader in global marketing services.
MWG President, LaFond Dufour in a statement said, "Integrating the agency into client's business is something that McCann prides itself on particularly when it comes to long-time clients like L'Oreal, Mastercard and Microsoft. Often times, we actually find ourselves training clients when they are in new positions. We know much about their business. That brings incredible value and competitive edge to our relationships."