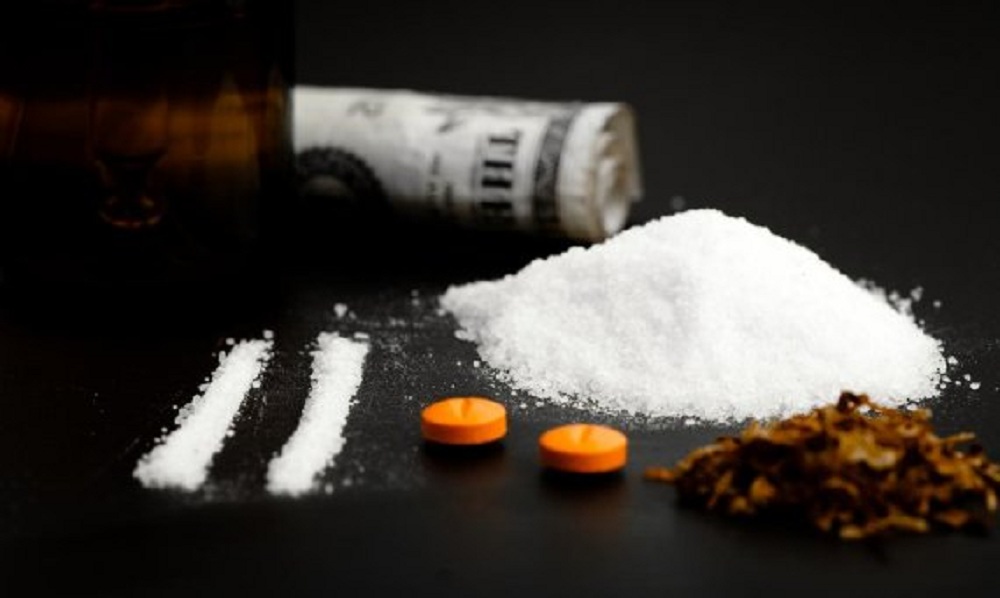 The government has deported 30 foreigners it claims are part of international drug smuggling cartels posing as students.
According to Baraka FM, Education Cabinet Secretary Dr Fred Matiang'is said the foreigners have been operating at "various universities" around the country.
Earlier in the year, it was announced that the government had launched an investigation into public universities due to fears that "cartels" were operating on or around campuses.
Matiangi, who is also the acting Interior CS, said there are drug lords who were using students in order to sell hard drugs in universities, that led to increase in cases of unrest.
"We have been fairly ruthless in deporting international students who have either been caught selling drugs or are part of cartels," he said.
"We have recently deported over 30 drug peddlers posing as students in various universities in the country," said the CS.
He said that In April, the government launched investigations into public universities following reports that drug cartels were operating openly.
Following the incident, Matiang'i alluded that the government asked the institutions to ensure the drugs are done away with.
"We have imposed serious responsibilities on our universities to ensure they are used for learning, not peddling drugs," said Matiang'i, who addressed a press conference on Monday.
He further noted that despite the war on drugs almost being successful, there are many challenges that make it not to be over yet.
"Let me not pretend…we have not been 100 percent successful in controlling the matter. The traffickers think ahead of us in terms of how they move the drugs," he said.
Early this year, President Uhuru Kenyatta talked tough against drug dealing during a visit to the Coast, when he said that his administration would eliminate barons.
He has, however, been criticised for reiterating his remarks over the years while the illegal business continues.
Deputy President William Ruto has previously also noted that money from drug dealing is used to fund terrorists.