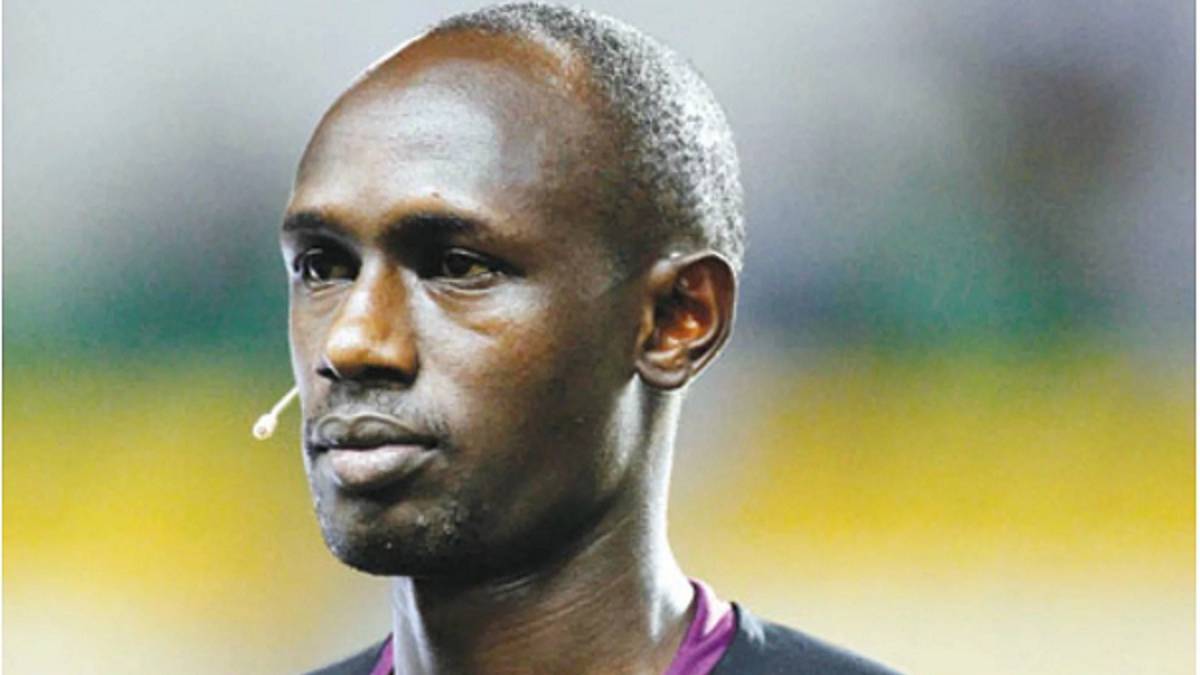 A research done by Starlizard Integrity services has shown that Asia was the hotbed of suspicious matches over the previous two years. These are the matches that could have been fixed to produce a certain outcome which would benefit gamblers.
While Asia's percentage of suspicious matches has decreased, Africa's has increased. This could be because of the fixed match cases in the continent over the past year. In fact, in all the continents, Africa is the only one whose percentage of suspicious matches has increased. In 2017, 0.08% of matches played in Africa were suspicious while in 2018 the number increased to 0.26%.
The highest percentage of suspicious matches occurred in Asia, while the percentages for Oceania and North America were at the lower end of the scale. However, Europe accounted for the largest number of matches played in 2018 making it have the largest number of suspicious matches identified.
However, according to the percentage of suspicious matches out of the total played matches, Asia surpasses Europe. In 2017 1.34 of all played matches in Asia were suspected to be fixed while in 2018 the figure dropped to 0.96%. In both years, Asia has had the largest percentage of suspicious matches.
The rise in the percentages of suspicious matches in Africa could be linked to the numerous cases of match-fixing in 2018. In 2018, the African football arena was shocked by the Ghanaian scandal. In the many publications that we saw, it was not just the glaring financial corruption that disturbed us, but it was also the allegations of match-fixing that made us lay back and question the game's future in Africa.
Kenya is not left out in this match-fixing scandal because a referee from the country was suspended from football because of the same. Earlier this year, former Kenyan International George Owino was said to have earned millions between June 2009 and 2011 allegedly fixing Harambee Stars matches.
The report also found that ten of the top 20 leagues with the highest number of suspicious matches are at the highest level of club football in their country. Of these, six are European leagues and four are Asian.
In one top-flight Eastern European league, 16 matches with unusual betting patterns were observed, nearly 7% of all matches played. The report also showed that most suspicious matches happen towards the end of the given football league season. There was a clear tendency for suspicious matches to occur in the final quarter of the season.
However, on a brighter note, the total number of suspicious matches globally reduced from 397 to 377. Most continents have had the percentage of suspicious matches reduce except for Africa.