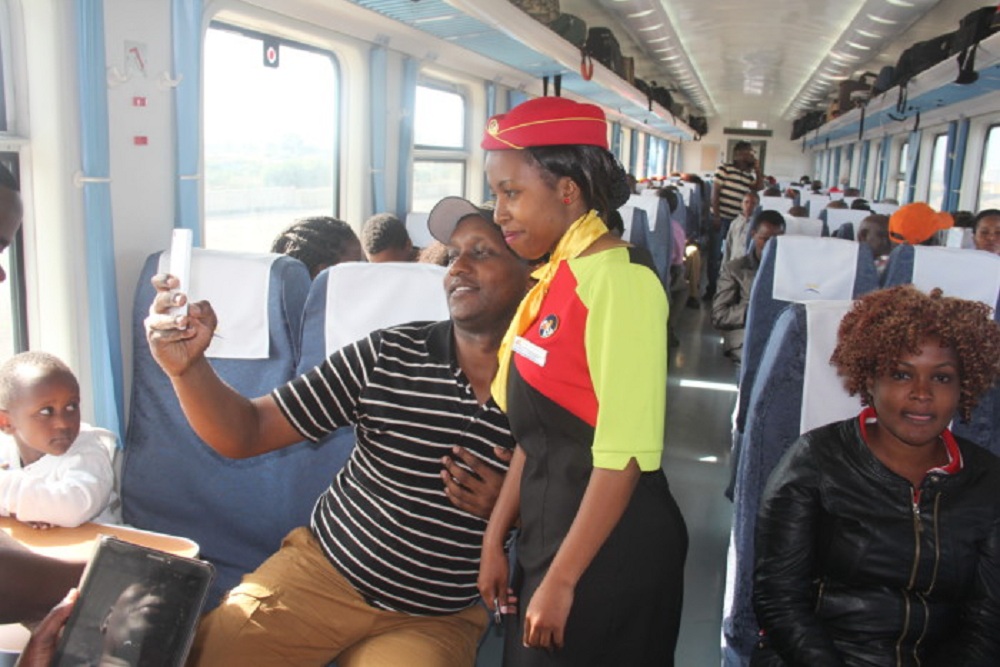 Kenya Railways on Monday, January 1 announced the introduction of night trains on the Madaraka Express Standard Gauge Railway (SGR) service from Nairobi to Mombasa.
The service will see a third pair of trains deployed. They will begin the journey from both ends of the line in Nairobi and Mombasa at 9 pm and arrive at their destinations at 3 am.
The move follows the acceptance of a request by Kenya Railways for an exemption on curfew rules for its passengers at various stations.
Passengers will be able to disembark at stations during curfew hours and proceed to other destinations upon proof of ticketing.
"For as long as one has their ticket, there shouldn't be a challenge in connecting. For Nairobi, we have no challenge as we have a commuter train which will bring passengers into the Central Business District (CBD) at around 4am," noted Philip Mainga, Kenya Railways Managing Director.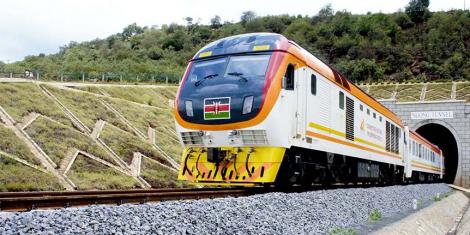 The night service is scheduled to operate on Monday and Tuesday, with demand to determine whether it will be permanently adopted or possibly expanded.
The service will include traditional SGR stop-overs at Mtito Andei, Voi, Emali, Kibwezi and Mariakani.
At the moment, the Madaraka Express passenger service features two pairs of trains undertaking journeys from Nairobi and Mombasa between 8 am and 3 pm.
Mainga also disclosed that the introduction of the night service aimed to capitalize on increased travel during the new year, particularly with schools re-opening across the country.
"We are running this service because of the boom in passengers from the schools reopening with the aim of supporting parents, teachers and students moving from different locations. Airports and matatus have been overwhelmed," he stated.
Indeed, the back to school rush has seen a spike in activity at supermarkets, bookshops and uniform stores as well as various termini.
The new night service, is however, also expected to attract many travelling for business and leisure.
Tourism players at the Coast in particular, hope that it will boost the tourism sector which has been struggling under the weight of the Covid-19 pandemic.
Subdued festivities due to Covid-19 restrictions also meant that many players in tourism and hospitality failed to experience the Christmas boom they had become accustomed to in past years.