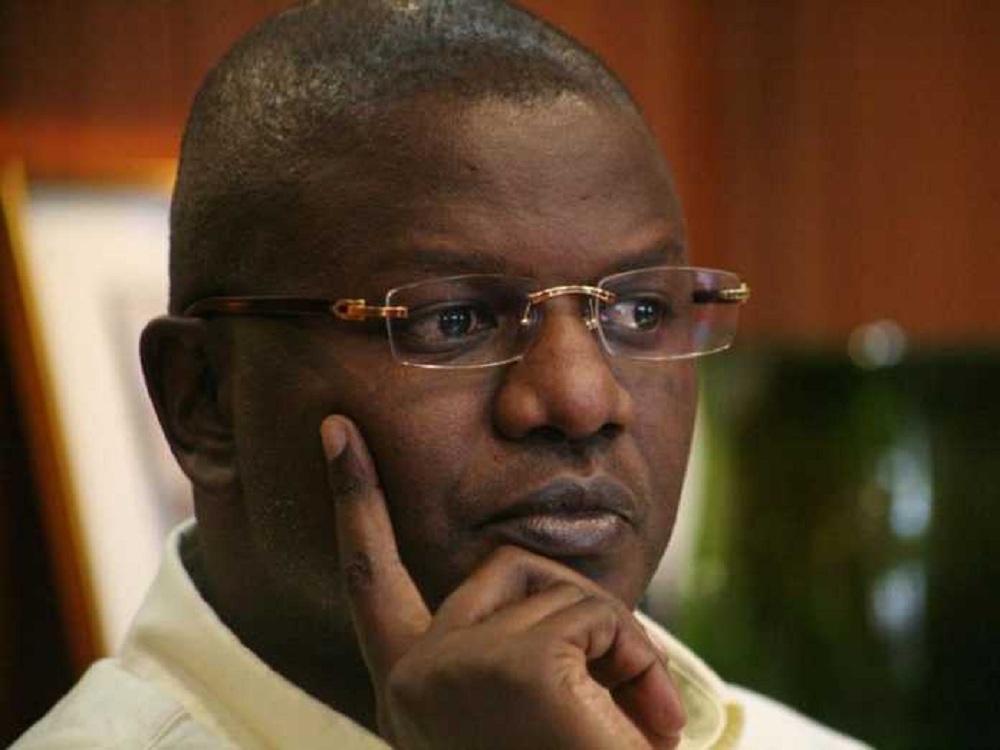 A planned fundraiser to enable celebrated former TV journalist Louis Otieno raise funds to enable him undergo surgery to regain his hearing capacity has stoked fresh controversy after organisers sent out Ksh 50,000 per plate invites.
He is scheduled to undergo a Cochlear implant procedure in an attempt to restore his hearing.
The venue of the fundraiser at the high end VillaRosa Kempsky in Nairobi has also previously been questioned as it was seen as an unnecessary wastage of much-needed money and an apparent signal as to who should attend. Some suggested he should have set up a Pay Bill number.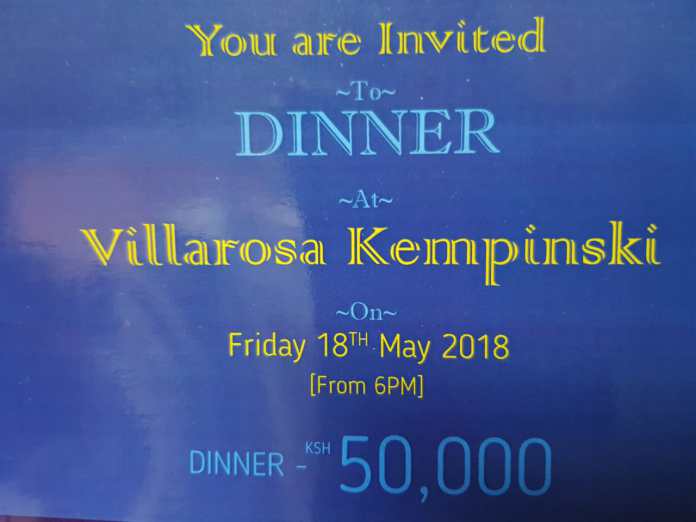 Organisers also posted a notice in The Standard urging his friends to turn up for the fundraiser.
The advert titled, Come My Friend, Buy a Plate Of Dinner and Help Me Get a Chance to Regain My Hearing, read: "Thank you, every single one of you, who graciously responded to my public medical fund appeal. You are no longer a stranger, You are my friend. My special thanks to Angela Ambitho, James Smart and Ronny Osumba, who initiated this Appeal, that saw Kenyans raise 1.73 million towards my surgery. It is now time for a final effort to meet the required target of 4 million. Towards this, I invite you all to a fundraising, sponsored by the Rahab foundation. Friday 18th of May at VillaRosa Kempinsky starting 06.00 pm."
It is not clear yet whether there would be cash donations apart or the Ksh 50,000 per plate is their way of doing things. The Consumers Federation of Kenya is, whoever, among those backing him.
Louis broke his silence on going deaf about three months ago when he appeared on KTN Prime.
In an interview with KTN health reporter Mercy Korir, he revealed he just woke up one day while in hospital and found he had lost his sense of hearing.
READ: LINUS GITAHI RAIDS NATION CENTRE
"One morning, "he says, reading the question written by mercy on a white plain paper, "I wake up, and I can't heat the nurse. Just like that. Coward friends changed. They changed….because I looked for them and I can find them. I can't hear my daughter."